There are a billion products on the market right now that promise to make your skin glow – everything from primers, to bronzers, to weird bottles of goo that we are still trying to wrap our heads around. While these products are often effective, with labels that read like a bottle of oven cleaner, we are forever on the hunt for natural alternatives that will do the same job but without the nasties.
With Alicia Keys'  makeup-free revolution sweeping the world right now, there has never been a better time to discover the secret to glowing skin without the makeup. Introducing NZ Spa Body Scrub – your new secret weapon when it comes to getting your glow on, naturally.
While it might not sound new or sexy, exfoliation is literally the easiest and fastest way to get naturally glowing skin. When we allow dead skin cells to build up on our skin, it can begin to look dull and tired. Exfoliation however helps to remove the old dead skin and helps to reveal the new radiant skin that is waiting underneath.
Proudly made in New Zealand and free of SLS and parabens, NZ Spa Body Scrub contains apricot seed kernels and passiflora kernels that combine to create a naturally effective exfoliant that is perfect for all skin types, including sensitive skin. For best results use in the shower 1-2 times a week and towel dry your body immediately afterwards.
Goodbye makeup bag, we have a new BFF.
Now read: Have the ultimate girls weekend with this at-home spa kit.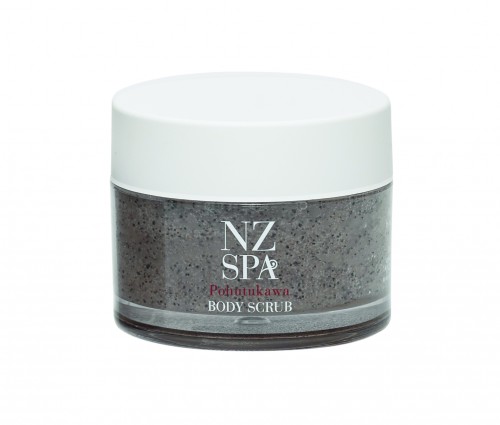 Read now: How to fight the signs of aging