This Hotel Has Been Named The Most Luxurious In The World
It' no secret that there is an ever-increasing amount of amazing hotels out there. From five-star resorts, to city hotels with incredible rooftop pools, we all dream of one day being able to spend a few nights in an incredible hotel.
A resort situated in Dubai's iconic Burj Khalifa, the hotel is located within the tallest building in the world. The hotel has 160 luxurious rooms that take up the first eight floors of the huge skyscraper.
This hotel has previously won a World Luxury Hotel Award. In explaining their decision, the judges noted that the hotel "reflects the pure elegance, simplicity and sophisticated comfort that defines Giorgio Armani's signature style." However, critics have noted that the clean and minimalist style of the hotel does not align with what most people think of when they think of a luxury hotel.
While some people appear to be turning their nose up at the hotel, with a personal butler for every guest, I think it's safe to say that this hotel is the definition of luxury.
---
[products]
You'll also like: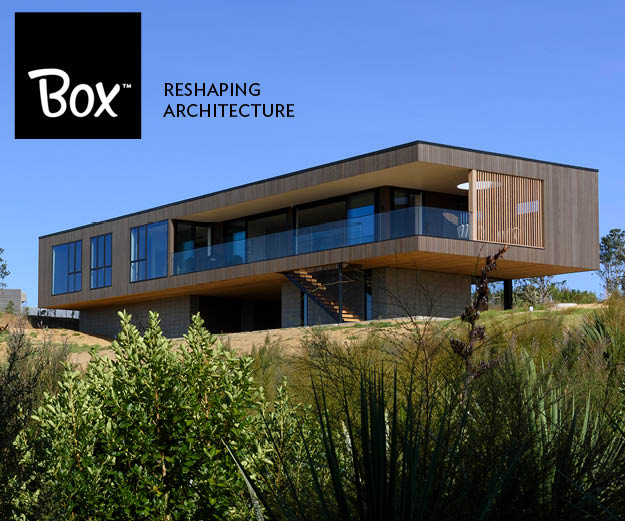 BECOME AN M2WOMAN SUBSCRIBER FOR JUST $1.99 PER MONTH
We hope you enjoyed this complimentary M2woman article made available thanks to our channel sponsor. Become an M2woman subscriber for just $1.99 a month and gain instant access to our entire library of NZ-made content on beauty, health, style, design, technology, entertainment and more.
Subscribe now