You know what they say, it's better to give than to receive. Christmas is a time of giving and unless you strongly identify with the Grinch, chances are you get just a little bit excited at the very thought of late night Christmas shopping, present wrapping sessions and the look on the face of your loved ones when they open your carefully selected gift.
Let's be real though, sometimes finding the perfect gift is kind of like pulling teeth and after hours of wandering around the shopping mall to no avail, it's easy to begin to feel slightly… violent. If you're struggling to find the perfect gift for the man in your life, look no further. Whether he's your boyfriend, husband or yet-to-be-defined-booty-call-flame, we've got you covered.
I took a few moments to ask some of the boys in the office what guys actually want for Christmas and here's what they came up with. Turns out a scented candle isn't actually what your man wants. Who knew?
For the fitness freak: FitBit
Is your man all about his gains? A FitBit could be the perfect present for him. FitBit has recently released their best model yet, the Charge 2 and it has a whole bunch of super cool features that will keep your man entertained for hours. According to our resident tech geek, Nile the new FitBit is his new BFF.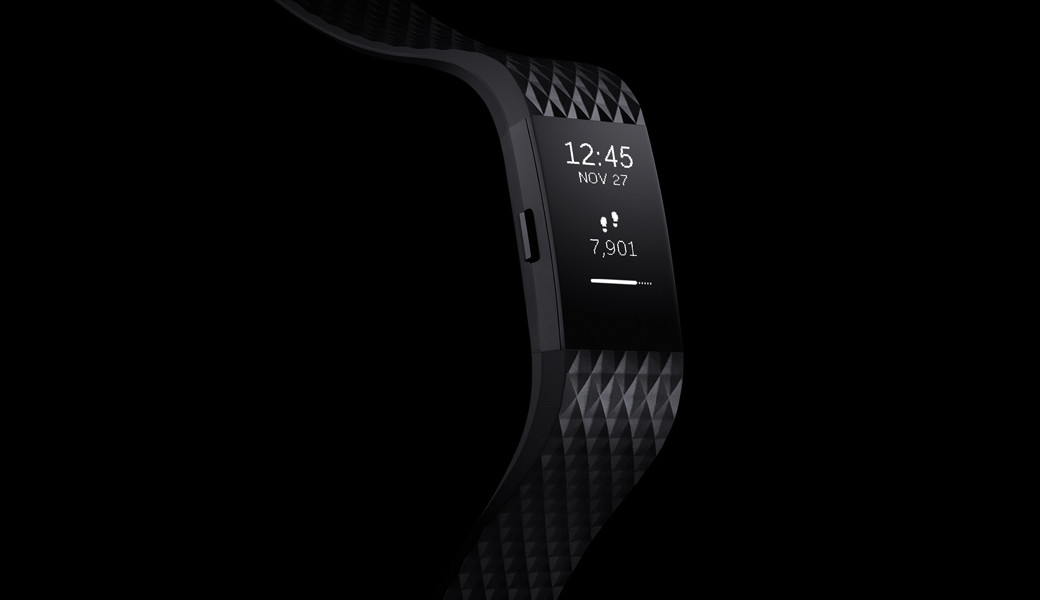 For the muso: Headphones
Is your guy crazy about music? A good pair of headphones will not disappoint. There are dozens of different models on the market right now so if you're going to delve into this area, make sure you find out if there are any brands he doesn't like before you head out and make a purchase (musos can be pretty specific at times). My sources tell me that the Fender headphones are pretty good for guys who love music as they are made by one of the most trusted producers of amps and guitars in the world.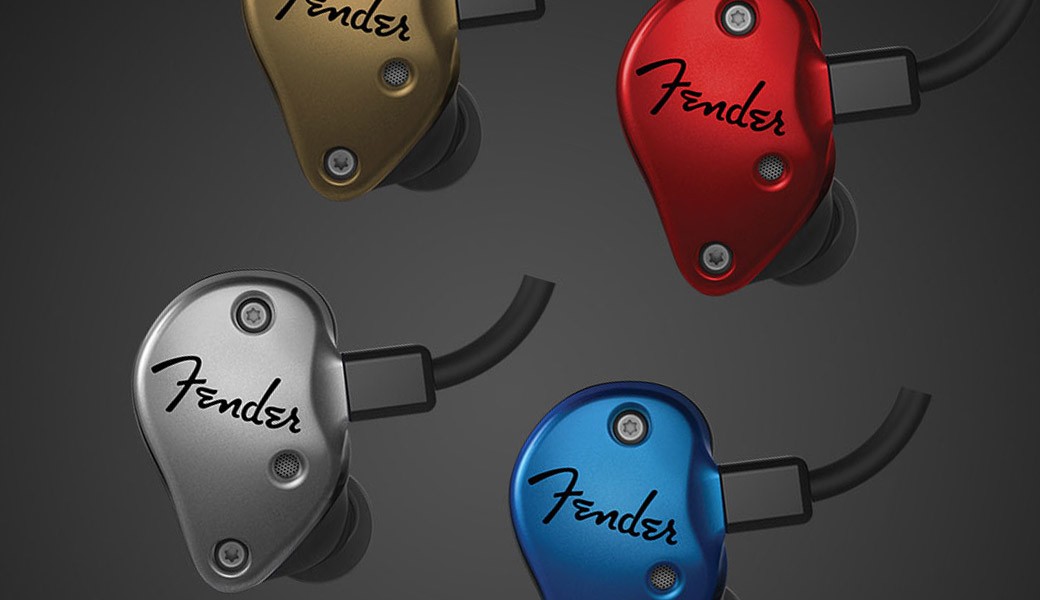 For the new flame: Craft beer
Okay so you've been dating a guy for only a short amount of time, or maybe you're keeping it super casual. What do you get him? Should you even get him anything? According to the guys in the office craft beer is your best bet in this situation. It's a small enough gift that you don't come across too intense, but it's guaranteed to please. To quote the guys, "don't just buy him a crate a f**king of Tui," but opt for something at least a little bit nice to really impress.
For the gamer: PS4 Pro
So I didn't even realise but apparently an updated PlayStation has been released and the gamers of the world are pretty excited about it. The guys noted that this is kind of a more expensive option, however if you get your gaming guy a PS4 Pro he will probably love you forever.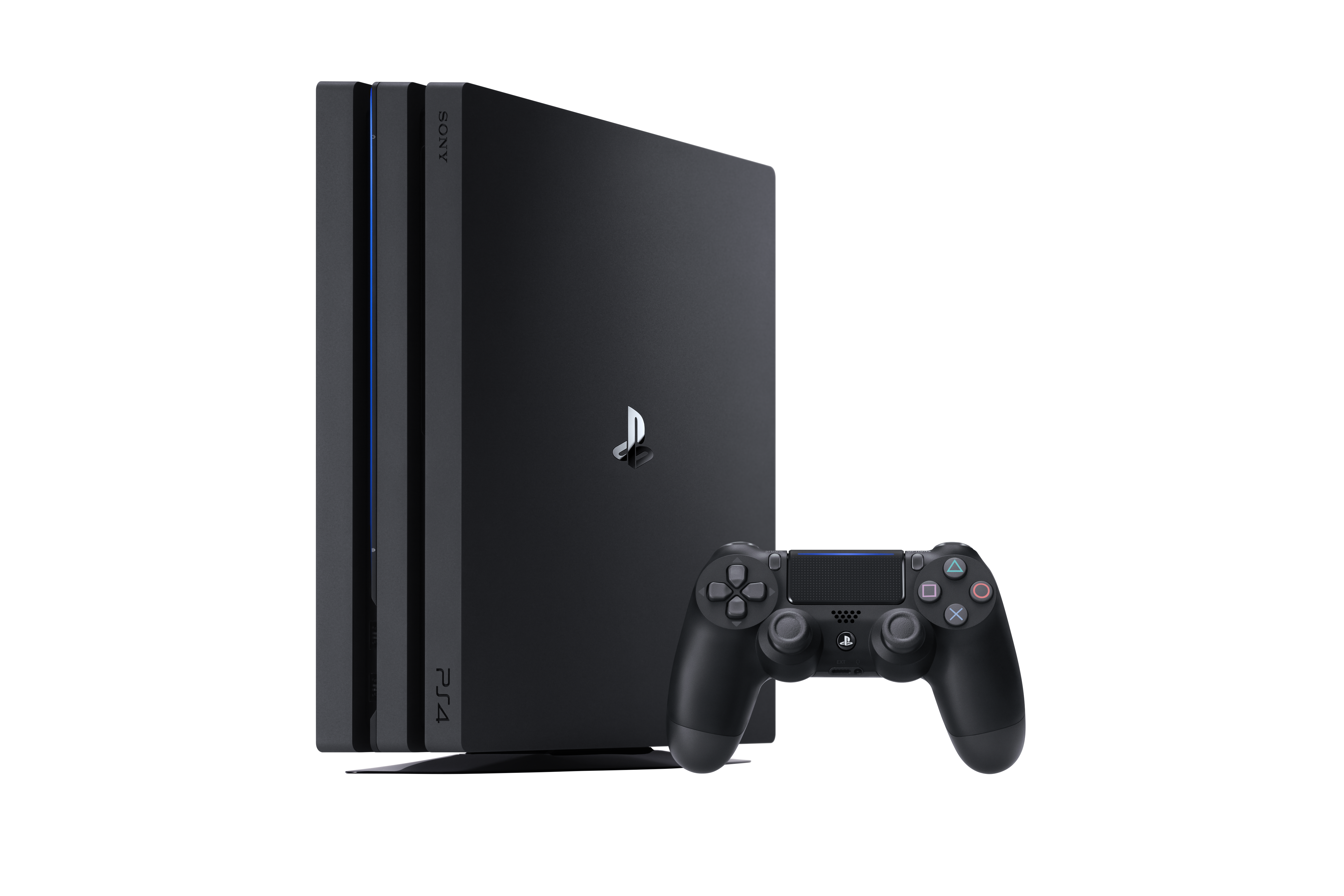 For the guy who has everything: The basics
If your guy has literally everything, go back to basics and go for the classics. Razors, socks and undies may sound boring but they are literally always a winner because your guy will definitely use them at some stage.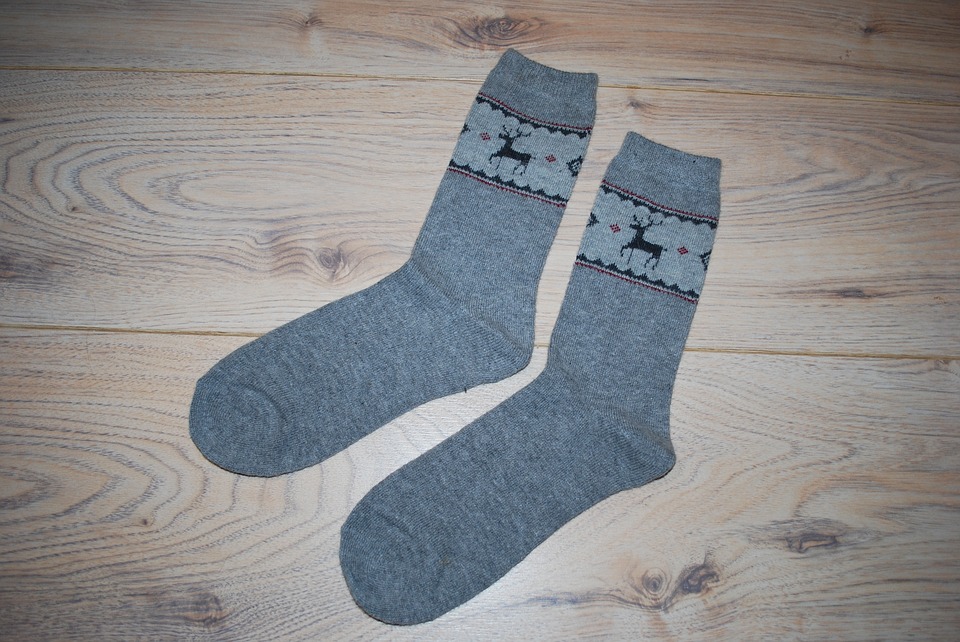 For the fancy pants: Whiskey
If your man considers himself to be a little bit fancy you really can't go past a good bottle of whiskey. If you have no idea where to start check out this handy beginners guide to whiskey to help you decide what you want to get. Extra points if you also learn the lingo and sound like a real whiskey connoisseur.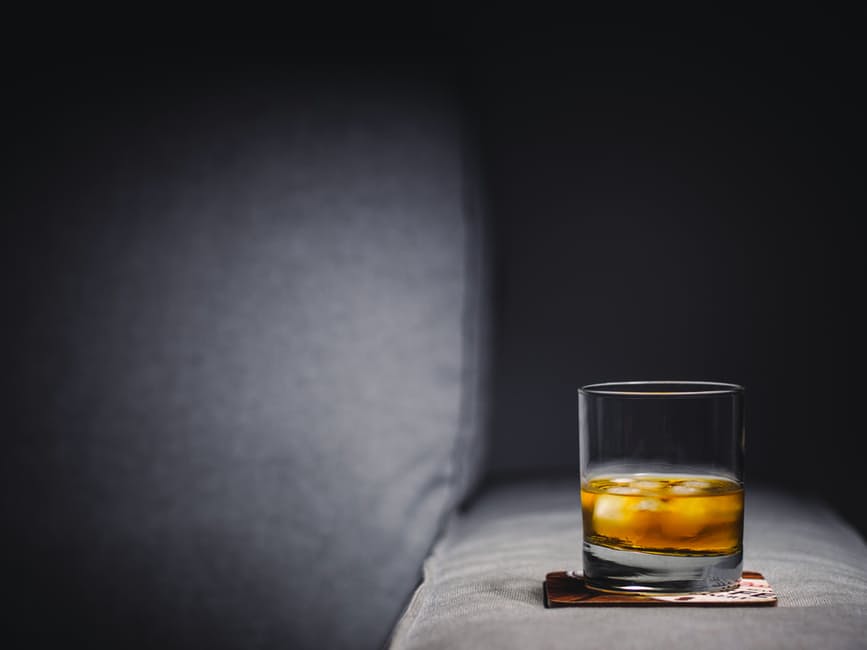 For the city boy: Fragrance
Is your guy so damn 'Auckland' he makes Max Key look like a farm boy? A fragrance is your go-to. There are so many different fragrances out there that you could spent a whole afternoon choosing the perfect scent for your man. If you actually CBF Versace Dylan Blue is our pick for an instant win.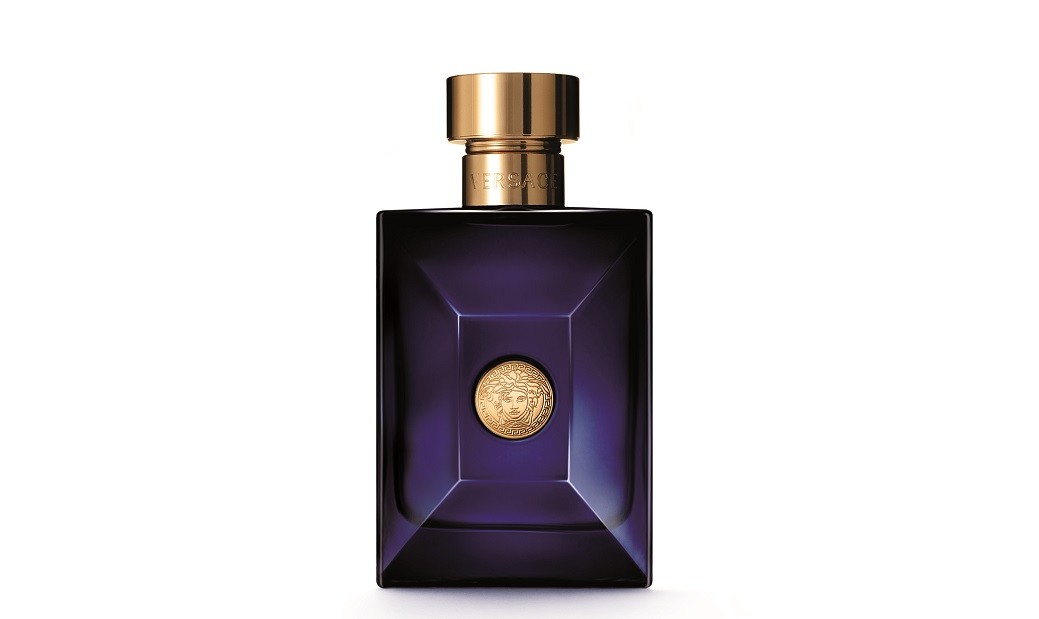 For the intellectual: A good book
There's a reason Whitcoulls is always so damn busy over the Christmas season. If your guy considers himself to be a bit of a deep thinker you really can't go past a well-selected book. Do a bit of reasearch online first to find out what you want to make things as easy as possible. If you're a bit strapped for cash a book is also always a good option as it seems thoughtful, but won't break the bank.