What To Get Your Girl For Valentine's Day
It's simultaneously one of the best days of the year and also one of the worst days of the year – as women, many of us have a slightly complicated relationship with V-Day. If you're single, right about now your friends are probably starting to tag you in Facebook memes about what single girls do on Valentine's Day… cats anyone? But if you are loved up you are simultaneously excited and intriguedto see how your S.O is planning on spending the day.
Men, well, they often need a little help in the gift department and we all know that subtle hints just don't work. That is why we have compiled a list of items that will make any girl go weak at the knees.
---
For the beauty buff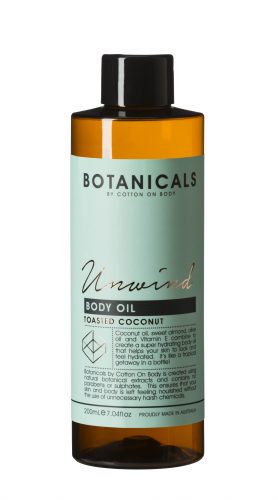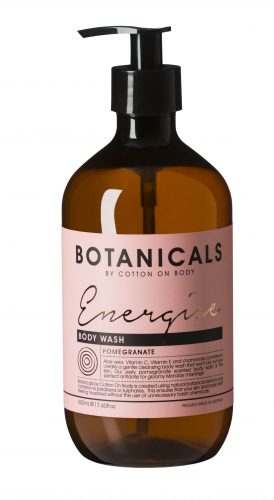 ---
For the fashion girl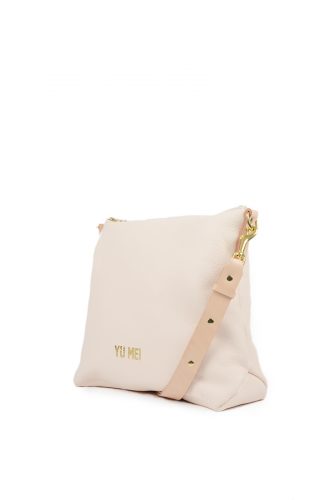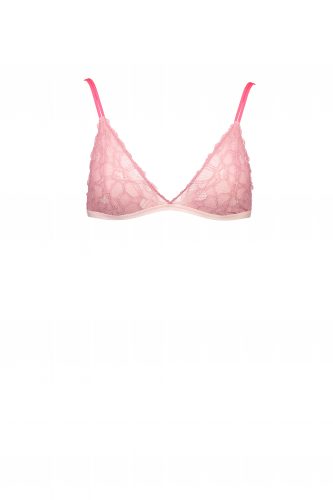 ---
For the #girlboss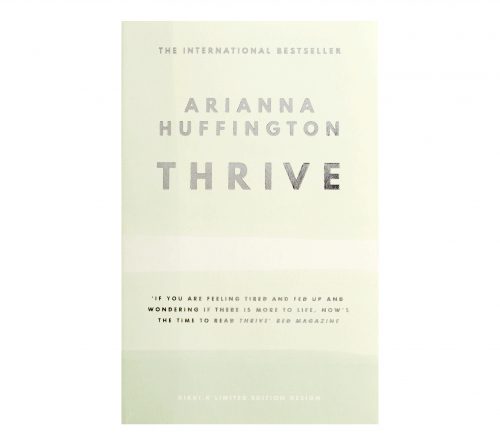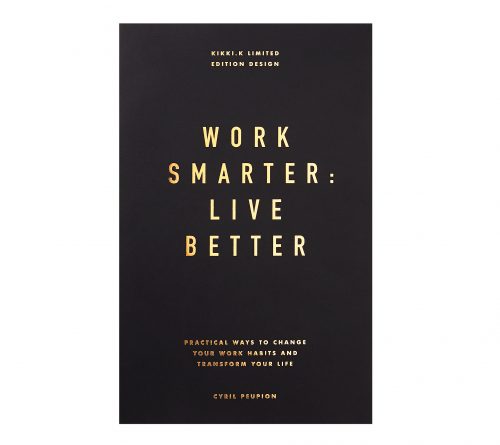 ---
For the gym bunny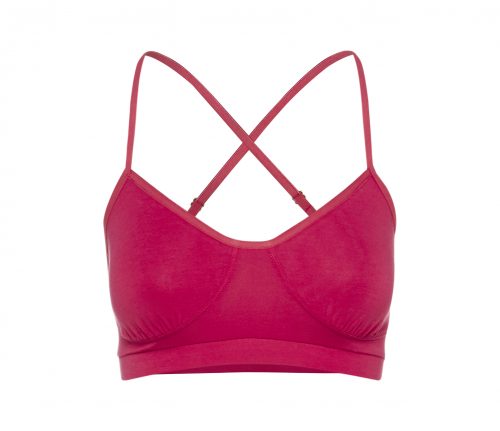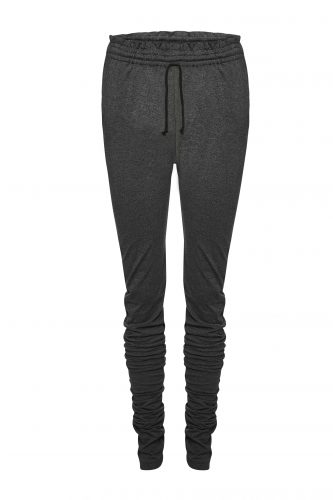 ---
For the wine lover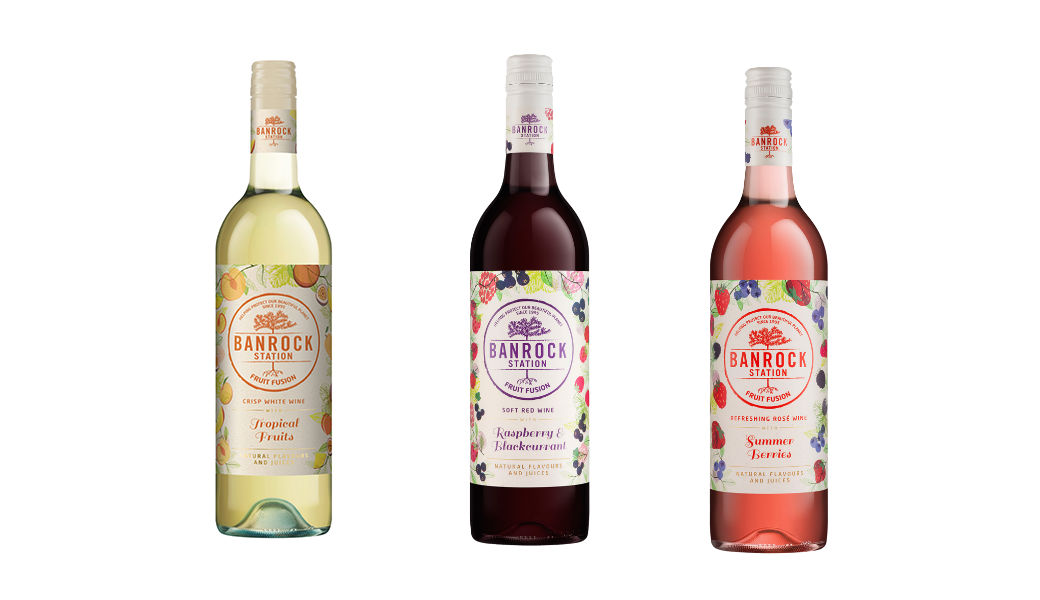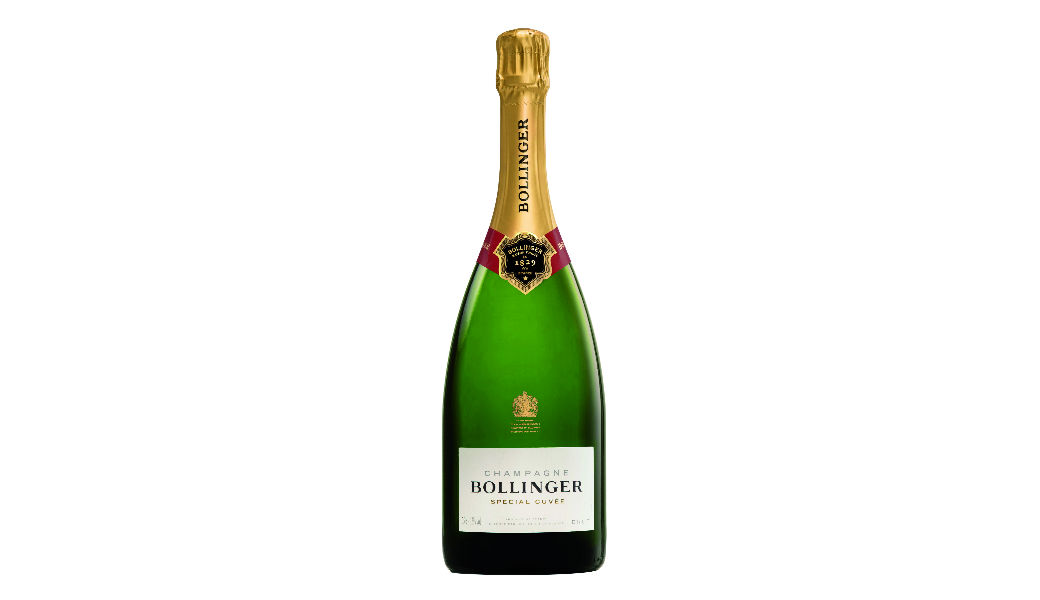 ---
Last, but not least the Valentine's Essential
Read next: New Study Confirms That Messy People Are Smarter
You'll also like: