It's the most romantic day of the year and the perfect opportunity to celebrate the one you love. No matter how long you have been with your man, it's always nice to put in a bit of effort on Valentine's Day and show him how much you care. The problem is that guys are notoriously hard to buy for and unless your guy has a major thing for roses and teddy bears, finding a cheap but meaningful Valentine's Day gift can be a real mission. To help you out, we consulted the guys of M2 and found out exactly what they would love to receive on February 14th.
A cheap dinner
As soon as I asked the question, the first thing out of their mouths was "food." It may sound basic, but guys really do love food and even cheap cheerful meals are appreciated. "What you think is a crappy dinner we would be stoaked with, purely because we didn't have to pay for it," our newly engaged staffer Nile explained. Meals mentioned included fish and chips on the beach, burgers or even a trip to the food court. Yeah, guys really aren't fussy apparently.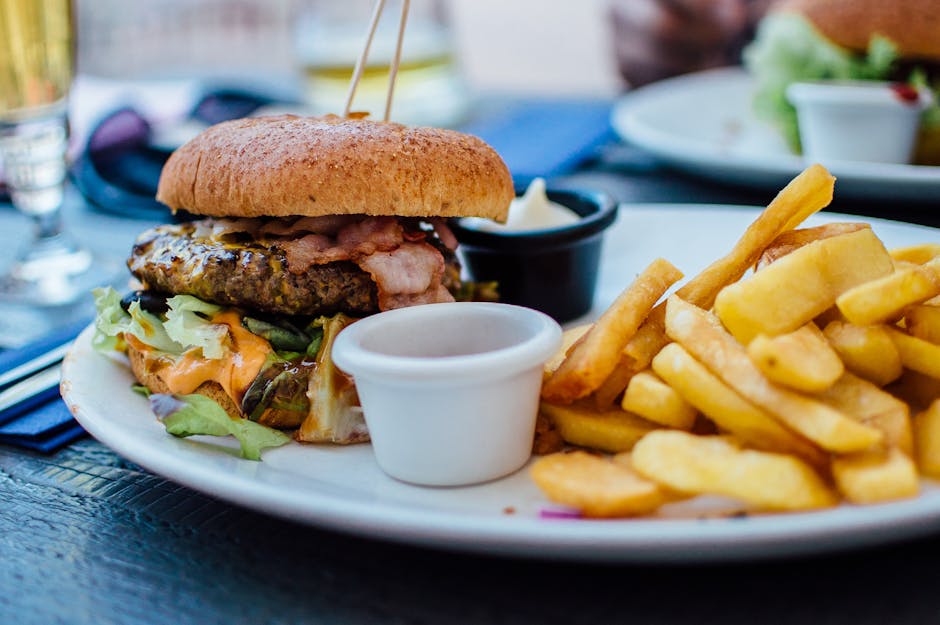 The basics
If your guy has literally everything, go back to basics and go for the classics. Razors, socks and undies may sound boring but they are literally always a winner because your guy will definitely use them at some stage. The guys suggested simply asking your man what he needs and then going out and buying it. He'll love it because it's something he can use and it saves him the effort of buying it himself.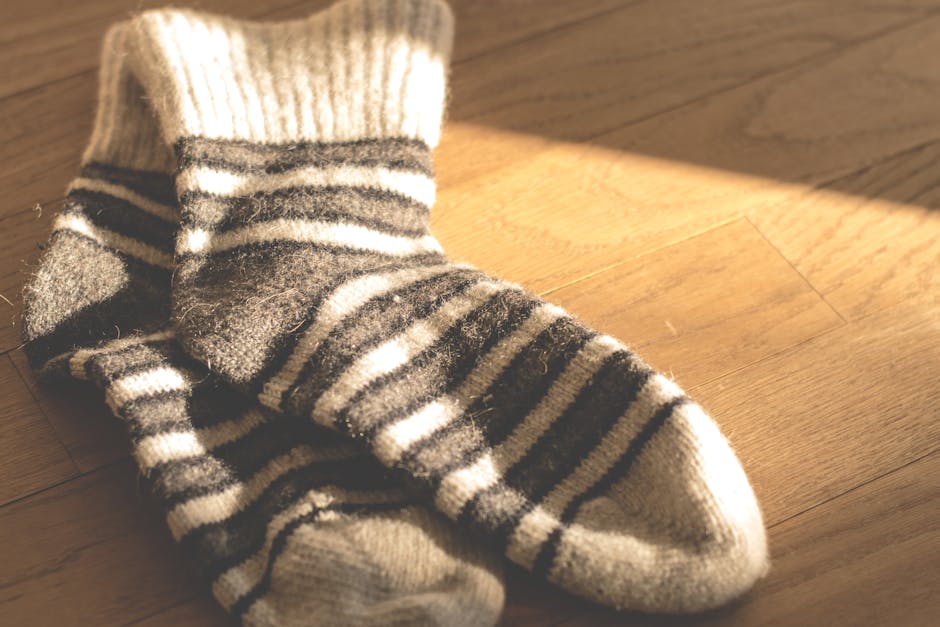 Pizza delivered to his work for lunch
It's a classic move for the guy to send the girl flowers on February 14th, but if you want to get in on the action what about getting some food delivered to his work for lunch. Pizza was mentioned, but basically any food will work. Extra points if you manage to get the pizza place to draw a heart on top of the pizza with BBQ sauce.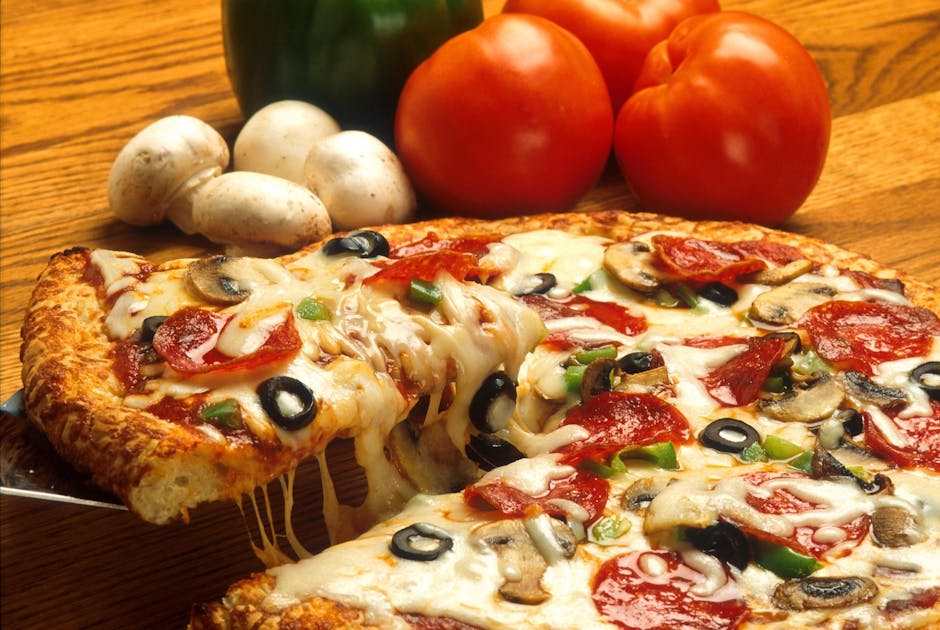 Beer
Okay so you've been dating a guy for only a short amount of time, or maybe you're keeping it super casual. What do you get him? Should you even get him anything? According to the guys in the office craft beer is your best bet in this situation. It's a small enough gift that you don't come across too intense, but it's guaranteed to please. To quote the guys, "don't just buy him a crate a f**king of Tui," but opt for something at least a little bit nice to really impress.
Tickets to do something fun
A few of the guys mentioned that they would actually rather be given tickets to go and do something than actually receiving a present. Local sports games, movie tickets or even a pass to do something cool like head to Stardome are all great ideas. Grab two tickets and your present can double as a date for you and your man.