I remember the first time I ever stepped foot in a Zara store. I couldn't believe my luck – simple, beautiful, Instagram-worthy pieces at affordable prices. Is this real life? Needless to say I was excited when I heard that the Spanish fashion giant was set to open its much anticipated New Zealand flagship store at Auckland's Sylvia park.
After the longest wait of my life, the store officially opened yesterday morning at 9.30AM. I was lucky enough to head along to the new store for an advance media preview at 8AM and at that ungodly hour of the morning, I was absolutely stunned to find hundreds of people already lined up, desperate to be among the first Kiwis to shop Zara's exclusive southern hemisphere collections.
With so much hype around the store opening, the question on everybody's lips is simply, does it live up to the hype? Simple answer, yes and here's why.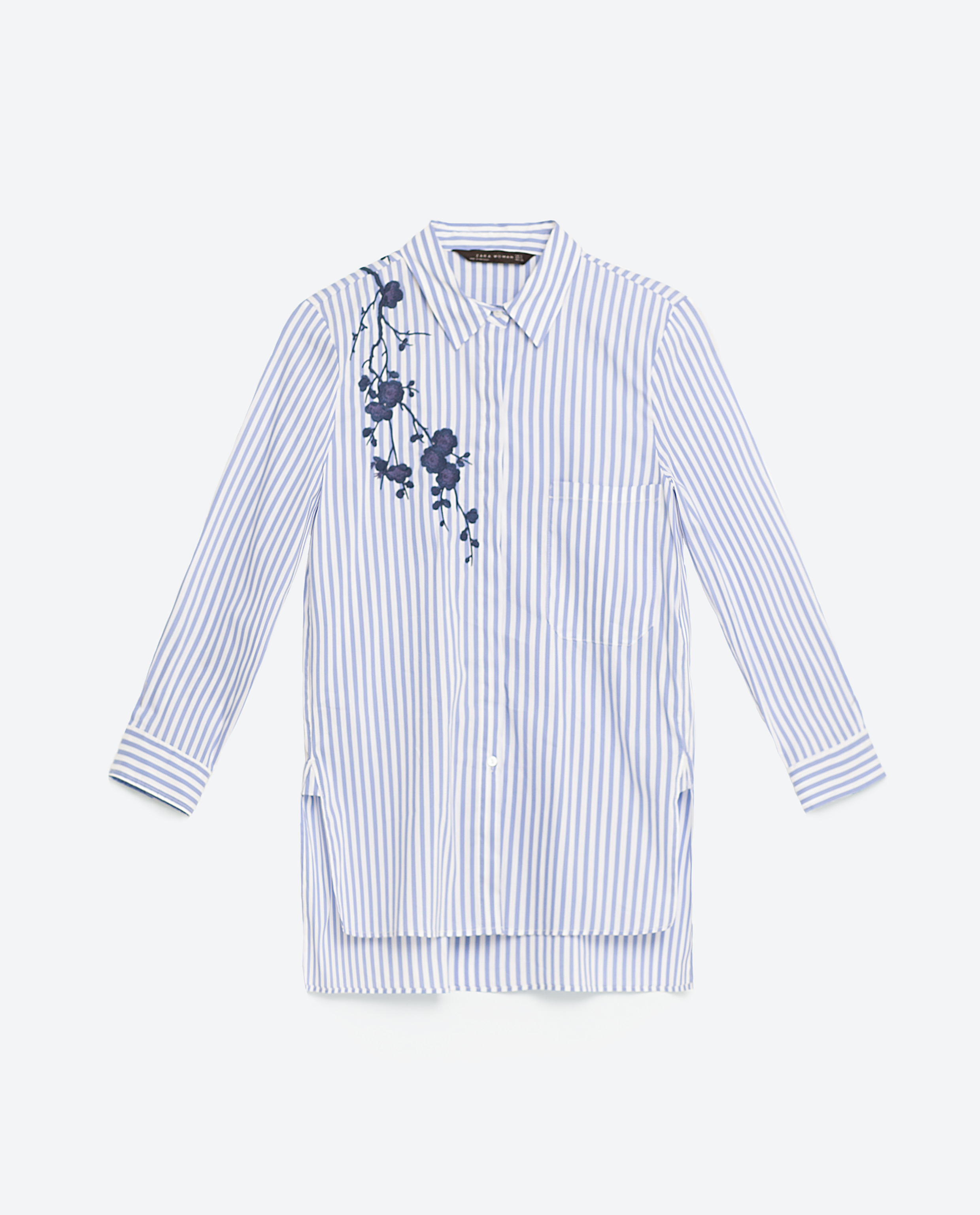 The store
According to the good people at Zara, "the essence of the new store image can be summed up in four words: beauty, clarity, functionality and sustainability." Whether you buy into the clever tagline or not, there is no denying that the store is cool. Set over just one level at a whopping 2,552 square metres, in typical Zara-fashion the store is big. Following a simple white, minimalist theme, anybody who loves European design will agree with the store aesthetics in a big way. Divided into different sections for women, men and children, it would be easy to get lost in this store for hours.
The prices
So this is one thing that a lot of people were eager to know. Being situated at the far ends of the earth, it's not uncommon for large international stores to make their way to New Zealand, but hike up their prices to compensate for all of the effort they put in opening a store on a tiny pacific island. To be honest, I expected the prices at Zara to be hugely inflated, however I was pleasantly surprised to discover that prices were actually very much on par with what you would pay at Zara stores in other counties. After a bit of calculation I even managed to find a few pieces that ended up being a few dollars cheaper than they would be overseas.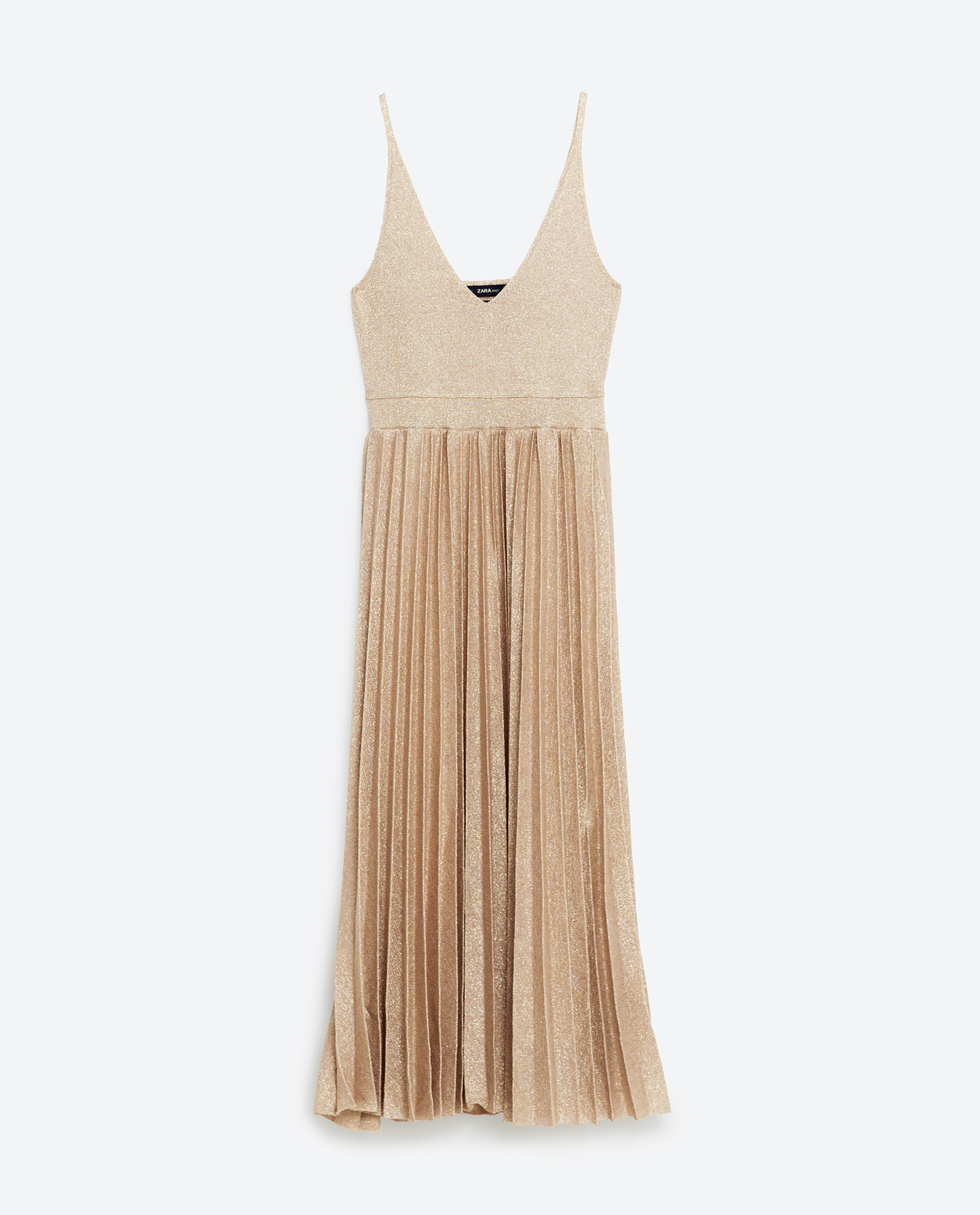 The clothes
Okay, I know this is by far the most important point and all that anybody cares about so here you go. When large international stores hit New Zealand, the issue that they often face is the reverse of seasons – while they are producing summer stock for Europe, they have to produce winter stock for us. Presumably because of this, I noticed a lot of pieces in-store that were more trans-seasonal; light jackets, midi skirts,  that kind of thing. However with the introduction of exclusive southern hemisphere collections, Zara has been able to offer some pieces that are specifically catered to our seasons. While I wouldn't exactly say that Zara is the place to go if you want to purchase pieces to wear on your 30 degree holiday to Bali, if you are looking for things that you can wear all year round, Zara is your go-to.
In true Zara style the clothes were beautiful and even better, they are ethical. The kid's collections were my absolute favourite, with tiny dresses, mini activewear and small dress shirts stealing my heart the minute I saw them. The women's collections were also impressive – the shoes particularly drool-worthy. When it came to menswear the collections were good, however there were some distinct mutterings about the assortment perhaps being too 'European' for our Kiwi guys. While Zara would be perfect for men who love fashion, I doubt that it is going to be to the liking of the average Kiwi bloke – but let's be honest, unless it's jandals and rugby shorts, nothing really is. Overall, Zara's first New Zealand store is everything that we have all been dreaming of. The only problem now is trying to get in there at a time when it's not super busy! Happy shopping, ladies.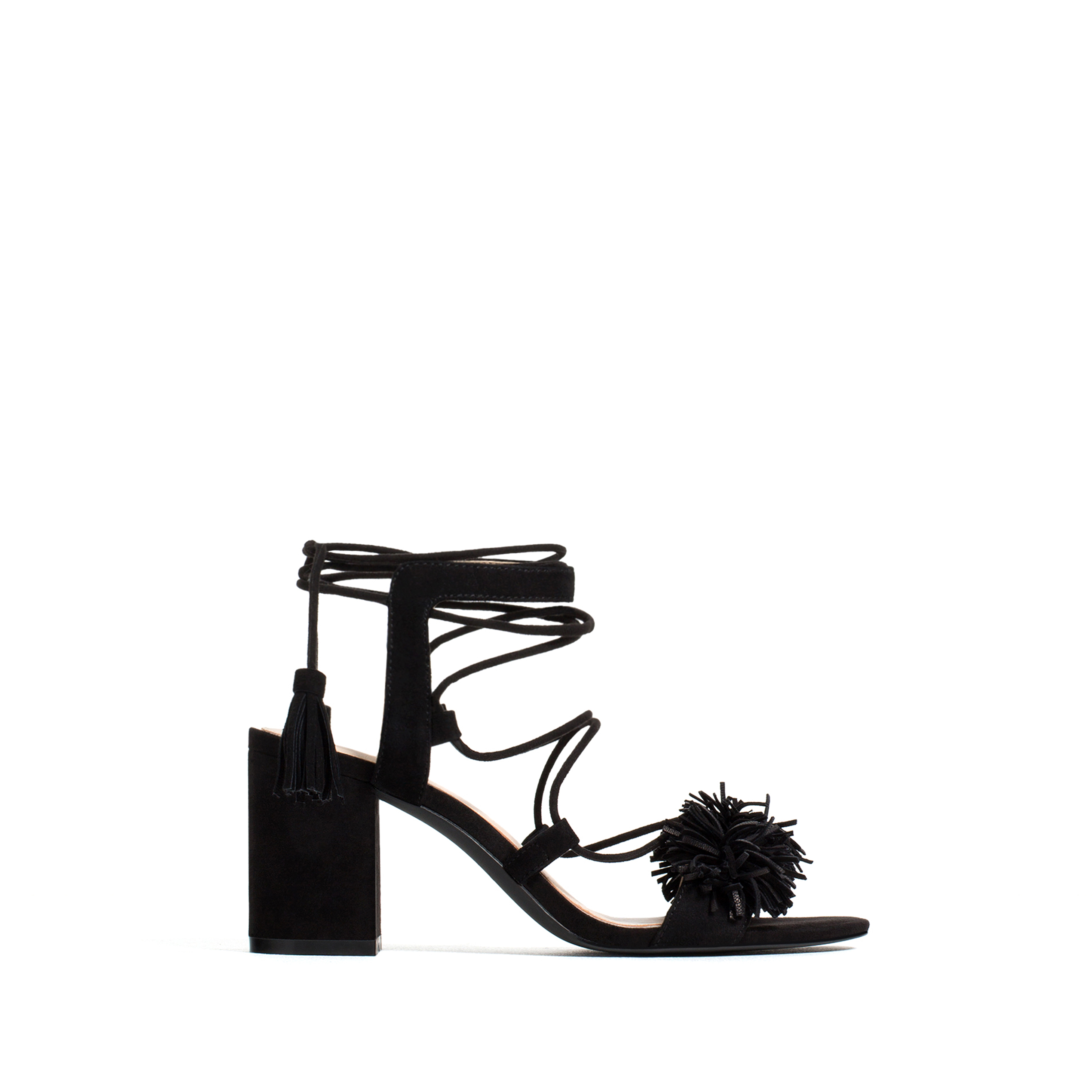 [shortcode id="33529″]