Brunch is my absolute favourite meal of the day. There's honestly not much that can top it. So many options, so many choices. It's just the best. Auckland has some fantastic brunch locations dotted around the city, it's hard to pick which is the best.
But here's a little list of some of my favourites spots to try out this weekend.
234 Jervois Road, Herne Bay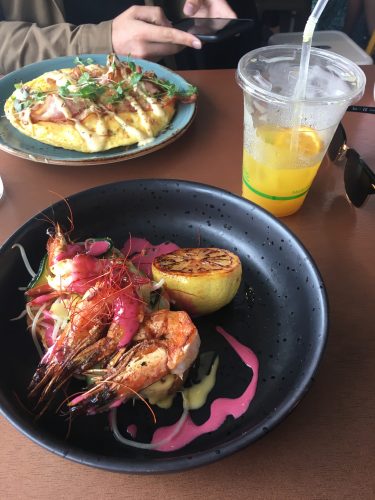 This is my current favourite place to go for brunch on a Saturday or Sunday. I try not to go to the same places every week so I can have more variety in my life but Dear Jervois has such a diverse and interesting menu that you never have to eat the same thing twice. The Prawn Toast was absolutely fantastic and I would highly recommend it. Their juices are also to die for.
23-27 Nuffield St, Newmarket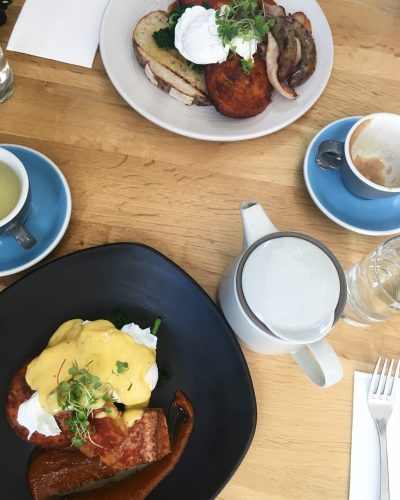 Cali is the best. Delicious food, great atmosphere, and the staff are just lovely. They have all the classics and the eggs bene was amazing with the addition of house smoked salmon! And if you go closer to lunch time, definitely try out their tacos, they are fab.
530b New North Road, Kingsland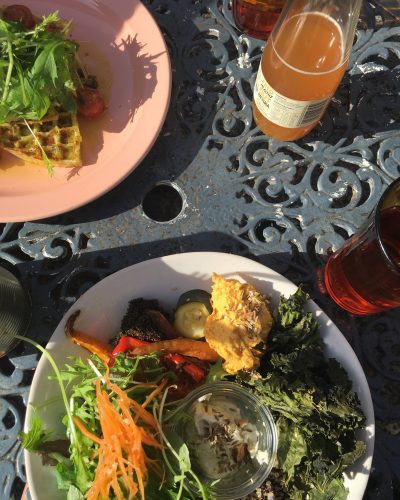 A health-food icon, Mondays is the place to go for everything healthy and delectable. Their Buddha bowl is my go-to but everything on their menu is wonderful. I always feel so much better after going to Mondays for a meal (especially if it's after a night of a few too many rosés).
7 Park Road, Grafton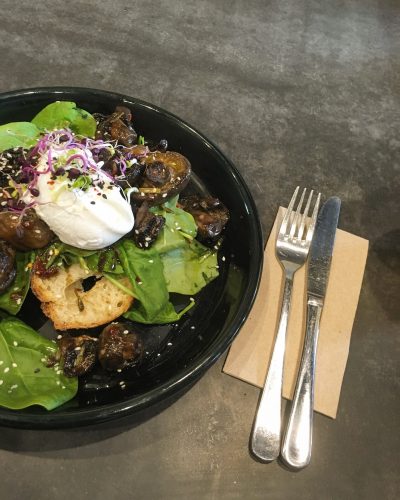 Ceremony! These new kids on the block have really made Grafton a hip spot to brunch. This place is an absolute dream, with the most out-of-this-world sandwiches and other tasty offerings which will make your jaw drop. Their menu changes frequently, with a focus on freshly sourced produced. You won't regret stopping in for a bite!
100 Parnell Rd, Parnell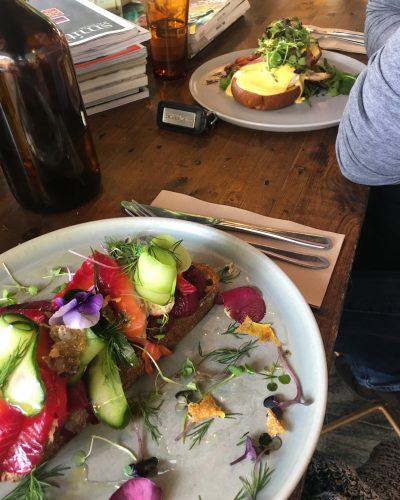 I've been meaning to try Winona Forever for what seems like, forever and I finally got around to it this weekend. The service was impeccable and despite briefly waiting for a table there was no wait on food or drinks. I had 'Beet Street' which was everything I wanted and needed in a brunch. Sweet and savoury, creamy and rich, it was perfect. I can't wait to go back.
470 Mount Eden Rd, Mount Eden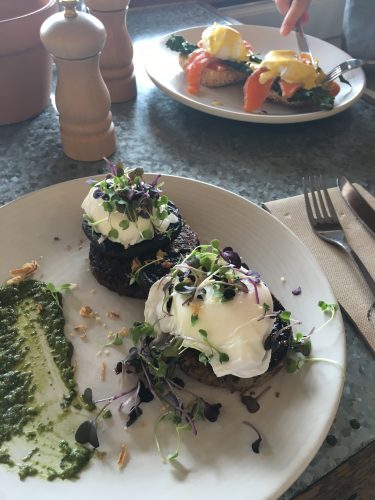 Last, but most certainly not least, is The Garden Shed. This cute little café is just superb – simple food but done exceptionally well. And the café itself has a great vibe. I've been here for drinks before (which was fabulous) but they definitely excel at breakfast and lunch. Their food is picture perfect, I had the Gardner's Brunch and it looked so pretty and sweet, it tasted incredible too!