Here in the M2 office we've caught the travel bug bad. From American road trips to South East Asian adventures, we want to do everything! But one of the big downfalls of travelling is that it can take a major toll on the environment and conservation. We all want to do our bit to help conservation efforts whilst also seeing some incredible wildlife so ecotourism seems to be the way to go.
Ecotourism is all about travelling to exotic environments and observing wildlife in their natural habitats without disturbing them. It's also about making sure that these amazing environments are cared for properly and not exploited. This definitely sounds like a bit of us! So here's our top ecotourism spots for your next adventure…
Tobago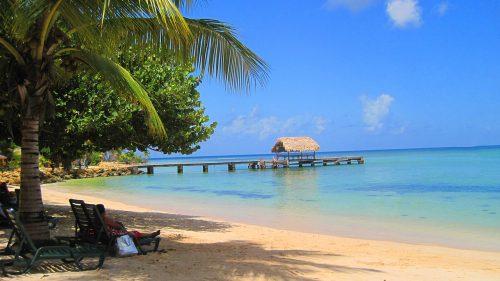 This Caribbean island is just stunning! If you're travelling here you'll be pleased to know it's home to the worlds oldest protected rainforest, filled to the brim with wildlife. There's everything from bats and snakes to a huge range of birds that'll have you reaching for your binoculars constantly!
Costa Rica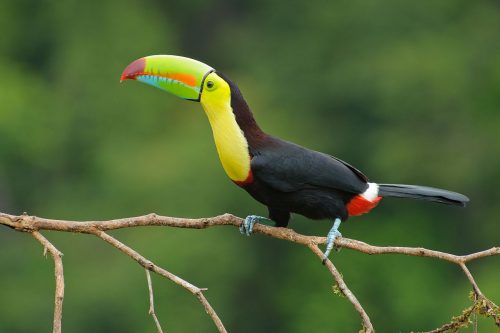 Costa Rica is definitely a go-to destination for ecotourism. This country is all about getting back to nature and protecting their natural resources. Costa Rica translates to 'Rich Coast' and for good reason, there's so much to see and explore in this gorgeous country. Volcanoes, rainforests, hot springs, you name it, you'll find it here.
Kenya

If a safari's what you're looking for then you've come to the right place. Elephants, lions, giraffes, cheetahs, and everything in between, this is where you want to go to get your African animal fix. With a range of tourism options under the Ecotourism Kenya umbrella, you'll be pleased that your money is going towards protecting the local environment with community education and outreach programmes.
Blue Mountains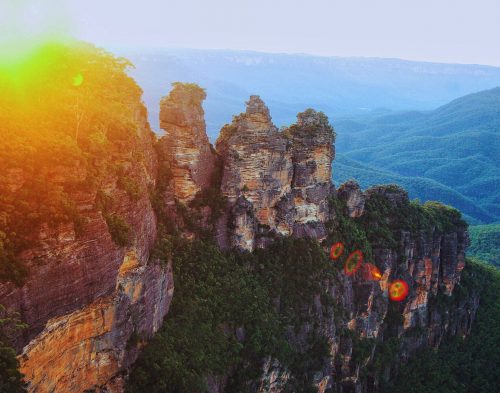 A little bit closer to home is the Blue Mountains in Australia. Our neighbours have some of the most unique wildlife in the world! If you're already popping over for a visit to Sydney you can easily take the 90 minute drive up to the Blue Mountains. With valleys, swamps, and beautiful vistas there's so much to explore in this part of Aussie! There are many eco-friendly lodges to stay in and the whole area is comprised of national parks and reserves.
Antarctica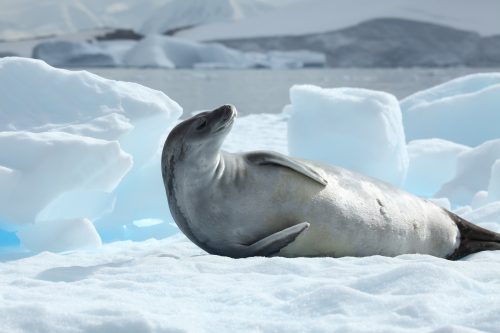 Not for the faint hearted a holiday in Antarctica is for the particularly adventurous of travellers. But if you're up for the challenge you'll be truly rewarded with the absolute remarkable-ness of this great continent. Around 50,000 lucky tourists get to explore the glaciers, vast fields, and amazing wildlife (think orcas, penguins, and elephant seals) that is the Southern Pole. You'll have to adhere to strict environmental guidelines during your visit but we think it'd be well worth it.