Being able to dress in a way that's comfortable but also stylish is #goals. But it always seems so much harder than it should be. We see all these celebrities in their "effortless" outfits, looking absolutely amazing, but we all know they took hours and a team of stylists to get that look just right. How are us mere mortals supposed to compete?
Well we have you covered. Here's our guide to looking effortless, stylish, and not spend thousands of dollars or days organising your outfit.
Invest in a quality coat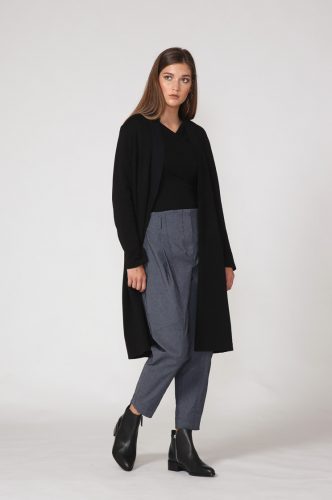 Coats are amazing. You can wear them with any sort of outfit in autumn, winter, and even spring. It's one of the best ways to dress up your look or it's a super easy way to cover up a not-so-great outfit. Coats are so versatile and if you invest in quality it will last you a lifetime. Just make sure you pick something that will stay timeless, like this Moochi one!
A simple black dress will work wonders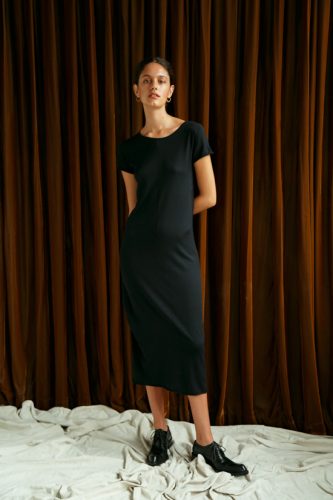 There's not much better than a simple black dress. Dress it up or down, wear it day or night. It's a no-brainer. When you're feeling lazy and don't know what to wear this is something you can just chuck on with some boots and you'll be good to go. No stress or effort required. This stunning one from Wixii is absolute perfection.
White sneakers are comfy, stylish, and oh so easy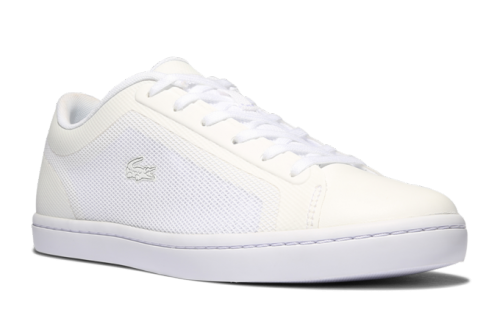 Sneakers, no longer just for those sporty types these shoes have absolutely taken off as the go-to fashion accessory over the past year. White sneakers are especially cool. They're easy to wear with any outfit – and there's no more stigma about 'sneans', just make sure you cuff your jeans if you're going to don a pair of sneakers. These Lacoste ones from snkr are our new favourites.
So there are our top three picks for effortless autumn styling. Is there anything you'd add?