Autumn is finally here and even though we had the worst summer EVER it's time to start accepting it's over. Luckily for us autumn is one of the best seasons for fashion. You're not too layered up like in winter but there are more options that there are in summer. Sometimes it's hard choosing the most important pieces to wear in autumn because there's so much to choose from! That's why we're here to help with a list of the eight most important items you should have in your autumn wardrobe. These are all classics that will stand the test of time and won't go out of style anytime soon.
1. Chunky Sweater
The chunky sweater is great for autumn because it's an amazing layering piece. We adore this one from Worskhop.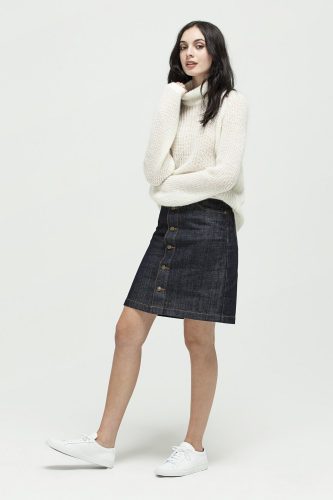 2. Scarves
Scarves are the best autumn accessory! And there's none more iconic (in New Zealand) than Karen Walker's classic.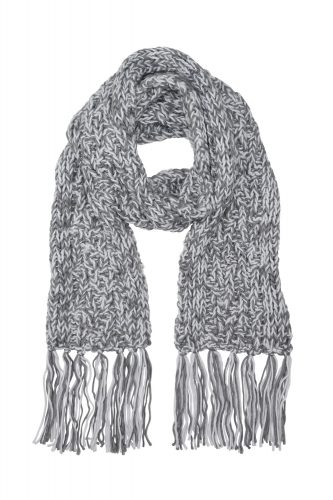 3. Cropped Jeans
When the weather's still in that in-between stage of not being boiling but not being freezing either, our go-to pants are definitely crop jeans and these ones from Calvin Klein are amazing.
4. Collared Shirts
Collared Shirts are an autumn wardrobe staple! You can dress them up or down so effortlessly. We're obsessed with this classic one from Ruby.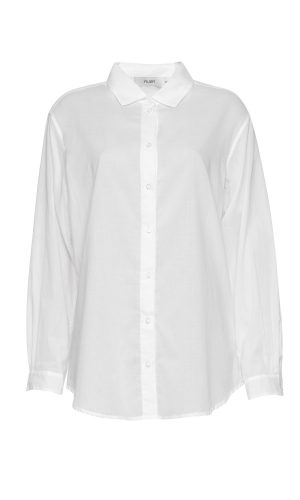 5. Midi Dress
Another perfect item for when it's neither cold nor hot, the midi dress is a definite for your autumn wardrobe. This one from Kate Sylvester is on our wish lists.

6. Pencil Skirt
Nothing says 'I have my life together' like rocking a pencil skirt to work and in autumn that's exactly what you need. Our fav' is this one from Trelise Cooper.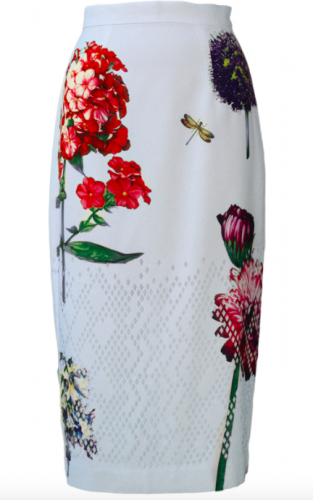 7. Trench Coat
The trench coat is the perfect investment piece, if you buy quality this will literally last a lifetime. We love this one from Zambesi.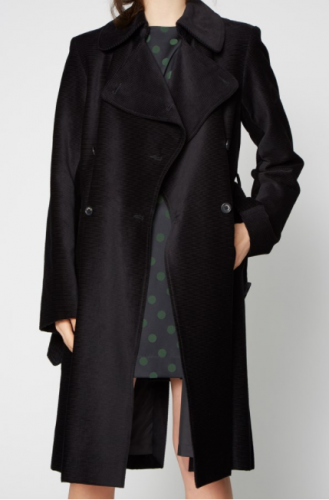 8. Ankle Boots
Where would we be without ankle boots. These are essential for anyone's wardrobe but especially in autumn. These ones from Kathryn Wilson are just stunning.