I've just started going back to yoga and I'm absolutely loving it. When I was in my late-teens I used to practice almost everyday and then I went on a bit of a hiatus until recently and I am so glad to be getting back to it. Every Monday and Tuesday evening I go to a class and then I try practice a bit at home too.
My main struggle is finding the best gear though! There are so many brands and designs that it's difficult to know what the best options are. So after doing some research, here's a list of our favourite yoga brands and gear in New Zealand.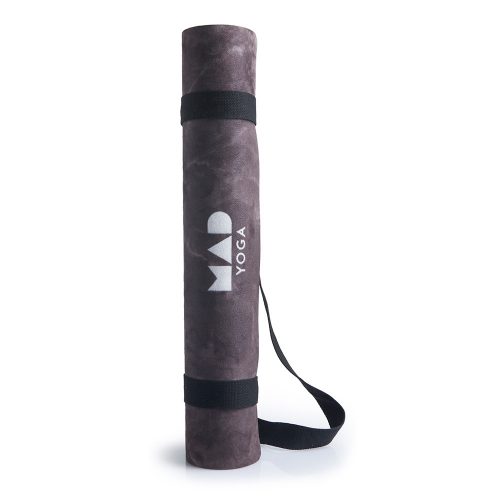 Mad Yoga has some of the most incredible yoga mats. They have a absorbent microfibre upper layer and a natural tree rubber base. This means they're perfect for every kind of yoga but especially bikram when you get all sweaty. I've been coveting one of these bad boys for ages!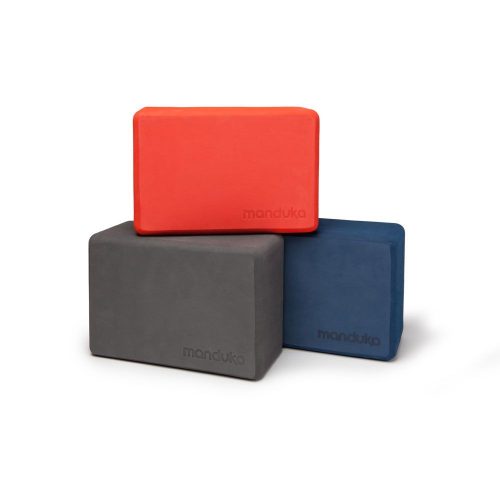 Personally, I really dislike sharing the blocks at my classes. It's just so much nicer to bring your own. These ones from My Escape are durable, supportive, and they're recycled! It's also slip resistant for extra grip.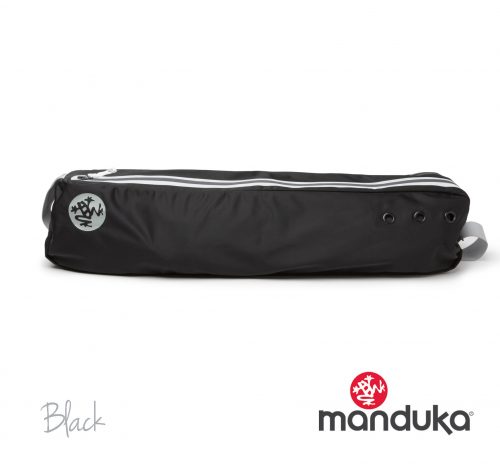 A bag for your yoga mat is a necessity for a true yoga participant. This one from the Eco Yogastore is great because it can fit not only your mat but also your phone, keys, and some clothes too! Perfect.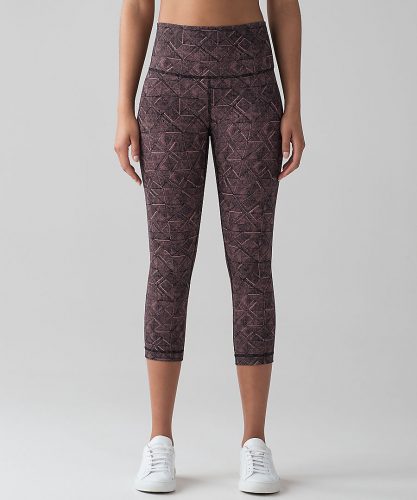 Everyone's favourite yoga store, Lululemon is the place to go to get kitted out for your next yoga-sesh. There's so many products to choose from! They have the best in yoga clothing and accessories. These yoga pants are my favourite though, would highly recommend.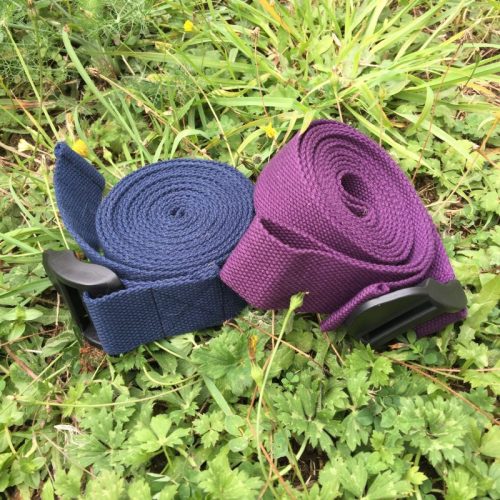 Yoga straps are great for beginners as well as veteran yogis so it's important to get quality ones. These ones from The Promise are awesome because they're made out of cotton and the length is adjustable.