We're constantly unsure of what's going on with Tyga and Kylie, but the current rumor is that they're engaged. The other night Kylie posted a photo on Instagram of her and Tyga together with the caption as "Mr. and Mrs."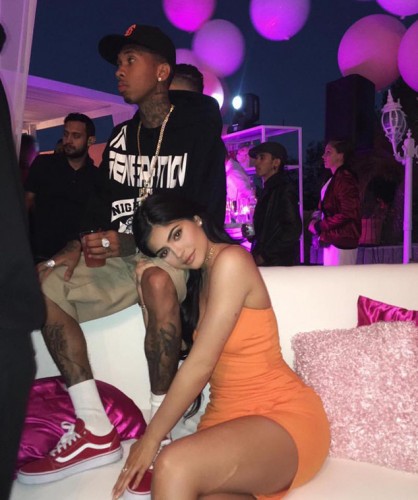 Is this is hint to the public they are engaged or is Kylie simply playing games to mess with the media and keep everyone on their toes? If this message wasn't enough Kylie posted another photo the next day on Snapchat wearing a giant diamond rock on her ring finger. Sources state that they saw Tyga shopping at Polacheck's Jewelers in Calabasas, a high end jewelry store.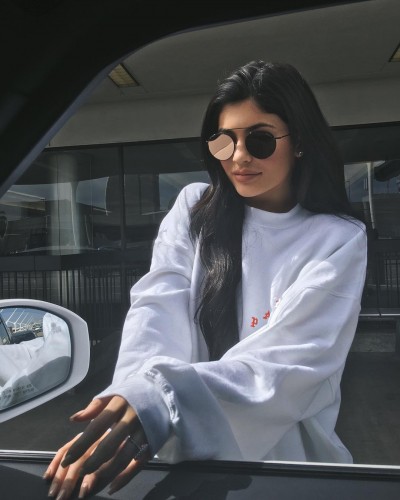 So will there really be a wedding in the future or are the couple just trying to keep up appearances to make sure they stay relevant?
Images from Pinterest