Spanish bullfighter Victor Barrio, aged 29, was fatally gored in front of a huge crowd including his wife. This is the first death in three decades in bullfighting. The 530 kg bull struck the professional matador with his left horn which flipped the famous champion onto the ground. The bull fighter was hit a second time but this time in the chest, penetrating his lung and aorta. Medics immediately attempted to save the matador but were unsuccessful due to the extent of his injuries.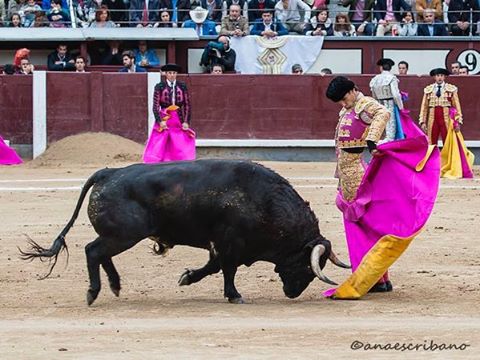 The fight was shown on live television so not only was this disaster witnessed by his loved ones and people who attended the event, but also thousands of fans who watched from home. Colleagues of the bullfighter were deeply saddened by the event and Spanish Prime Minister tweeted, "My condolences to the family and colleagues of Victor Barrio, the deceased bullfighter this evening in Teruel. Rest in Peace". Barrio's wife was distraught by the death of her husband and tweeted, "I have no words, my life is gone".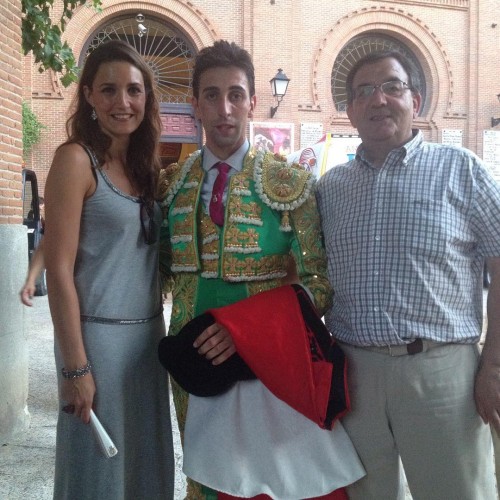 Barrio's death has caused an outrage among the public and it is being debated whether bullfighting is culture or cruelty. Many of the bulls are slaughtered after the fight and after the running of the bulls, and not only due to the injuries they gain from the event. The running of the bulls always leaves people badly injured if not worse, this year two men were seriously injured and in the 15 years of the event up and running, 15 people have been killed. More than 1000 people attended the famous running of the bulls, which creates complete havoc within the streets of Pamplona's old town.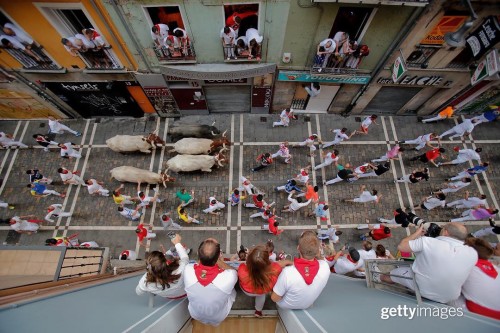 Nearly one hundred animal rights activists walked the streets of Pamplona, topless and dumped buckets of fake blood on themselves as a sign of protest against the treatment of bulls. These activists also wore bull horns on their heads and and nothing but underwear to bring ultimate attention and awareness for the bulls. They believe the running of the bulls is cruel and needs to end. One of the activists spoke out and said, "Torturing and killing animals can never be justified as entertainment".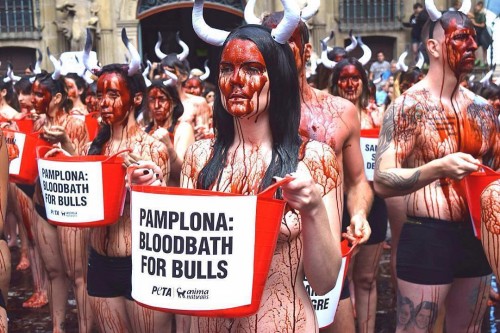 Read next: The internet is outraged with this woman posing with slain wildlife