Different companies are collaborating to redesign hospital gowns in order to help kids and teens feel more like themselves during their stay in hospital. The companies that are working together are non-profit organisation, Starlight Childrens Foundation Canada and other Canadian fashion designers. Their aim is to have these awesome new gowns in hospitals across Canada and then extended all over the world.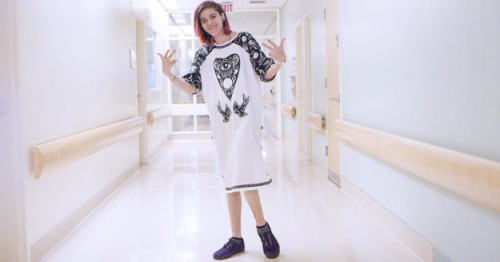 They've named the project "Warb+Robes" and have already sent 100 of the new robes to Children's Hospital of Eastern Ontario. They sent these here first to see how they would go with the kids there and whether they would make a difference. The kids absolutely loved them and have been happy to take pictures since!

[shortcode id="33529″]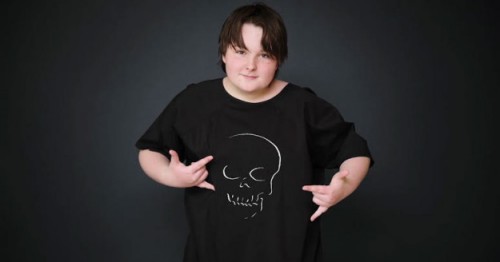 Staff noticed a huge difference in the children's and teens behavior after they received and put on the robes and said it was as if their "personalities transformed". The project is now already being wanted by 130 hospitals in Canada and each want enough gowns for every patient.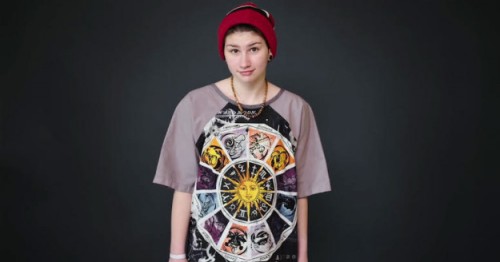 The organisations involved feel as though the project could change the whole experience a child has during their hospital treatments. They stated, "Seeing the smiles, hearing the giggles, watching the excitement…we knew we had to bring this program to as many hospitals as possible".