People are no longer waking up and starting the day with bacon and eggs or a boring bowl of cereal. Instead breakfast bowls have become the latest trend that everyone wants to try. Not only do they look delicious, but they're also really good for you and a great way to kick start your morning. People are filling these breakfast bowls with great super-foods such as quinoa, nuts, acai berries, other fruit and veges as well as making a smoothie base!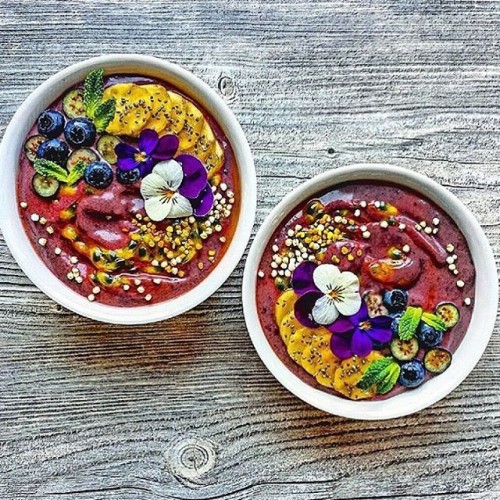 People are also extending on the idea of the breakfast bowl by using different fruits as the actually bowl. Things such as pineapples.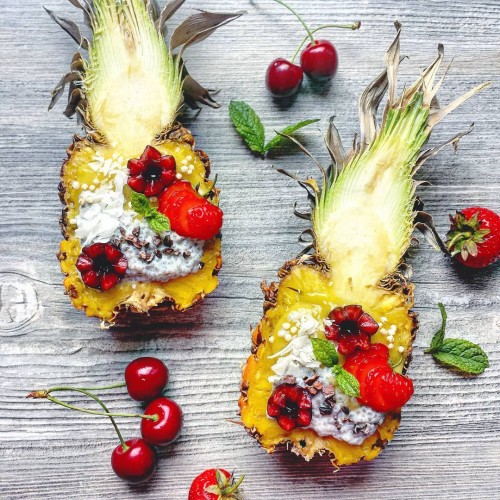 And coconuts!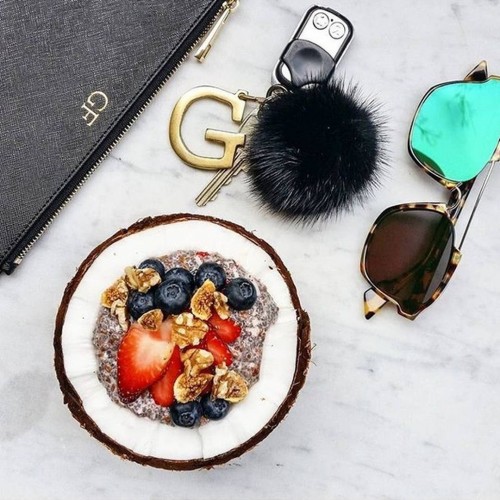 Breakfast bowls are the new way to make breakfast fun and exciting. Something to look forward to when you have to get out of bed. You can add as many or as little ingredients as you like and to suit your taste. Its a perfect bowl of goodness!