On again off again couple, Gigi and Zayn are totally on again. This was confirmed by a cute Instagram post from Gigi, caption reading, "squish ya". Aw how sweet.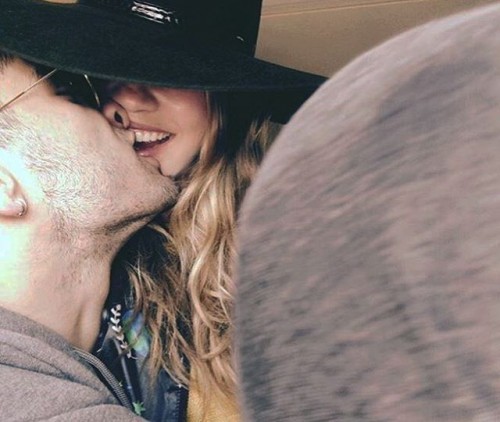 A source close to Zayn told E! News ,"They got through a rough patch that Zayn was facing personally and it started to put a dark cloud on their relationship. Gigi was there for him when he needed her the most and that brought them closer than ever. They have been spending some alone time together lately without the media seeing them. Zayn is feeling better with the help of Gigi and many other close people in his life. It's a work in progress for him".
I suppose we'll just have to wait and see whether this power celeb couple will last, or whether they will continue going back and forth from one another.