Everyone hates Mondays. It's the first day of the week, the weekend is over and you have to go back to work. But sometimes there are things that can make our Mondays a little brighter. So today I'm simply supplying you with adorable photos of animals, and who doesn't like looking at cute pictures of animals right?
Omg, these baby ducklings love this dog!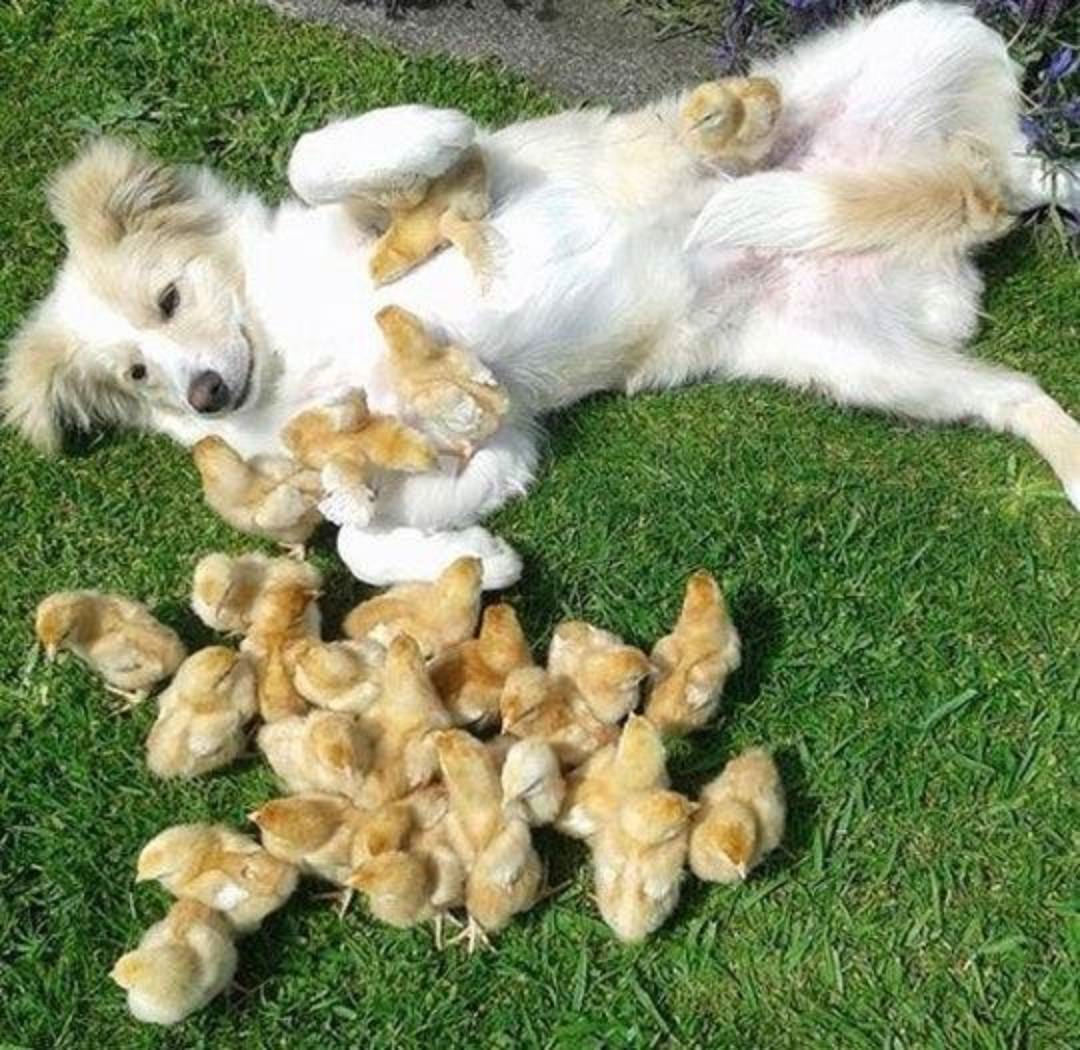 2. Pig in boots. Even better than puss in boots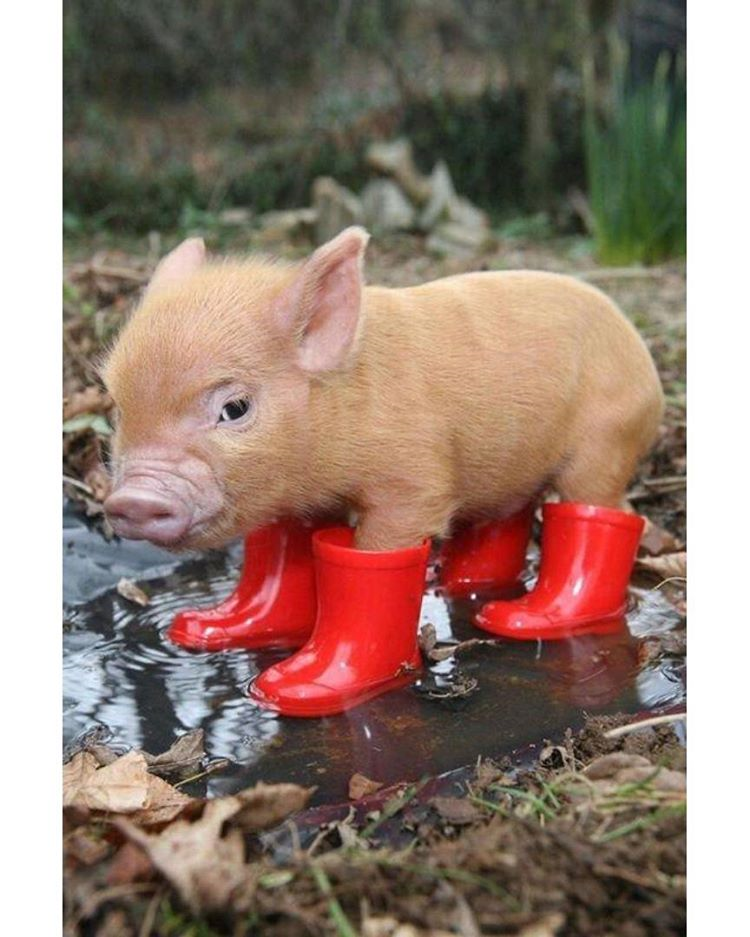 3. I bet you all wish this was you watching Netflix in bed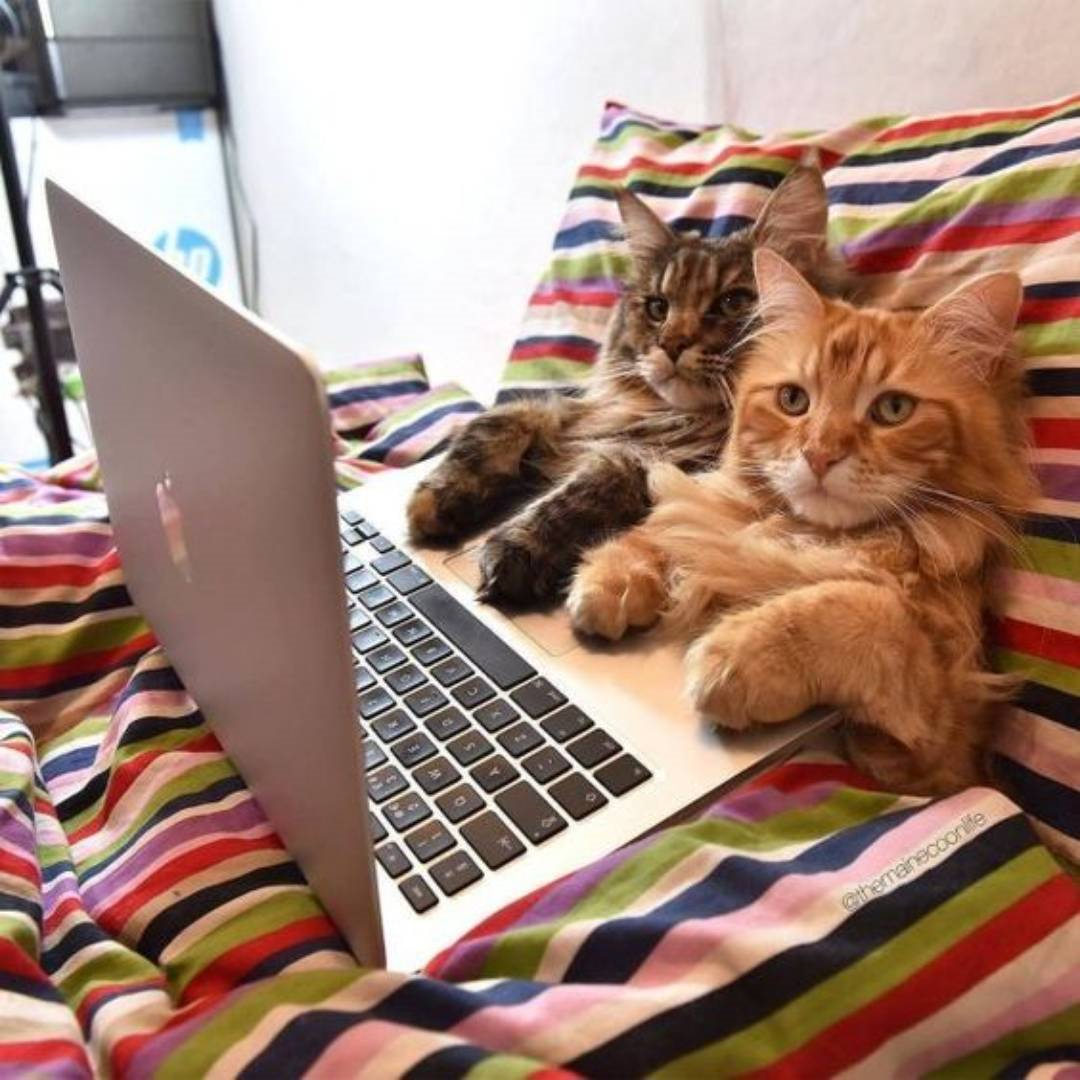 4. I'm not even sure how this works.. I suppose the training wheels must help haha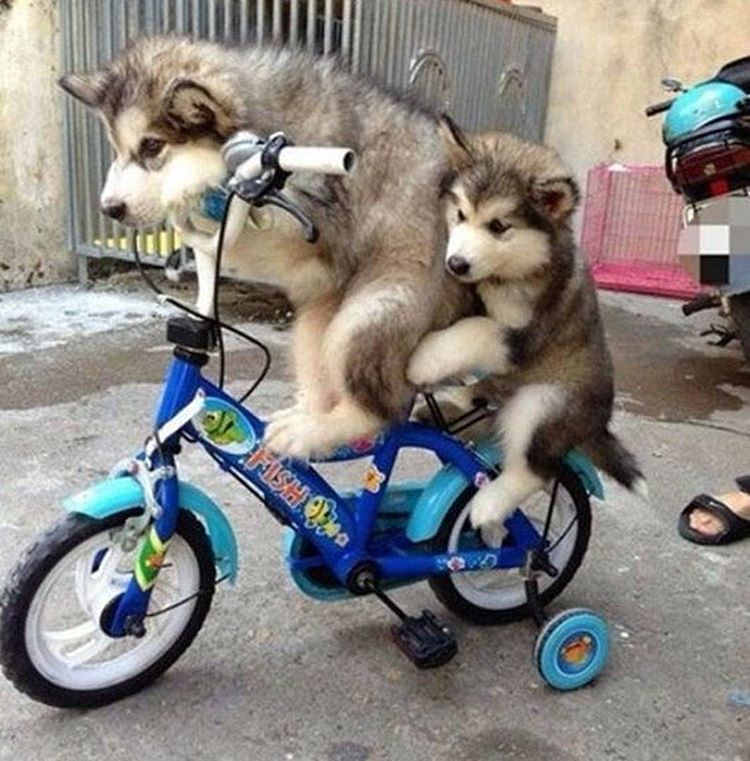 5. Aw buddy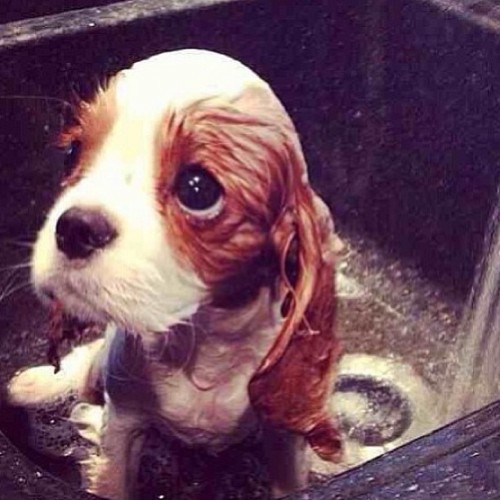 6. This looks like some kind of puppy selfie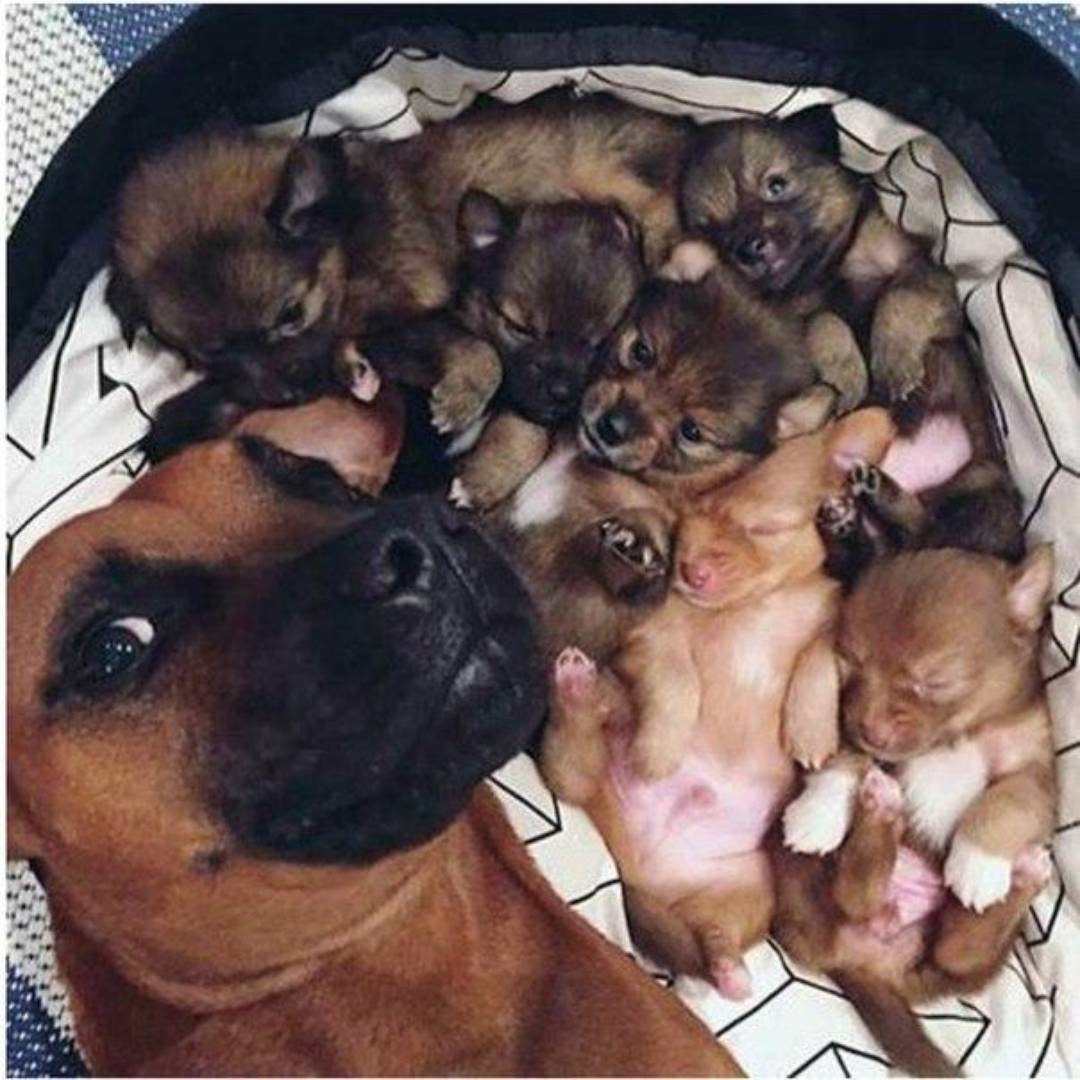 7. Omg yawning !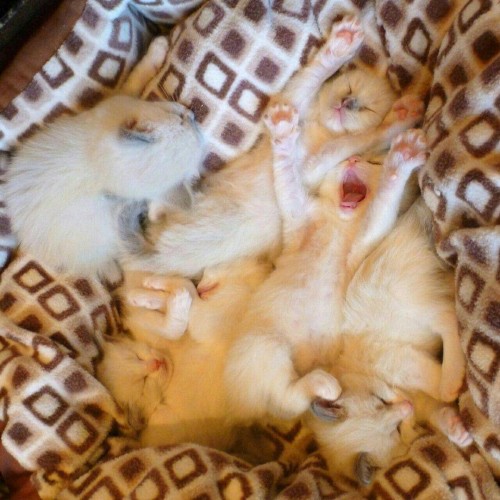 8. This is a baby octopus!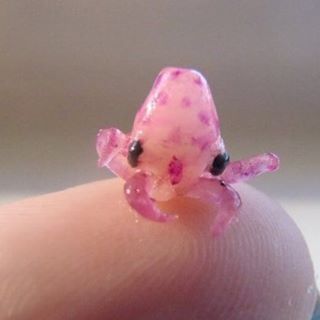 9.  Superman vs Batman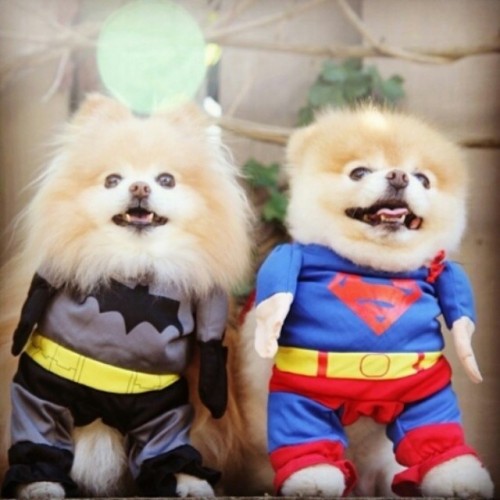 10. This is so sweet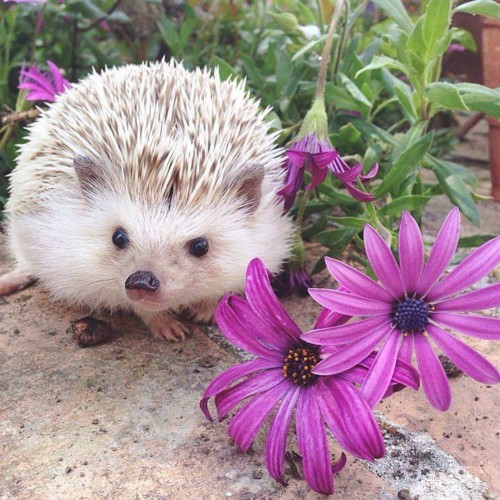 11. It's so small, look at it's ears!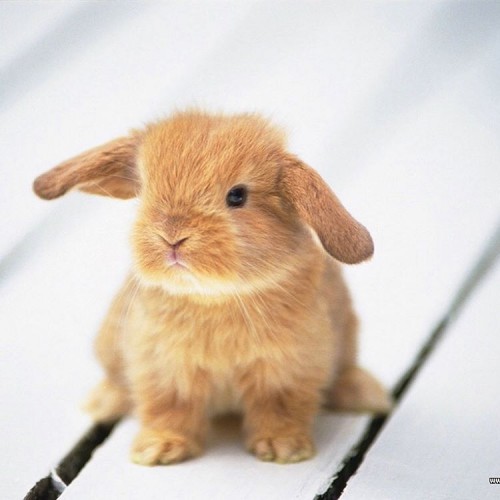 12. I want to take this everywhere I go. I can put it in my handbag..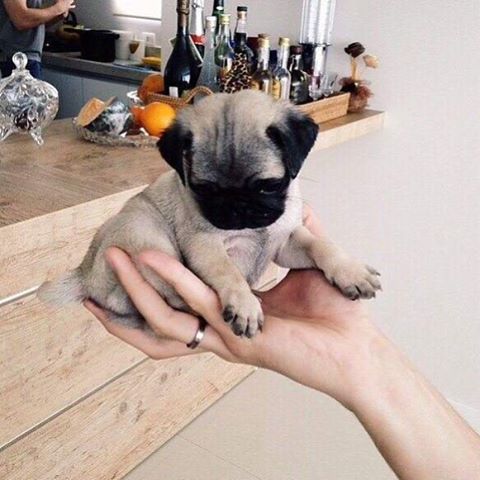 13. I wish I got mail like this (;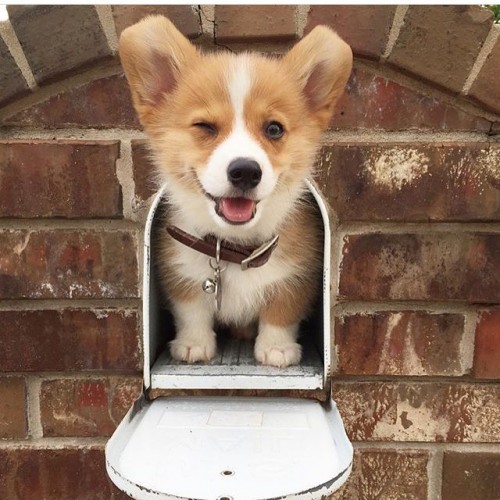 14. Hahah nailed it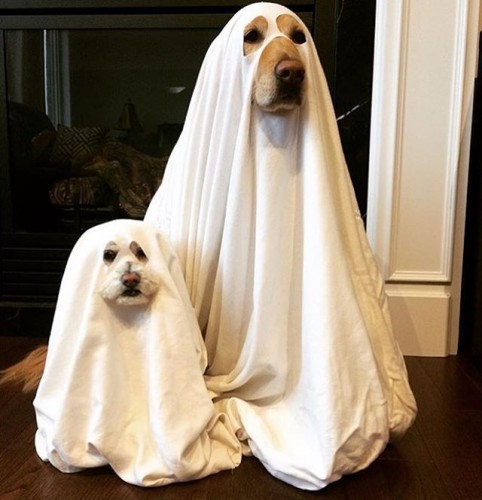 15. Aw soo fluffy!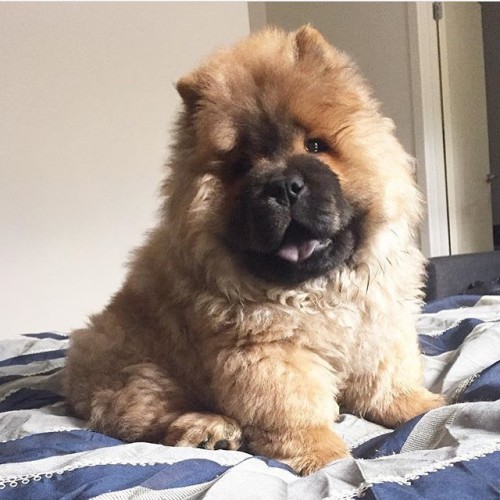 If these don't make you even slightly happier than I don't think anything will. Happy Monday. You're welcome!