The Kardashian sisters have just released their new collection within their Kardashian Beauty brand. The makeup includes all of your makeup essentials including a brand new contour kit!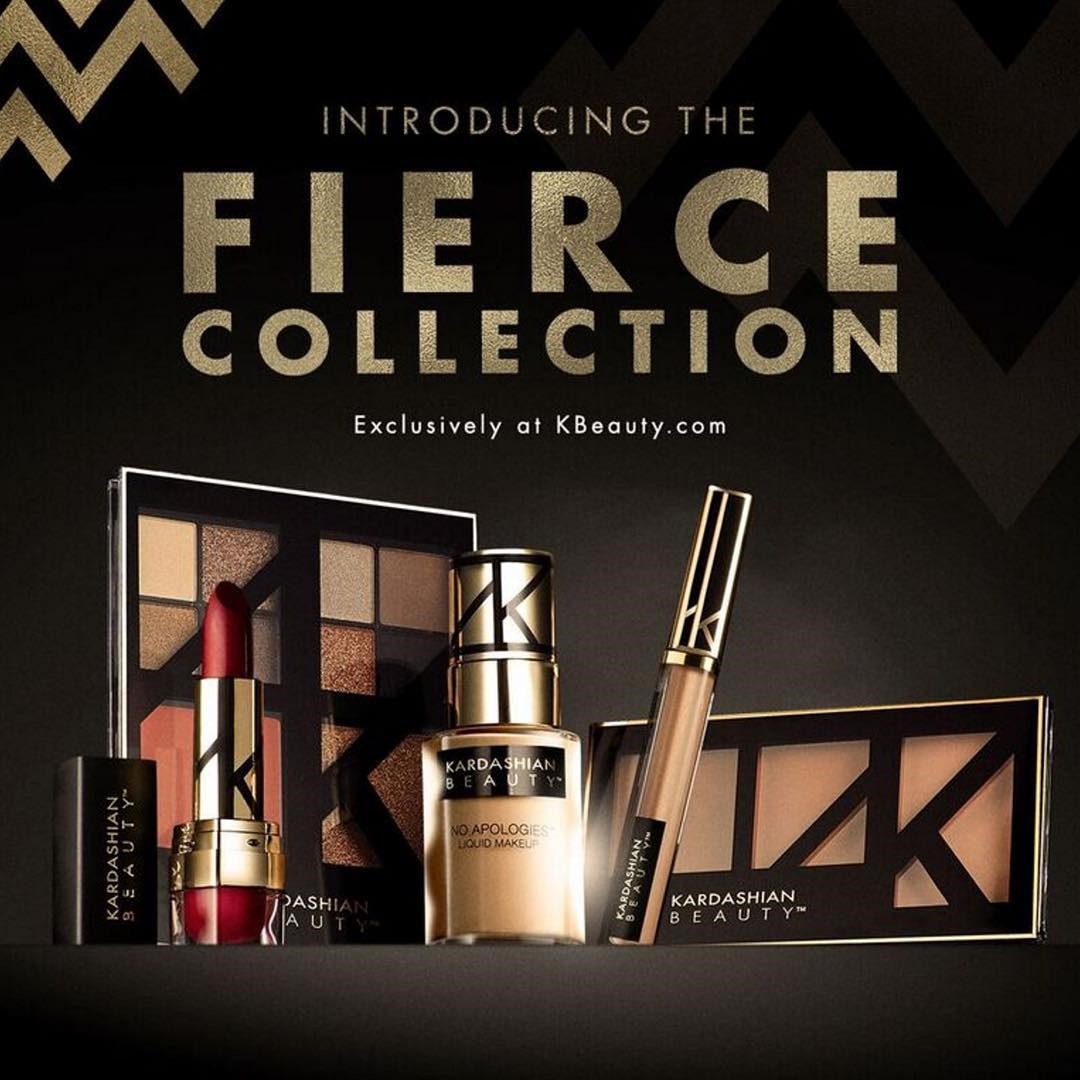 The sisters have spent time on this new range and included a mass amount of selection to suit every makeup mad girl's needs! Each product includes various colours and shades to suit each and every skin tone. A view of each product includes…
Lip Slayer:
No Apologies Face Kit: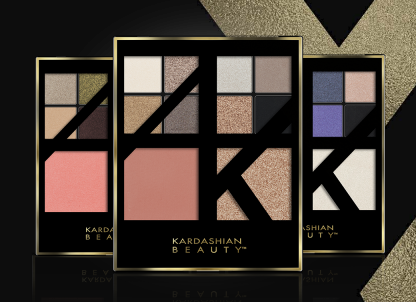 No Apologies Concealer: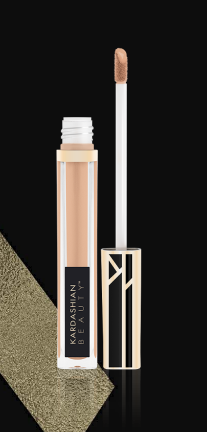 No Apologies Liquid Makeup: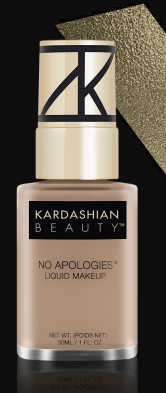 Kontour Kase: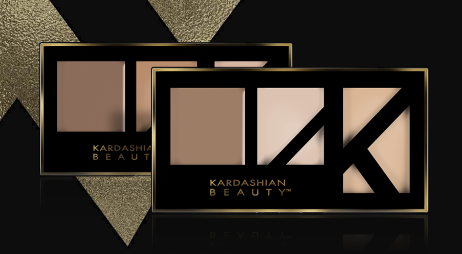 The Kardashian cosmetic line has been around for a while, but this new range brings a new elegance to their overall collection of products. The packaging is sleek black and gold that will look classy either on your makeup stand or in you purse. This new collection is the first to have a contour kit, liquid concealer and makeup and bullet lipsticks.
Images from kbeauty