Kylie Jenner is rocking a hot new bob and shows it off on Instagram. The reality TV star showed the transformation through Snap Chat and said, "Bye hair". Kylie is constantly changing up her look to stay chic and relevant.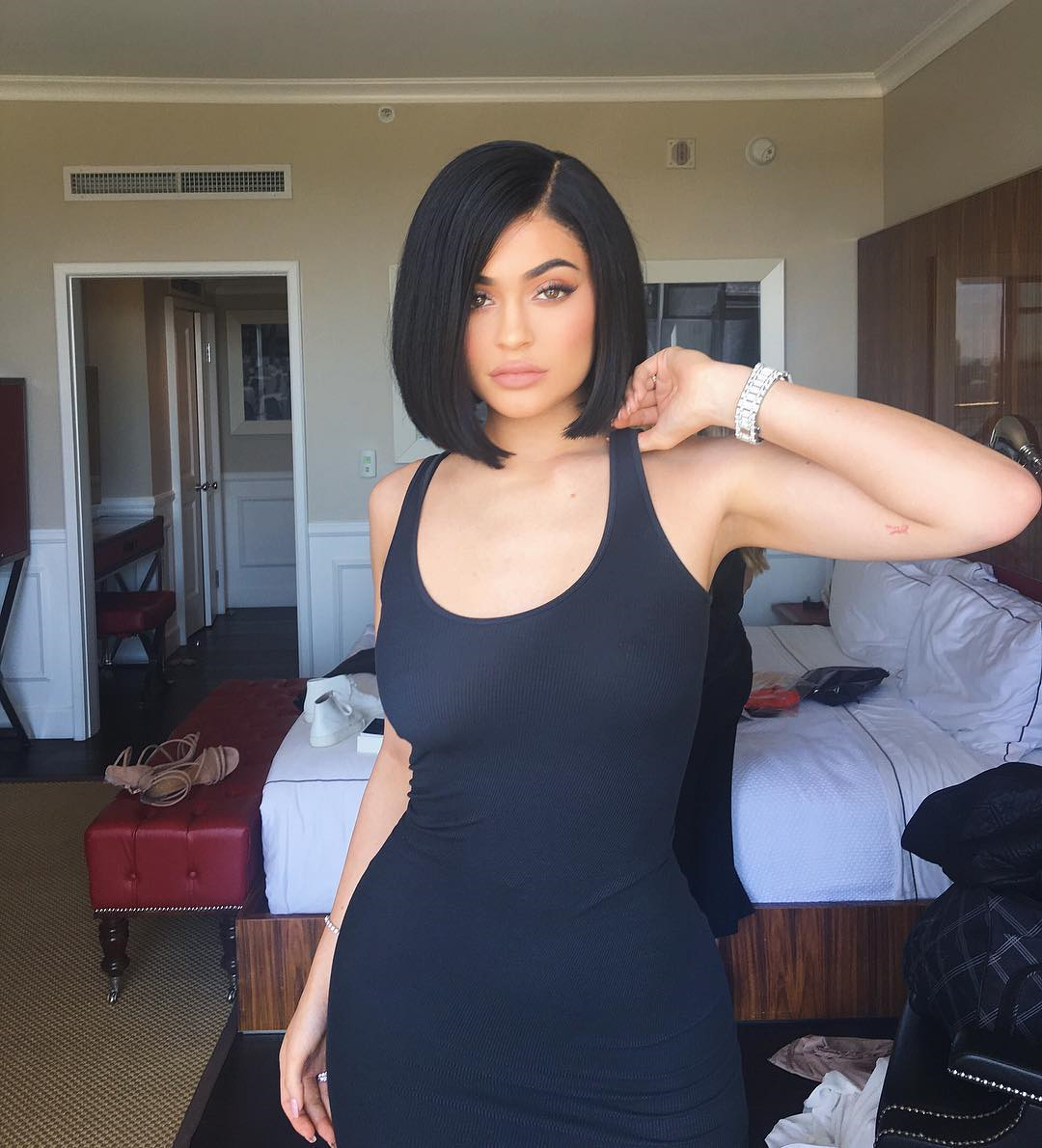 However, the young star has admitted she gets things a little wrong sometimes, revealing to Allure, "Well, I definitely made my lips a little too big at one point." Everyone knows Kylie's most known for her big plump lips and she even has her own line that includes lip gloss, lip stick and lip liners. She admitted that "I got excited and felt like I needed to do a lot. And then you guys were like, 'Kylie, you need to chill.' And then I had to go back and have it fixed, and it was a crazy process. Thank God I didn't end up on 'Botched'.
Kylie also posted another photo saying she was wearing blue to stand up against bullying.