Music sensation Lorde spent 3 days out in the wilderness in search for some inspiration. The singer released her last album in 2013 titled "Pure Heroine" and decided to take a helicopter to a secluded area to write some more hit songs without any interruption. She tweeted, "took a helicopter out into the wilderness spent 3 days alone writing and made some of the most exciting breakthroughs on this record so far". That's the ultimate good news for fans that are waiting to hear some sweet new tracks from this NZ singer.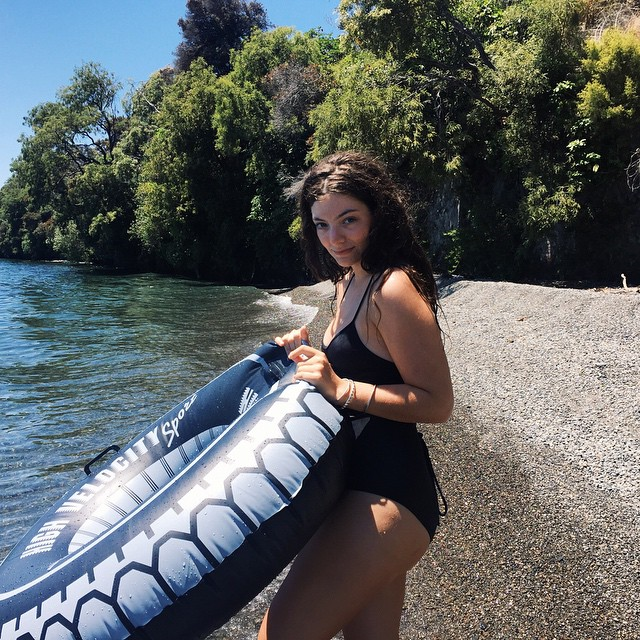 Hopefully her new records will be just as good, if not better than our favorites such as "Royals", "Team", and "Tennis Court". Lorde has had songs included in soundtracks for films such as The Hunger Games Catching Fire and collaborated with amazing artists like Disclosure. Lorde is constantly seen hanging out with other celebs such as Taylor Swift, the pair are practically inseparable!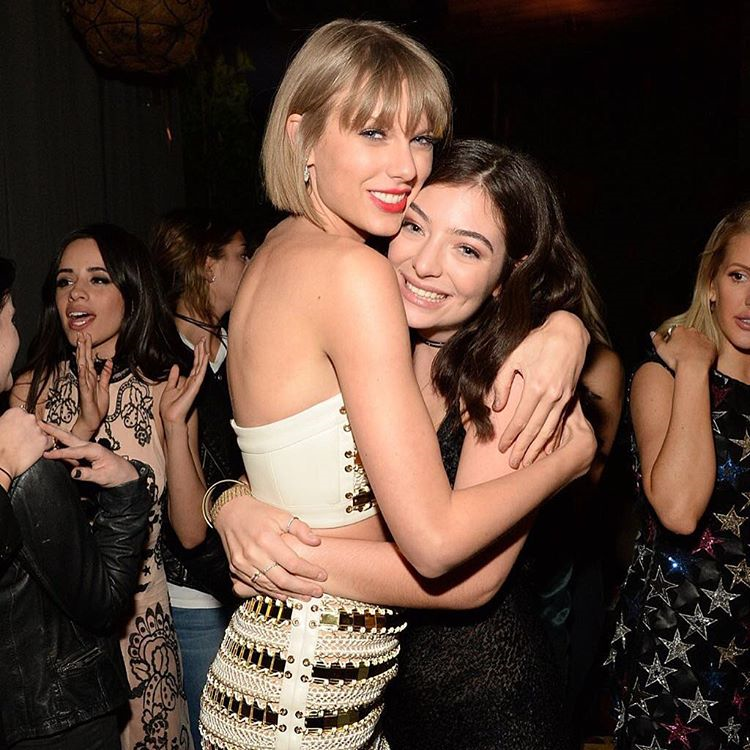 We can't wait to see what this adventure brings to her next album!