The gorgeous Margot Robbie wowed the crowd at the premiere of Suicide Squad when she showed up in a crazy unique unicorn dress! The star wore the dress in style, sequins and all, and showed us once again she can wear anything and look fabulous.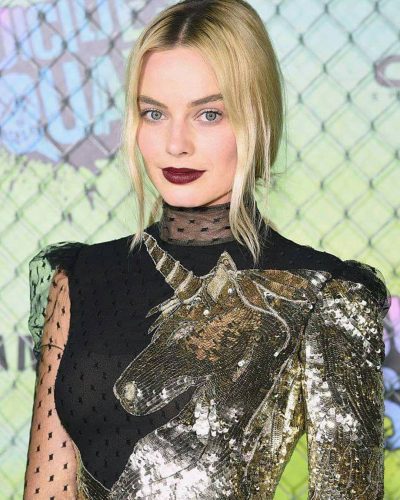 The dress was designed by Alexander McQueen, an incredible British fashion designer who is most known for his chief role at Givenchy. He later went on to start his own label, and ultimately designed this insane creation that's valued at $12,000 US.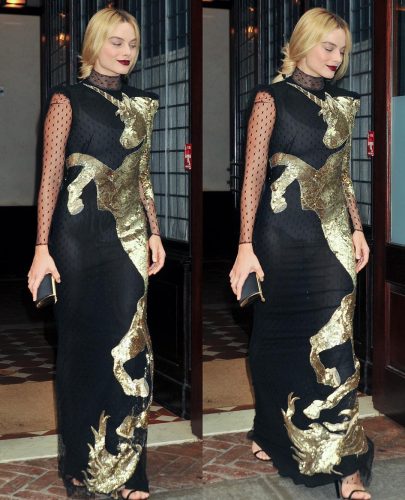 Not many people could rock a dress like this confidently, but Robbie always manages to look flawless and we love it!