A lingerie company based in the U.K called Curvy Kate, has assembled a group of diverse people to shoot a campaign that will change fashion! The group includes people with disabilities, as well as transgender and plus sized women. This is an inspirational and beautiful shoot done by the brand to showcase the diversity in the world and the fact that everyone is unique and different. The brand said, "We know our customers don't all look the same so why should our models? Why should boudoir lingerie just be reserved for a handful of society? We want women to look at our products and see them on a body they can relate to."

[shortcode id="33529″]
The campaign includes lingerie from their latest collection. This is the first brand to show transgender and people with disabilities in a fashion campaign this year.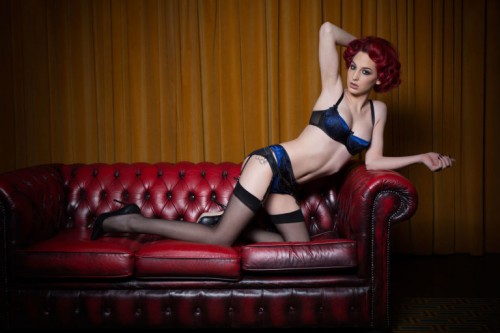 Transgender woman Stephania Van Cluysen, aged 21, was born male but decided to have reassignment surgery in 2015. Stephania was always worried about being accepted and since being recruited by Curvy Kate through social media, found that the shoot made her feel like she could accept herself, which ultimately was the most important thing.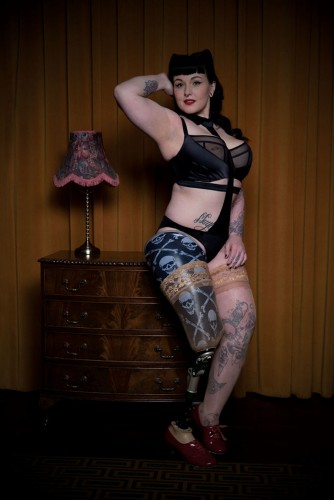 Suffering from FFU syndrome or more specifically having abnormalities in the thigh, calf, and forearm bones, Taylor Crisp, also aged 21, was perfect for this campaign. Since a young age Taylor has had a prosthetic leg but learnt that it shouldn't hold her back and continued to play sports until age 11.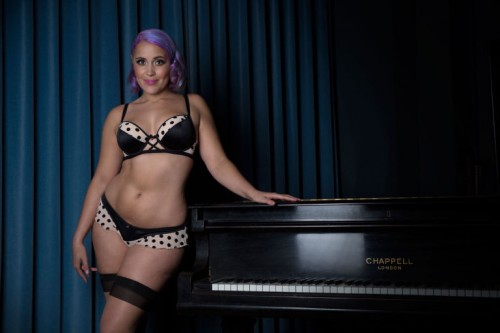 Megan Jayne Crabbe, age 23, has recovered from anorexia. She spent a long time hating herself and her body and now believes it's important to see herself in a new way and to help others do the same.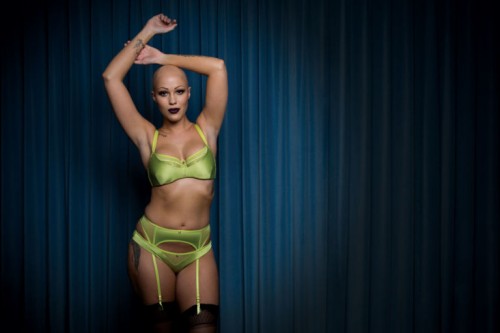 Therese Hansson, aged 25, has suffered from alopecia since the age of 15. She told Curvy Kate, "People who have alopecia tend to hide it by wearing wigs, but we need to embrace it so other people understand and accept it. At the end of the day, I'm not dying — things could be so much worse."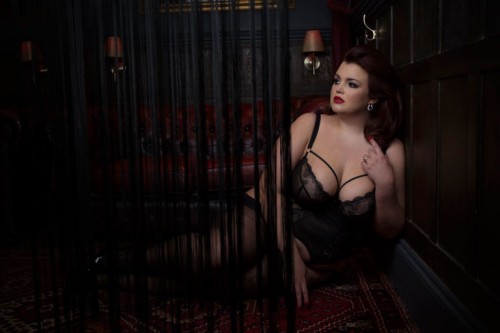 Georgina Horne, 27, is one of the plus sized models in the Curvy Kate campaign and believes that confidence in loving yourself and your body needs to be learnt and not taught, but doing a campaign such as this can help show the public that everything is acceptable.
Images from Curvy Kate
Read next: Kim Kardashian's  newest swimsuit selfie is being called "her hottest one yet"