Alexander Wang is changing the way we see wedding dresses, by transforming something so traditional into something modern. Model Hanne Gaby Odiele, showcases the fresh new design on her wedding day, displaying an unusual dress and an updated veil that's now a hoodie.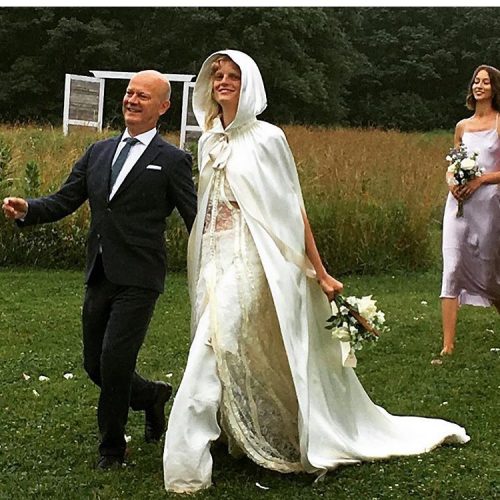 The model had her wedding in a chic barn, with her partner and surrounded by her closest friends who are also models, wearing elegant lavender dresses.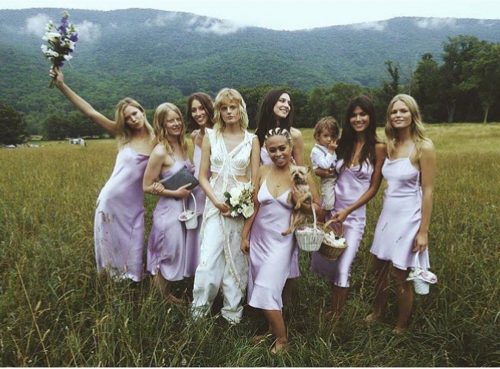 Excited by the celebration Hanne was eager to post on Instagram, "Daddy's little girl ain't a girl no more ?? Big shout out to @alexanderwangny for making the wedding ensemble of my dreams!". She looks ecstatic to be a newly wed, and we see it captured here, with her hubby just as excited in the background.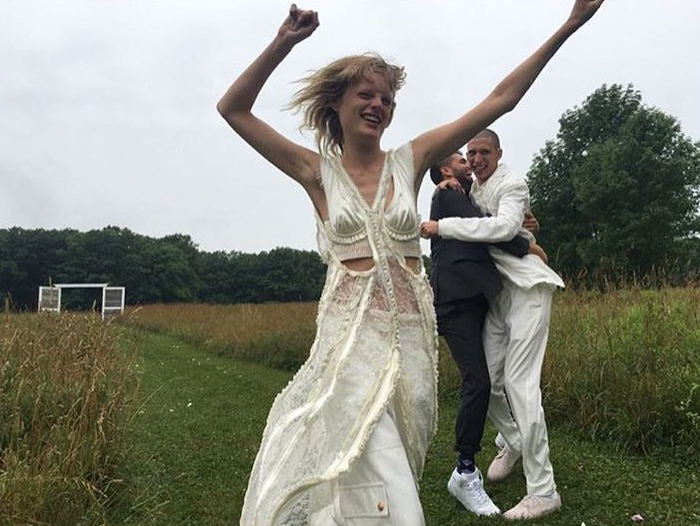 Even though in ways the wedding is like many others, this dress emphasis's an exploration into what wedding gowns norms could become. So would you wear it, or is it extending too far out of your comfort zone?