If you are looking for a good quality New Zealand bubbles then look no further. Brand new on the market and with a soft effervescence and light creamy finish, aged on lees for up to 5 years, this cuvée delivers great value and great taste..
Using 50% Chardonnay and 50% Pinot Noir grapes from vineyards in the Marlborough and Hawke's Bay regions delivers lovely warm gold lemon hued colour, creamy rich aromas with a hint of toast, hazelnut and citrus. The taste of creamy peach ripeness combines with complex brioche, nutty notes and lemon, beautifully balanced, finishing clean and dry.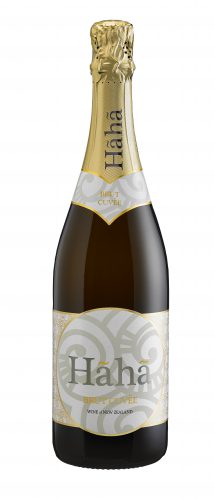 This wine is delicious as an aperitif, and very versatile for pairing with food. Perfect with cheese, oysters, smoked salmon and fish.
Remember to drink responsibly.