If you haven't heard of the name Abla Sofy  before, listen up. The Moroccan stylist and model is making headlines after starring in a French Montana music video. We had a chat with Abla to find out all the latest style tips as well as what she's planning next.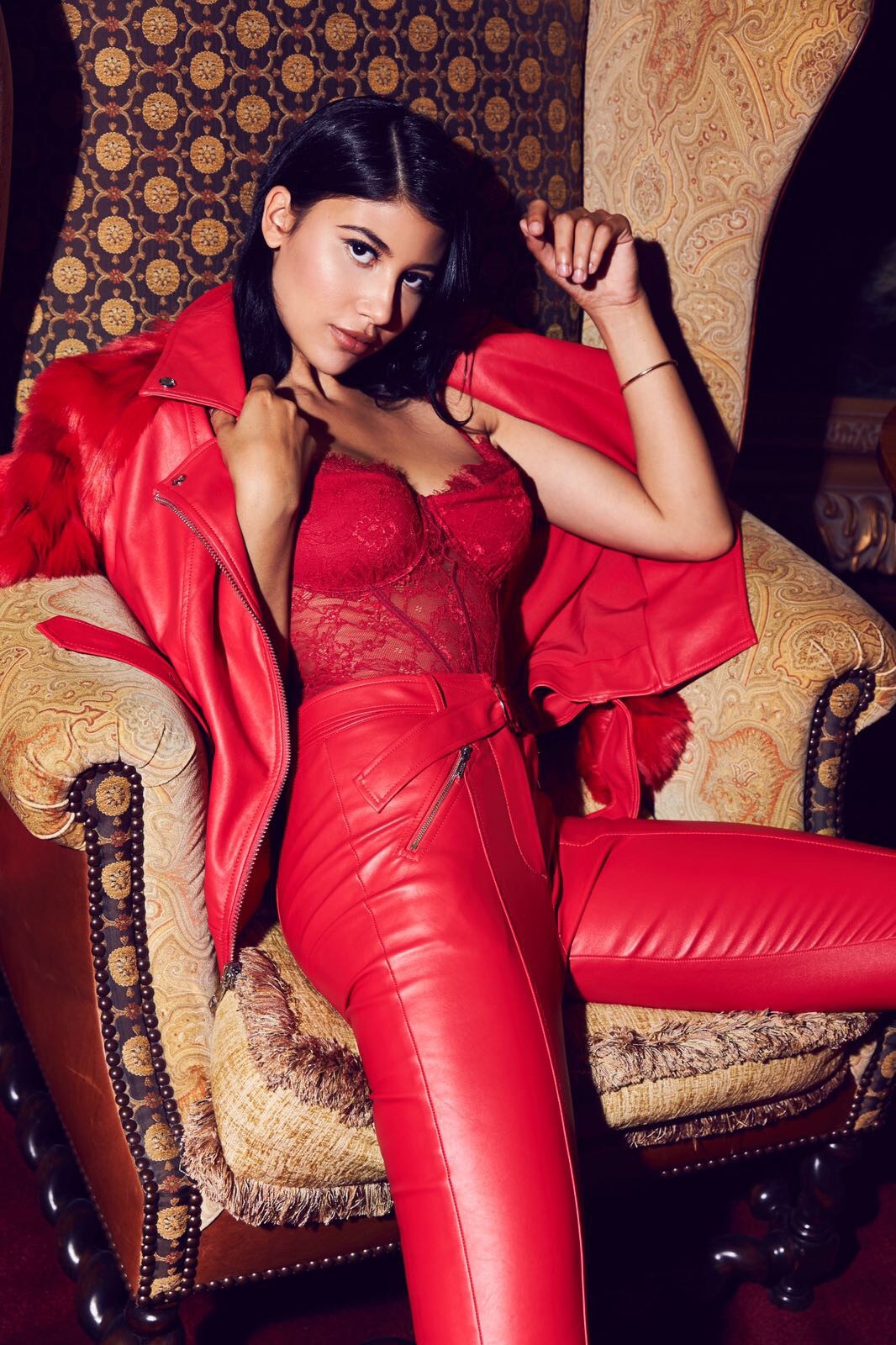 What was it like being in the French Montana music video?
It was an honor for me to be in French Montana's video. I am Moroccan and he is one of the most successful Moroccans in the world. He is incredibly talented and fun to work with. It was an honor to represent our country and show the world how beautiful it is. The video also had so many talented artists as RedOne who is Moroccan too, Daddy Yankee and Dinah Jane from Fifth Harmony.
Who's been your favorite person to style?
I would say my favorite person to style is Mohamed Hadid. I usually like to style women more, but I always enjoy styling him. He has always trusted my taste and has allowed me to have creative freedom.
What trends are we about to see everywhere in 2018?
I think 2018 will be the year of sparkles and colors. It will be a year of creativity with a mix of fabrics and colors. As well, a big come back of classics and vintage. It's time for everyone to look in their closets and use old pieces. Brands like Versace, Gucci and Dior are bringing back the logo print which shows how much everyone is digging in the archives.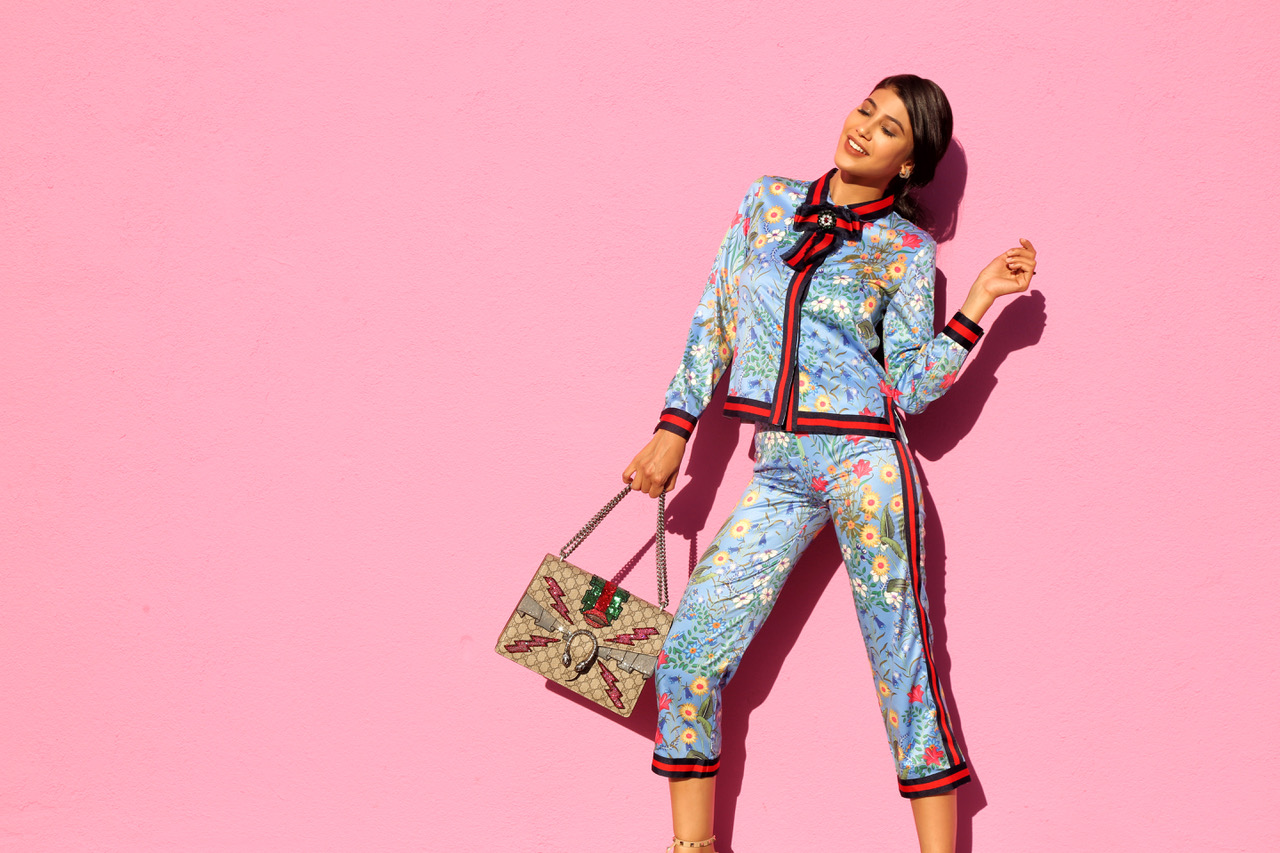 Who are your fashion inspirations?
I would say Chanel is my biggest inspiration. I think my clients appreciate my style because I always try to stay trendy in a classic way. You can never go wrong with classics and then you can mix with something that is in style now. It's perfect!
Where do you see yourself in five years?
In 5 years, I want to have my own brand. This was my goal from the beginning of my career, but I wanted to establish myself first in the fashion world. I wanted to have people trust my style and have a signature, as well as an imprint on the fashion world. I wish to create a high quality brand at a more reasonable price, so it's accessible in every budget.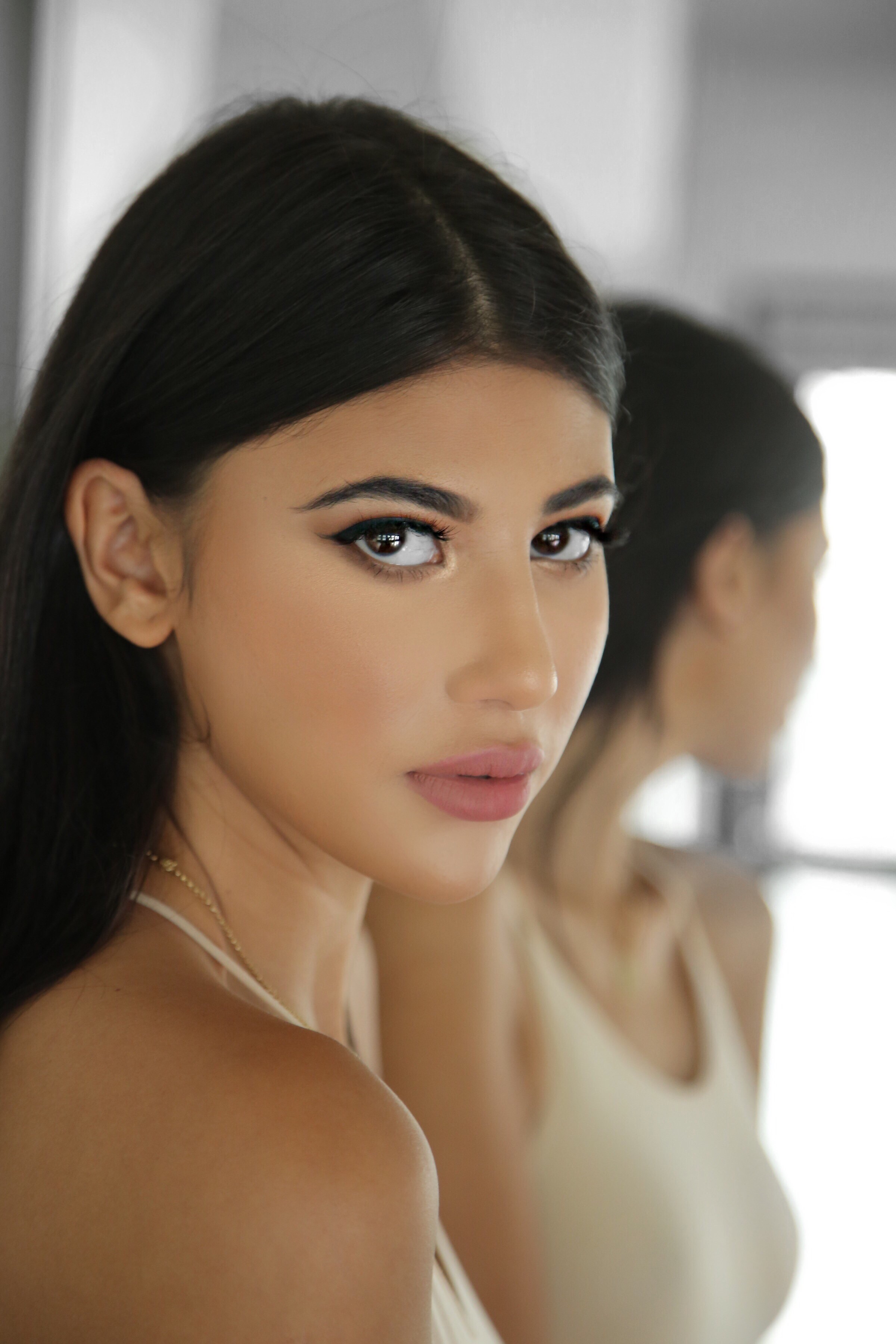 Was moving to LA from Morocco a culture shock?
YES! It's still a culture shock. It's completely different from growing up in Morocco and taking a course in Paris. I have loved the opportunities my parents gave me to be able to study abroad. I try to incorporate that in my work with sticking to my Arab roots and putting Arabic touches to my style. As well, as projects where its colors or prints it always has been a part of my personal touch.  I think that's what distinguishes me from others. I continue to bring different influences to my vision and drawing board.
To learn more about Abla you can check out her Instagram.