The world of musical theatre is a notoriously hard one to crack. However, one talented Kiwi is killing it both in New Zealand and over the ditch. Akina Edmonds landed a role in the upcoming Australasian production of the successful show Beautiful: The Carol King Musical. We had a chat with Akina to find out all about the show and her journey so far.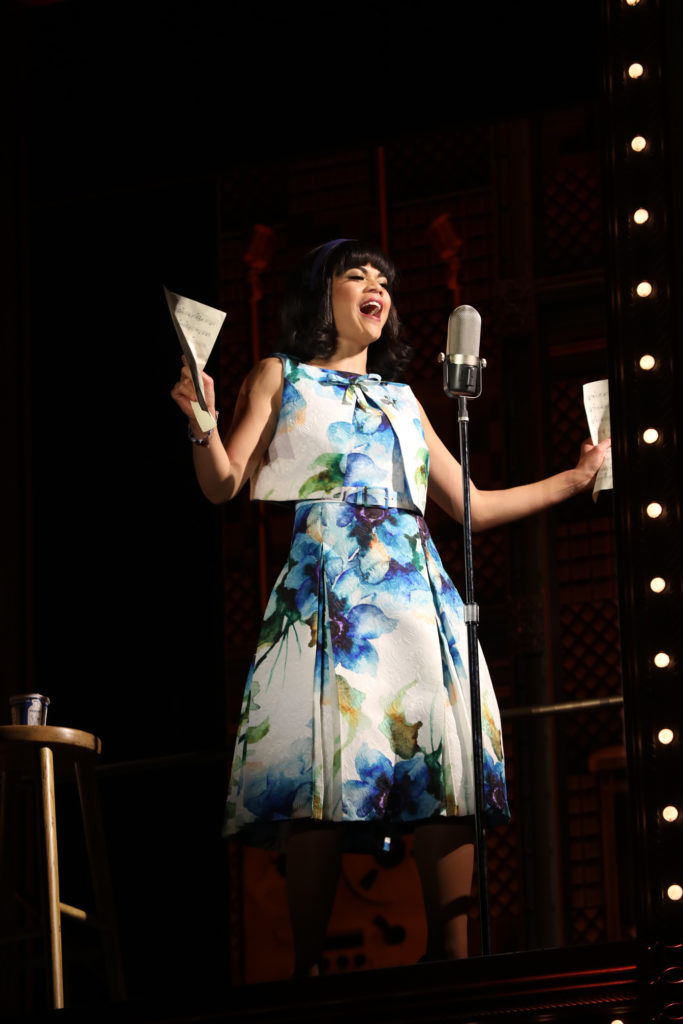 What can you tell us about Beautiful: The Carole King Musical ?
Beautiful is an intimate journey of Carole King's life not only musically but also personally. The show also beautifully captures all of the magic of great 60's music. We also get to see that the music business is very very competitive.
My role in the show is that of ensemble, one of The Shirelles and Janelle Woods. If I'm not on stage singing I'm off stage singing. As a Shirelle, I get the honour of playing a real life artist of the 60's! Janelle Woods is not the real name of the woman, but she is one of the women that Gerry [Carole King's husband] had an affair with and later had a child to.
How did you get to where you are today?
[Laughs] How do I do that in one nutshell? So I studied at NASDA [National Academy of Singing and Dramatic Arts] in Christchurch and then we had auditions for a musical, Buddy and Holly. Usually they don't audition in Christchurch, overseas companies usually come to audition in Auckland. But someone knew someone and so I got my first Australian gig straight out of NASDA so I know how lucky I am with that happening. So after that show, I auditioned for Avenue Q, and then I got Hairspray, and then Officer and a gentleman, then I did a co-op of Children of Eden and then I did Lion King, then I came back home and did Sister Act and now I'm doing this!
What are the differences between musical theatre scenes in Sydney and New Zealand?
In terms of the musical theatre scene it's huge here in Australia if it was like this at home I wouldn't be in Australia. But unfortunately there is no money and not as many opportunities for big-scale productions in New Zealand as there is in Australia and that was very clear to me being back. There are companies and people like Showbiz and ATC, they're all doing their own thing but it's just not enough to sustain a full-time artist and so the beauty of being in Sydney is I get to be a full-time professional singer and actress.
Where do you see yourself in the future?
I want to continue, I want it all and I will work hard, I want to be filming for TV and film and I also want to be rocking music theatre. I need to choose, I want them both. TV, film, music theatre, recording. You know, just the usual kind of small goals [laughs]. Just repping the family, you know doing it for the fam and being able to bring stuff back to New Zealand, experience and knowledge.
Catch Akina performing in Beautiful: The Carole King Musical. It opens at the Sydney Lyric Theatre September 17 and runs until December 23. Tickets and travel packages are available online.