At the beginning of every January, tennis fans descend on Parnell's ASB tennis centre in droves. If you're a fan of the sport this is the must-see event of the year. But as it turns out the ASB Classic is also about wining and dining.
Personally, I'm not much of a fan of watching sport – watching a ball getting hit over a net for hours isn't my preferred way to spend time but food and wine is something I'm definitely on-board with! This is one of the reasons the ASB Classic is such a good event – you can take your tennis mad friends or partner and still enjoy the day.
Big name players  such as Caroline Wozniacki, Agnieszka Radwańska and  John Isner will all be playing at the tournament. Off the court however, the entertainment precinct, aptly named The Serve, will be the place to get some food and hear some live music. Entertainment-wise there's an exciting line-up of a Sunday Sweetspot concert, an ASB Classic garden lunch in partnership with Boh Runga, Kathryn Wilson and The Sugar Club and a Sky City pop-up of their new restaurant Spice Alley.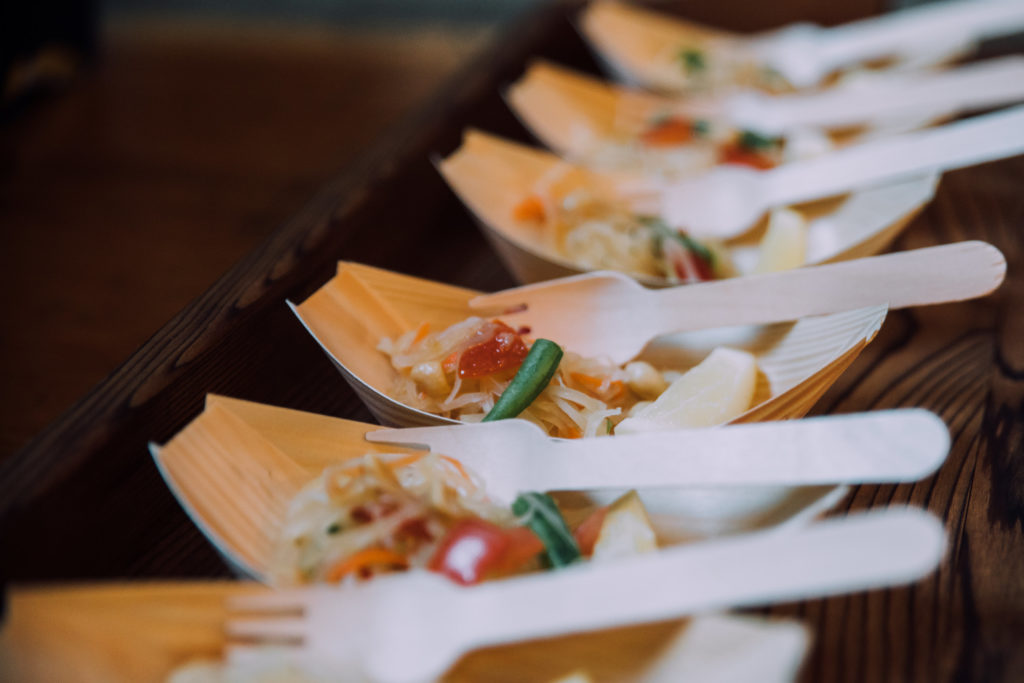 There will also be a Moet & Chandon champagne lounge to fulfill all your drink needs along with the Phoenix Lighthouse bar if a cocktail is more your style.
One of the most exciting parts of the off-court entertainment is the live music. Throughout the tournament a range of different artists will be performing. A few of those names include – Boh Runga, White Chapel and Taye Williams. The main music event will take place on Sunday 7 January. It's curated by Shapeshifter's Sam Trevethick and will feature DJ sets from Weird Together, Peacekeepers, Sunshine Sound System, Dylan C and Chicorelli.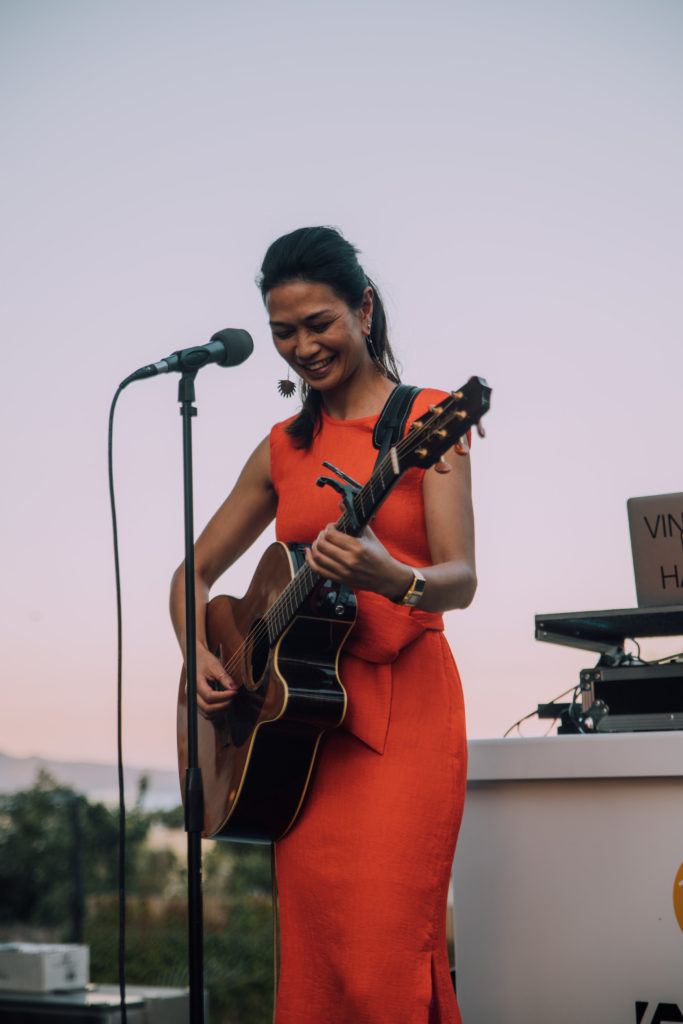 Details
Where: ASB Tennis Centre Parnell
When: 1 – 13 January, 2018
For extra info and tickets you can check out the ASB Classic website.