Bonds Originals And Milkshake Models Have Teamed Up To Celebrate Diversity
The modelling industry doesn't have the best track record when it comes to being inclusive and representing women of all different shape, sizes and skin colours. But lately it's been getting a bit tired we're all ready for a change and it's always refreshing to see campaigns that depict a variety of different women. That's why we're loving the newest Bonds campaign where they've partnered with New Zealand agency Milkshake Models.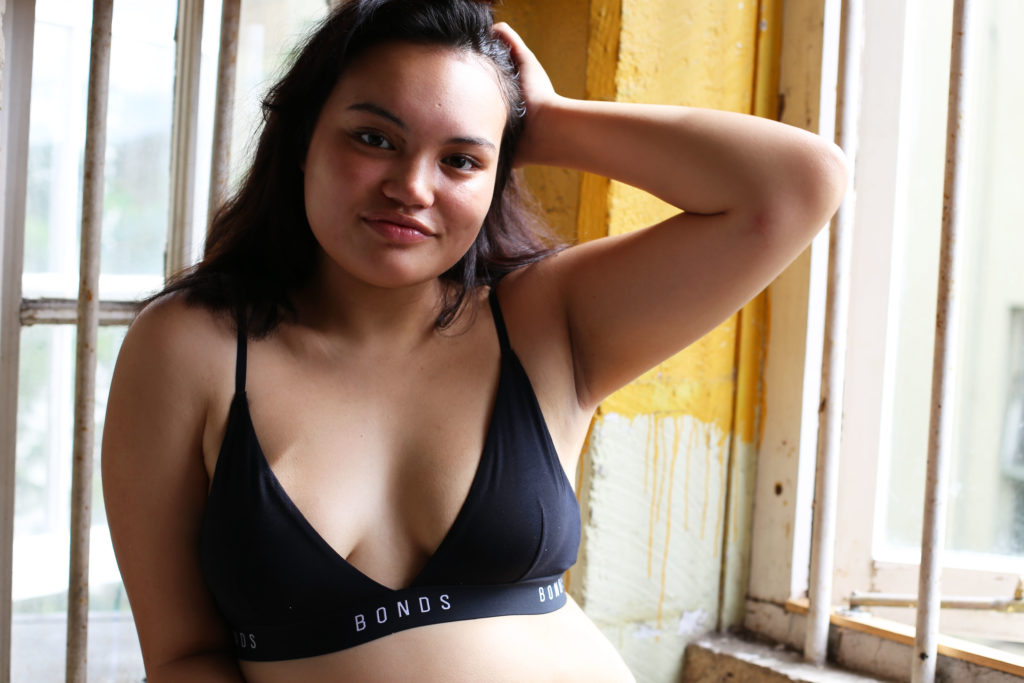 Last week Bonds launched their newest Bonds Originals campaign and to coincide with the launch they released a series of photographs featuring Milkshake Models wearing the latest collection. Together, they aimed to create a photo series that showed the models wearing the collection in their own unique way. The lingerie itself is simple yet sophisticated and individuality and freedom of expression played a key role in the themes used for the photographs. Bonds wanted to be able to bring the Originals collection to life for all Kiwi women.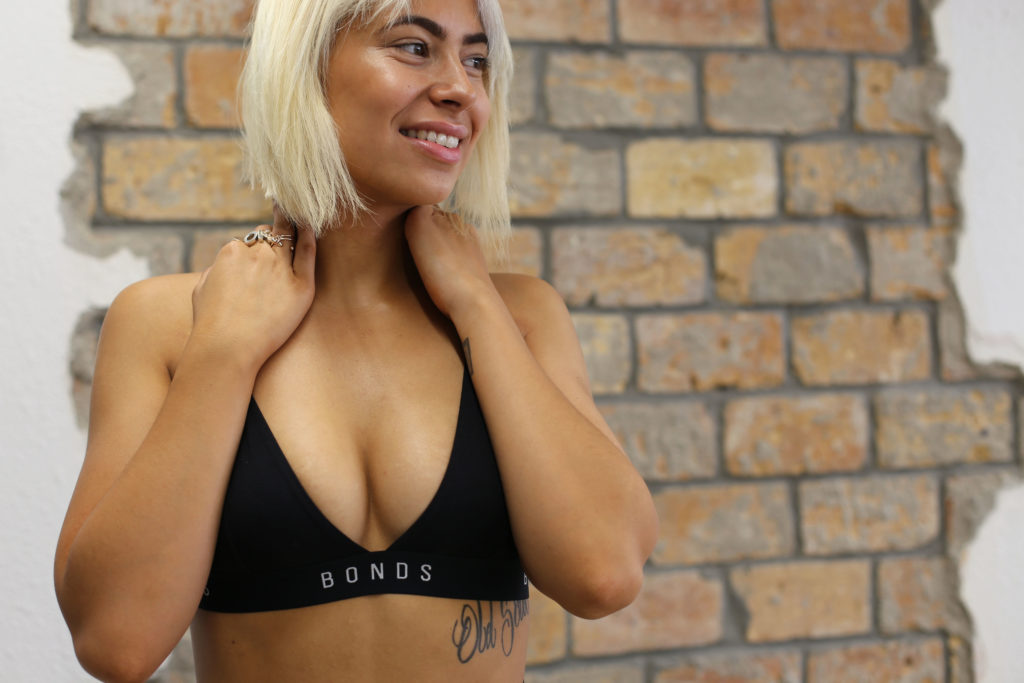 Milkshake Models is often seen as an 'anti-agency' due to the way in which the agency challenges beauty stereotypes and celebrates all shapes and sizes regardless of the more harsh height and size rules many modelling agencies have.
We had a chat with the founder of Milkshake Models Keelan Bowkett to find out what working with Bonds was like and why it's high time modelling agencies were more diverse.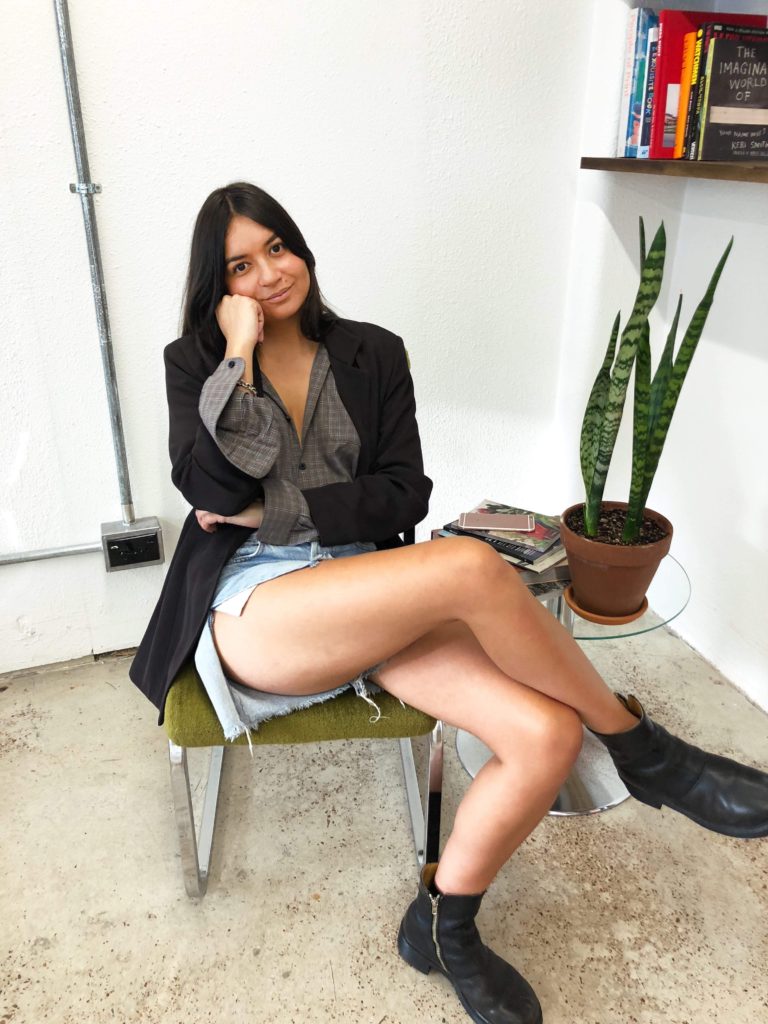 Where did the inspiration for Milkshake models come from?
"I started Milkshake as I felt like as a country we are super diverse, but I didn't think our agencies represented that at the time – I wanted to create an agency that reflected us and the beauty I see every day. I was heavily inspired by some of the agency's overseas in London and New York that had already opened with a similar vibe of representing real people, creatives, influencers and people from all types of backgrounds, I just thought we needed something like that! So, that's how Milkshake was born!"
You're a self-proclaimed anti-agency, could you tell me what that means?
"I guess we just kind of do things a little differently, we don't follow any kind of rules, there isn't a specific height or size. We look for confidence, flair, and individuality. Inspirational influencers, just genuine people that we believe in."
Do you feel like there is a lack of diversity in the New Zealand modelling scene?
"I am proud of how far New Zealand has come in the past two years, but I definitely think there is always room for improvement. I think it's moving in the right direction though and I'm excited about the future."
What do you think sets you apart from other agencies?
"I like to think that we are so much more than a Modelling Agency. Milkshake has always been so much more to me than that, not just an agency, Milkshake has really grown into an amazing community who proudly share the same message – to spread positive influence particularly to our next generation to be confident in what makes them unique, to fearlessly pursue their passions and to be kind to one another while they do it!"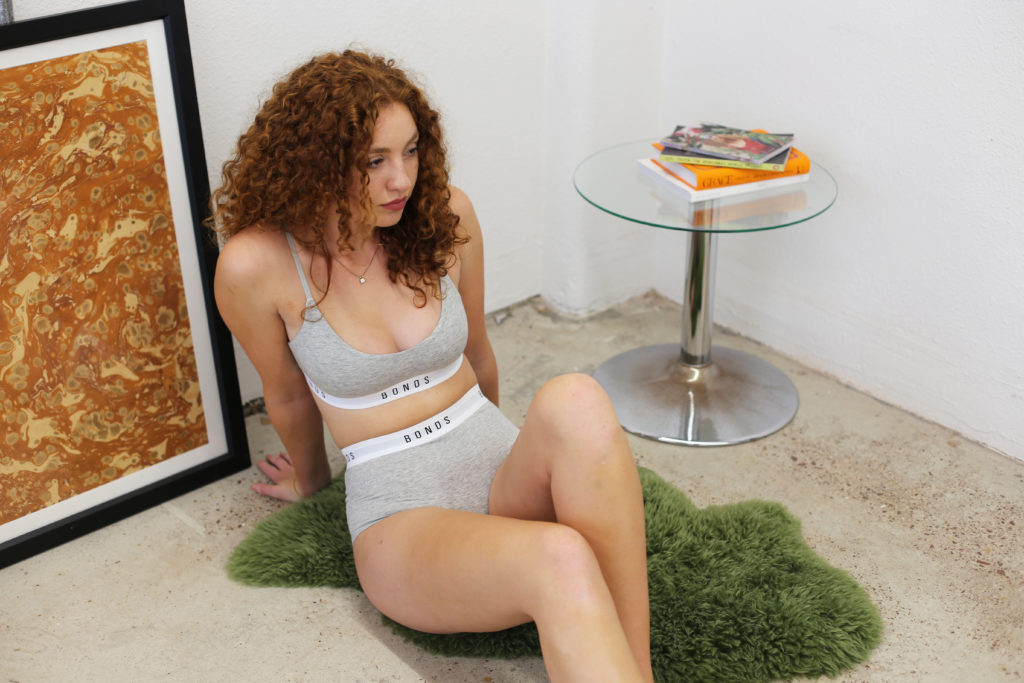 Why is body positivity important to you?
"Because we are responsible for our own happiness and if we don't love ourselves, how are we going to love someone else?"
What was it like partnering with Bonds for this shoot?
"The best! Bonds is a brand that has consistently caught my eye because they have always used real, naturally beautiful woman in their campaigns. I was excited when they approached me with this opportunity. We had so much fun shooting our girls in their Bonds sets, each with their own unique twist."
What advice would you give women who weren't feeling confident in their bodies?
"I would give them the same advice I would give my Milkshakes. We get one body and one life, so it's important we learn to love it and all of it. Especially the little things that make us unique or different.
As my girl Rihanna said, 'the minute you learn to love yourself, you won't want to be anyone else'."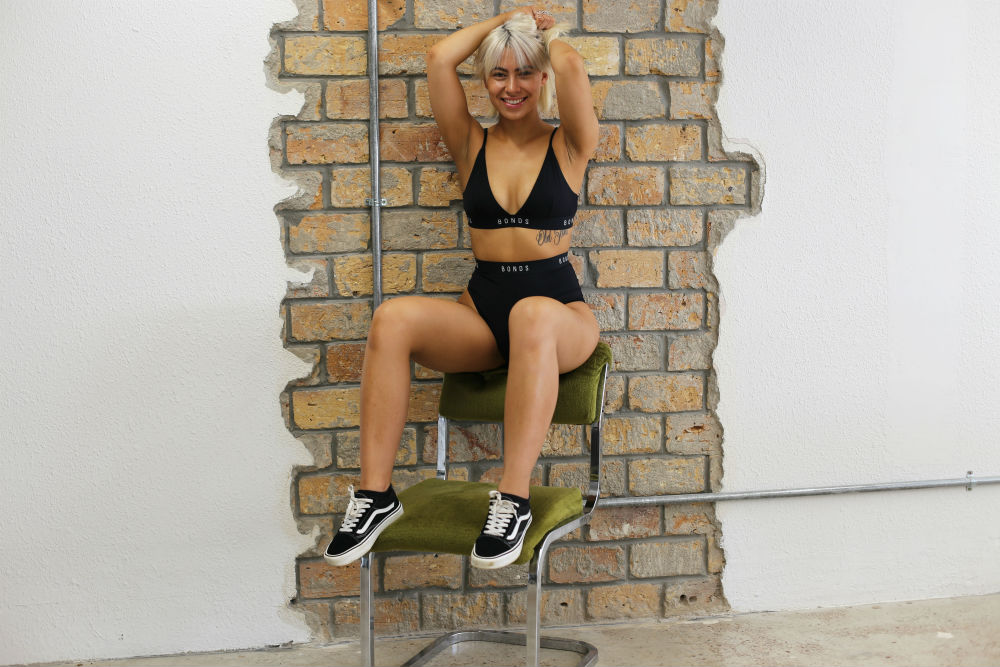 The Bonds Originals collection can be purchased from Farmers.
To find out more about Keelan and Milkshake Models you can check out their website, Instagram or Facebook page.
You'll also like: