It's easy to get out of hand with Photoshop in the bid to create the perfect image. It starts with a little colour correction, that's fine. photographers am I right? Then just a little extra makeup maybe. We don't need any grey hairs do we? How about just a little taller. Just a tad skinnier. Celebrities which are held up as societies beautiful people are constantly stretched, pinched, smoothed and bulged in all the right places to create cartoony Barbie doll impersonations of themselves.
Photoshop has helped usher in beauty standards that couldn't even have been conceived of in Marilyn Monroe's day. While there have been recent backlashes by retailers such as Dove and American Eagle there are still plenty of offenders out there.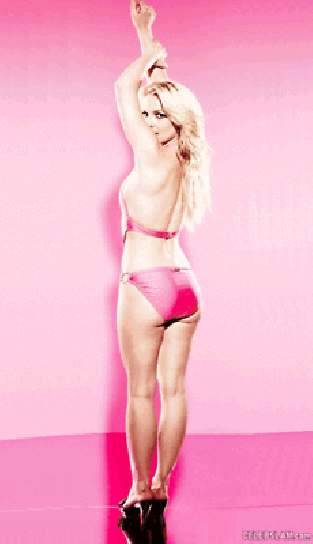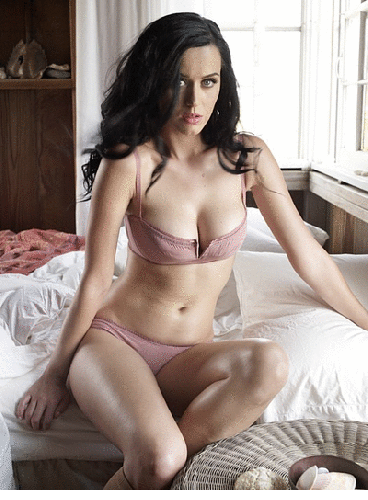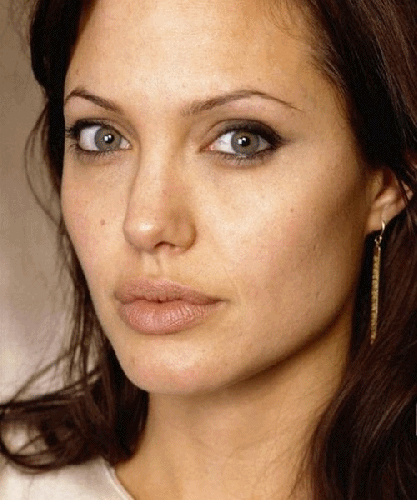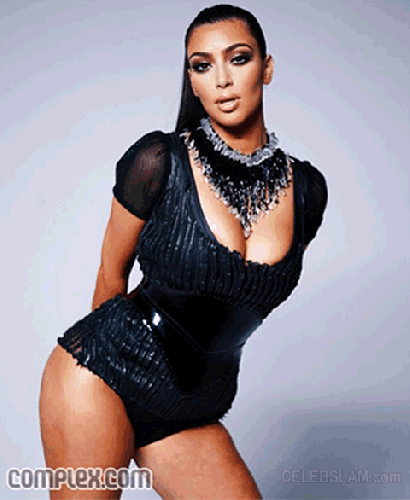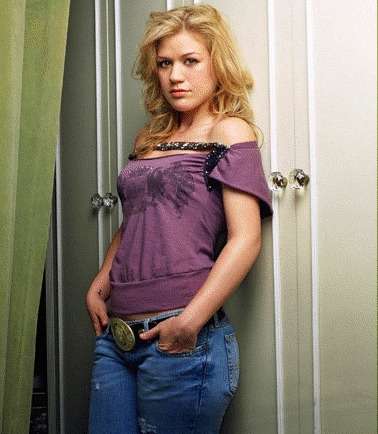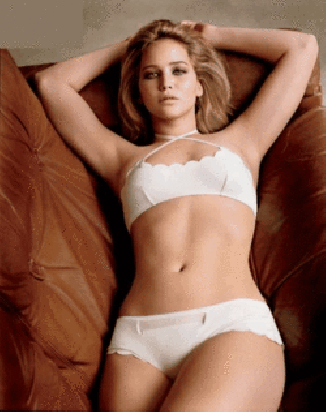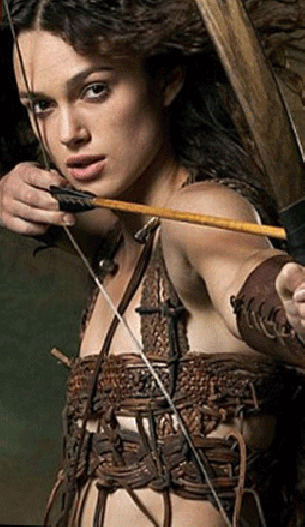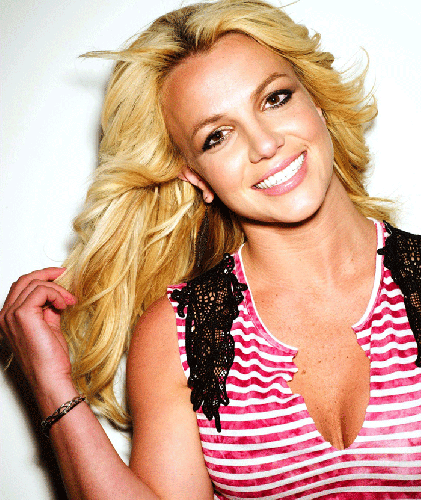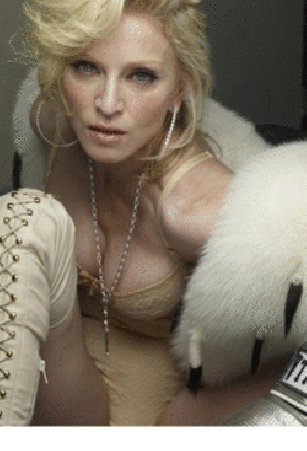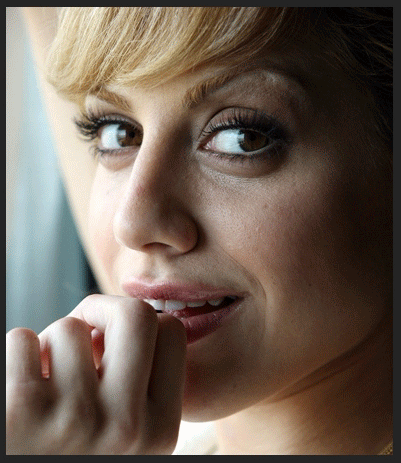 Not even George Clooney is able to stave off aging. To finish things off I'll leave you with this video.