We've all experienced unwanted harassment on the streets- whether it's a man yelling explicit words out of a car window or being followed home. Unfortunately it's an ugly reality women around the world face.
These  acts of aggression and dominance often succeed in making women feel scared or insecure. A recent study stated 63% of women feel generally unsafe in public spaces and almost half of us make conscious safety plans when out and about.
London-based Photojournalist Eliza Hatch decided to do something about the harassment she and many of her friends had encountered by creating her project 'Cheer Up Luv'. 
Eliza, 22, said she was inspired to create the photographic series by incidents she saw throughout her life. Growing up in a big city.
"I got used to being cat-called in my school uniform, beeped at by cars and harassed on the tube- so many women I've spoken to have similar stories and I realised a lot of men didn't know they were even doing it or didn't know how frequent it was."
https://www.instagram.com/p/BWyKyY2BK5W/?hl=en&taken-by=elizahatch
The Project
Eliza began photographing her friends in spaces around the city. Soon many more women came forward with similar stories to tell. The photographs often feature women standing in the environments they were harassed in. They also include an account of what happened in the caption.
The name 'Cheer Up Luv' came from comments of strangers telling women to 'smile' while on the street.
"This is harassment in a simple form- it's such a senseless and belligerent comment which can make you feel frustrated, self conscious or even guilty for not looking happy. If we can start by getting rid of these stupid phrases we'll be one step closer in the right direction." Eliza said.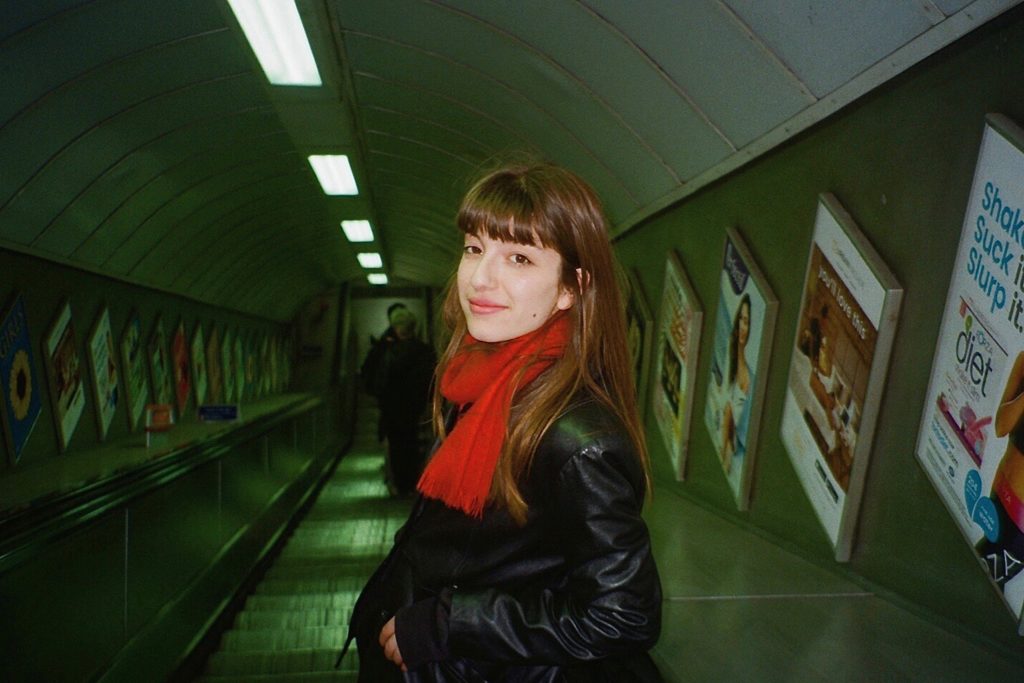 Eliza said the response from the public has been overwhelming.
"The general feeling is that women want their stories heard and taken seriously."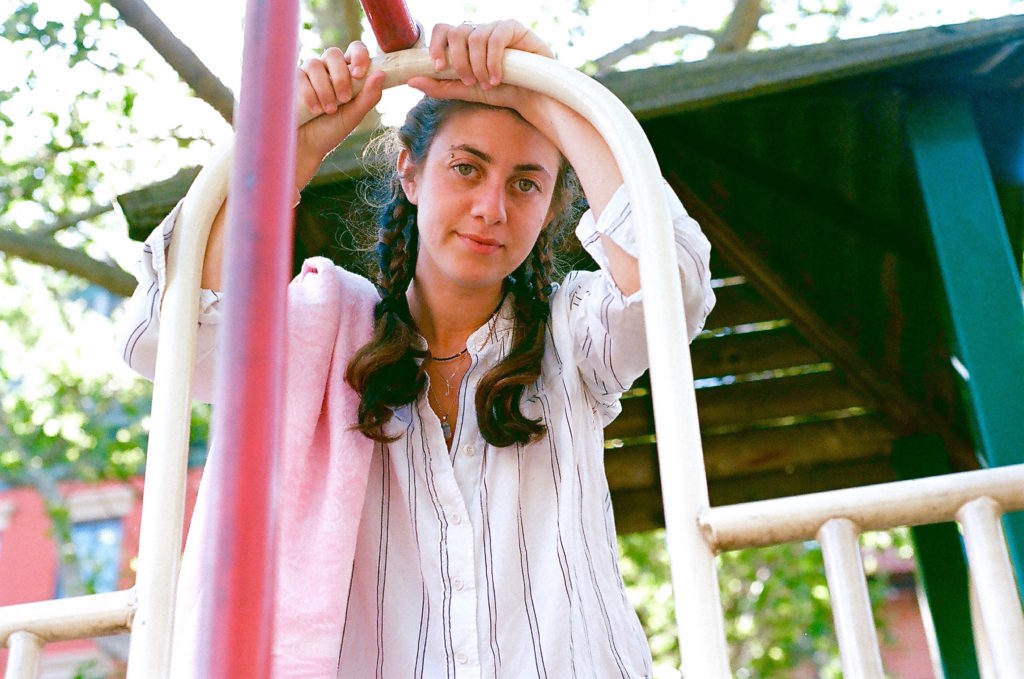 Eliza believes the problem of street harassment needs to be tackled from a young age. Many women experience sexual harassment as children while in their school uniform.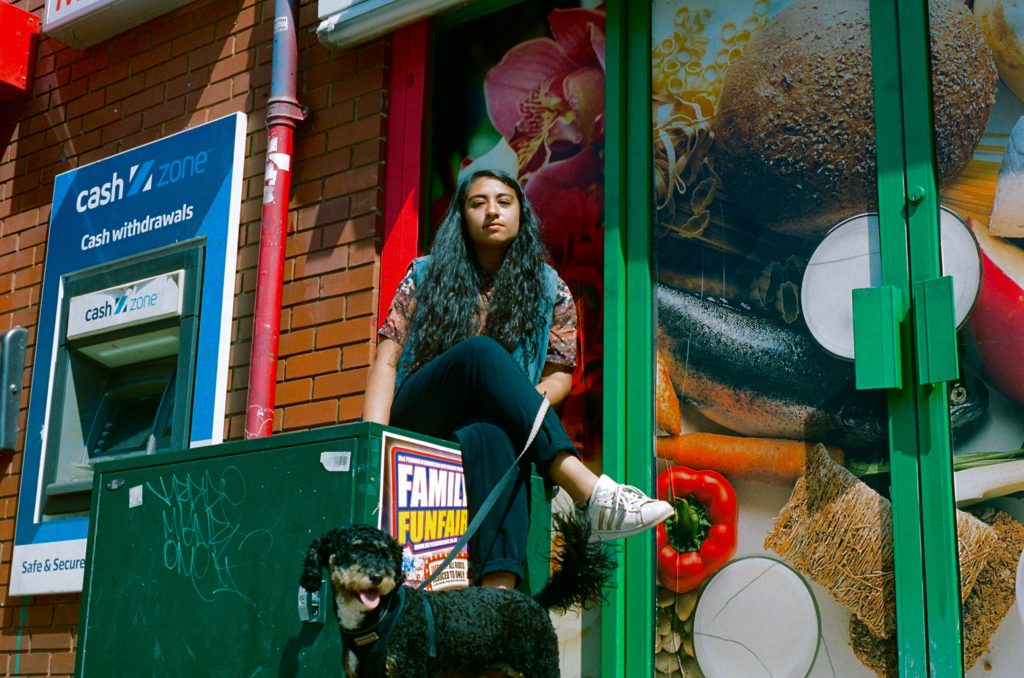 "We should be encouraged to talk about these things more, and be prepared for it. No one ever told me I would get harassed for wearing a short skirt in summer on public transport, and the only advice you would really get is keep your head down and grit your teeth until it's over or get the hell out as soon as possible."
"Women should not be made to feel victimized or vulnerable, or even pressured to look and act a certain way by a complete stranger."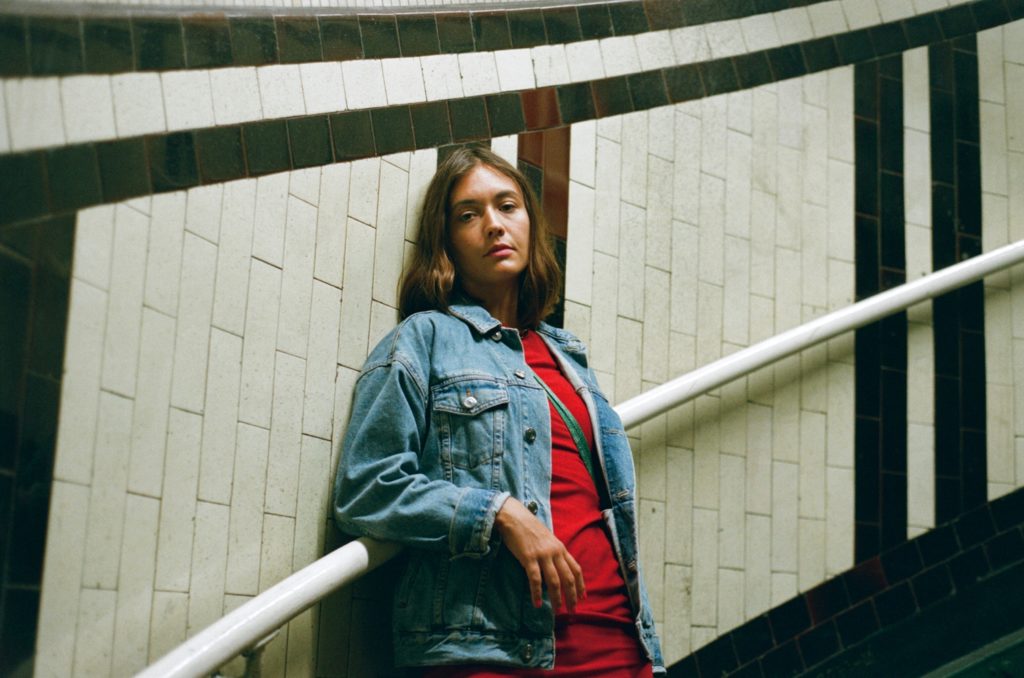 Eliza hopes the project will help to spread awareness about the sexual harassment women face in their daily lives.
"I want to help women feel more connected to each other in their experience. Also I  hope that this project gives women more of a platform to speak out on, and to turn what was once a situation where they felt vulnerable into one where they feel empowered."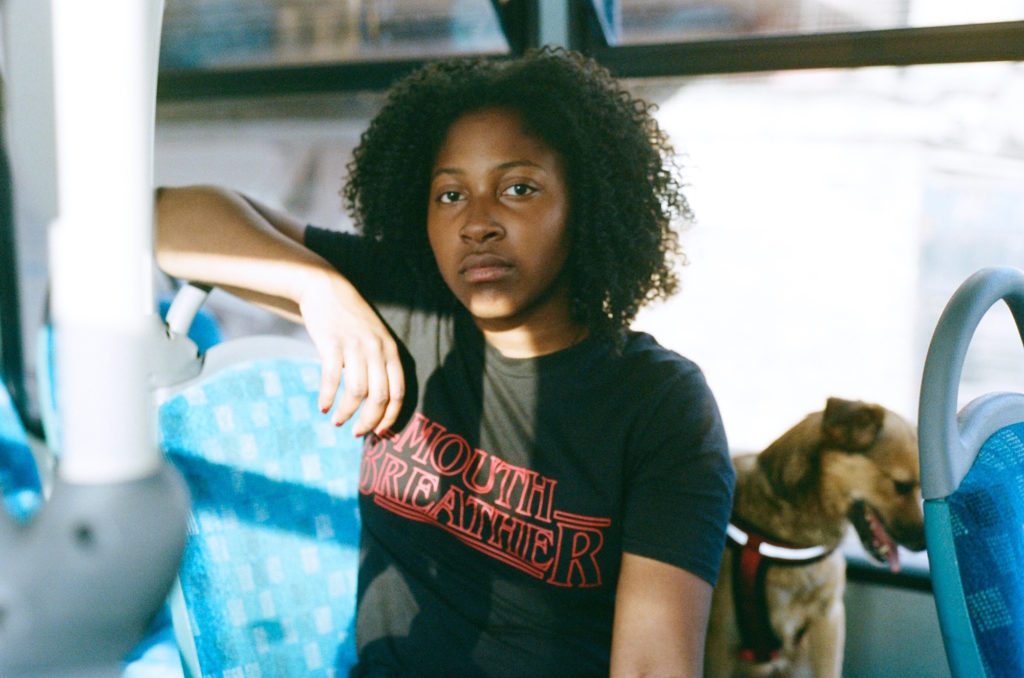 To see the full 'Cheer Up Luv' series visit Eliza's website here.
Eliza also posts about her series on her Instagram account.