Cotton On are at it again- this time with a massive new collection of denim. Cotton On's 91 'This is how we denim' collection can now be purchased online and in stores.
This is how we denim collection
With a large array of denim items including- jeans, tops, dresses and more we're super excited to get our hands on some of these pieces.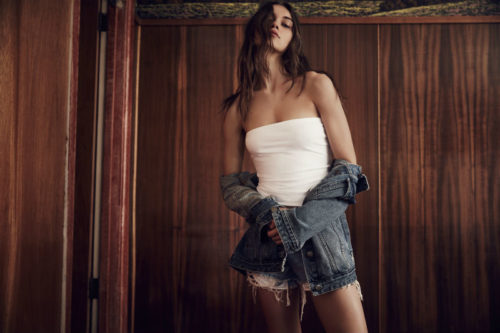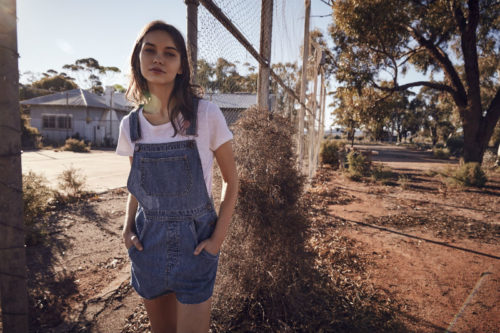 Cotton On and denim go way back. It all began in 1991 when they sold their first pair of denim from a car boot. Their passion for all things denim is evident in this latest collection with there being over 100 pieces available! But don't be expecting just any old denim, there'll also be detail aplenty with everything from deconstruction, embroidery and hem detailing. So there's pieces to fit your own personal style.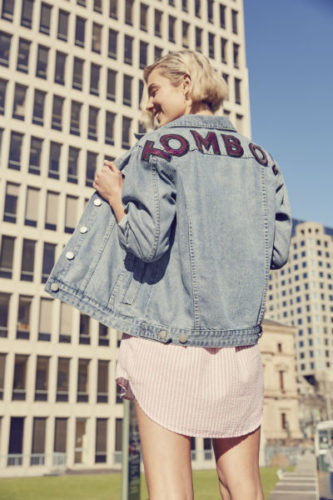 So get ready to celebrate all things denim and check out the new collection in stores today.