This October marks MECCA Cosmetica's 20th birthday and to celebrate there's a ton of exclusive beauty products being released from now until Boxing day.
It all began 20 years ago, in a small store in Melbourne and now there's over 80 stores throughout Australia and New Zealand! Since then it has become the go-to place for us Kiwis and Aussies to get all things beauty and fragrance related from all of the top beauty brands, as well as their very own makeup brand MECCA MAX.
To celebrate 20 years of beauty, MECCA have collaborated with all our favourite brands including – Too Faced, NARS, Urban Decay and many more.
Here's a quick sneak peek at some of the limited edition products that are currently on offer.
MECCA 20 collection: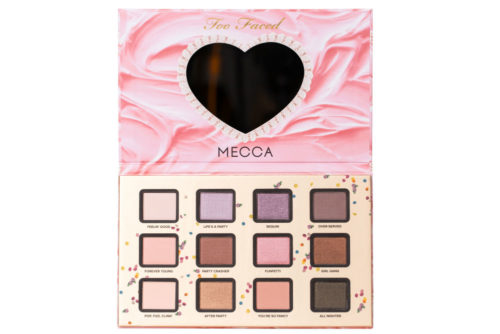 Too Faced Funfetti palette $62
 This limited edition palette has 12 matte and shimmer eye shadow shades in a gorgeous range of champagne nudes, frosted chocolate and pretty pops of colour. It also comes in a super cute birthday themed palette.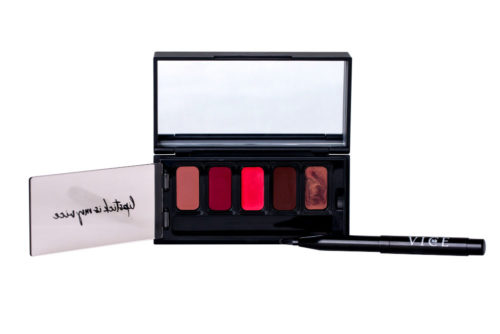 Urban Decay Vice lipstick palette $51
Urban Decay have created a cheeky little collection of creamy lipsticks in some dark and sultry shades.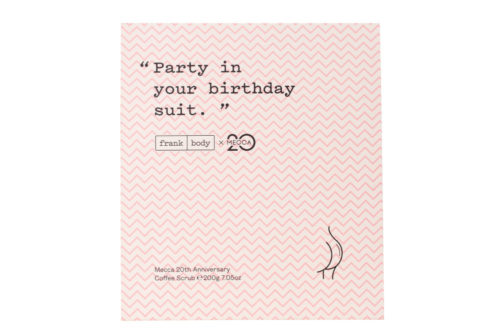 Frank Body exclusive scrub $24
This exclusive scrub is one of a kind dreamed up by MECCA beauty junkies and created by the team at Frank. It's a coffee scrub that smells like birthday cake!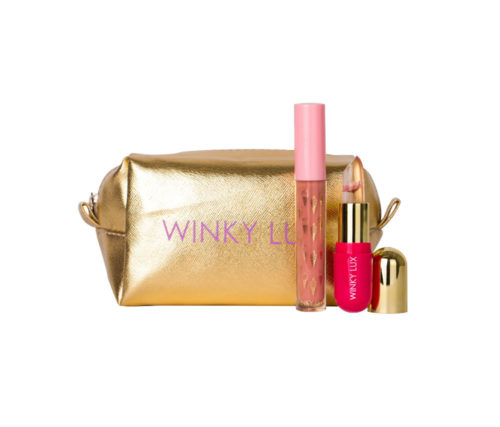 Winky Lux Best sellers set $43
This birthday offering includes a gold makeup bag containing two of Winky Lux 's best selling products. The pink flower balm and matte lip liquid lipstick in Angel Food.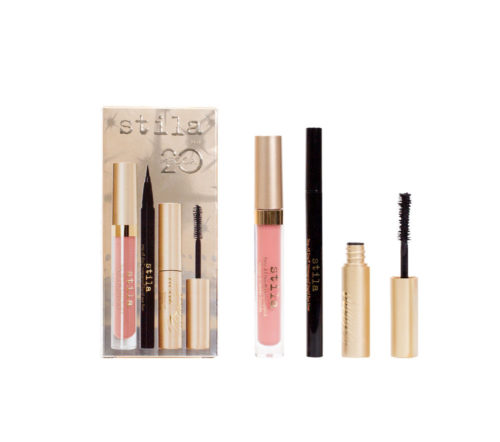 Stila All day set $73
This pack includes an eye liner, lipstick and deluxe mascara. Stila also released a liquid lipstick in a soft pink shade named MECCA.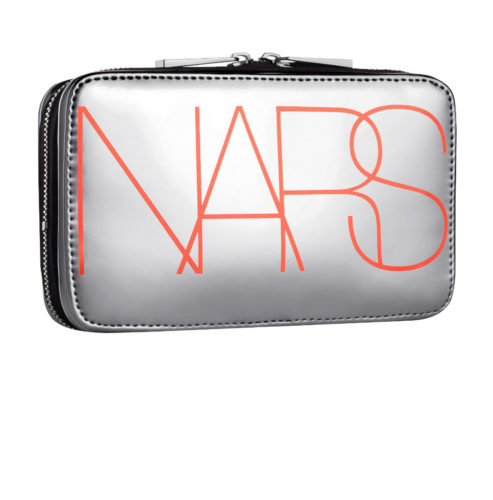 NARS mini velvet lip glide set $89
NARS created three separate lipstick collections for MECCA's 20th. There's a variety of bold colours and even some brand new shades.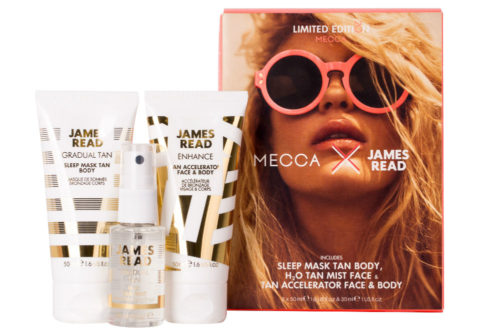 James Read tanning kit $51
This exclusive mini tanning kit comes with an adorably sized face mist, a mini sleep mask and a mini tan accelerator.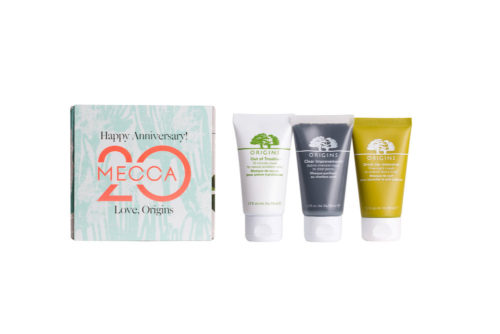 Origins mini mask trio $45
This includes a mini kit of Origins best-sellers.
These are just a few of the products on offer for MECCA's 20th brithday. For a look at all of the products check out the MECCA website between now and Boxing Day.