Fit For A Queen Bee: The R&B Group Product You Need To Check Out For Youthful Skin
I'm always on the look-out for natural skincare products that will actually bring me results. But it can be hard to know what to choose with so many options out there! Recently, I found out about a New Zealand based company, R&B Group, who have created a skin care serum that's both natural and scientifically proven to get results. It's one product I would highly recommend you check out!
R&B Group are often hailed as "natural regeneration specialists," and with products this good it's easy to see why. This brand is one of the best if you're looking for a more natural approach to skincare that still brings results.
Introducing R&B Natural Apple Stem Cell $78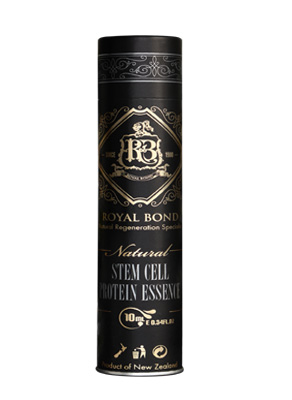 This little bottle of miracles promises to plump skin to create a smooth, firm and wrinkle-free canvas. Which make it a great way to bring life back into your skin without resorting to injections. It's suitable for all skin types and is designed to improve collagen, restore hydration and regenerate skin tissue damage.
The essence brings together two wonder products the beauty world has been going crazy for- Swiss apple stem cells and New Zealand bee venom. Both of these ingredients are known for their anti-ageing effects.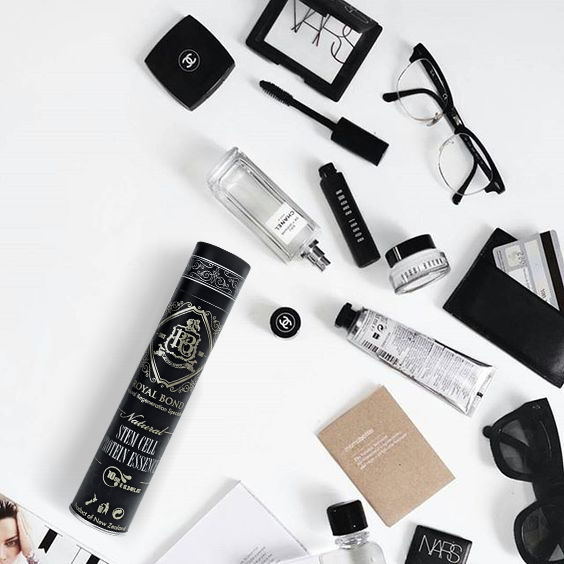 Swiss apple stem cells have gained global attention recently. These stem cells come from a rare apple tree that's cultivated for its extraordinary longevity. Many studies have been done into the way these plant stem cells could be used to rejuvenate our own skin. By stimulating aging skin cells, this plant extract can help to lessen the appearance of wrinkles.
Another ingredient well known for it's anti-ageing properties is bee venom. Often known as 'nature's Botox' it helps to firm your face naturally. Studies have shown bee venom has a whole heap of positive effects on skin. It can help improve texture, relax harsh lines, and reduce sun damage.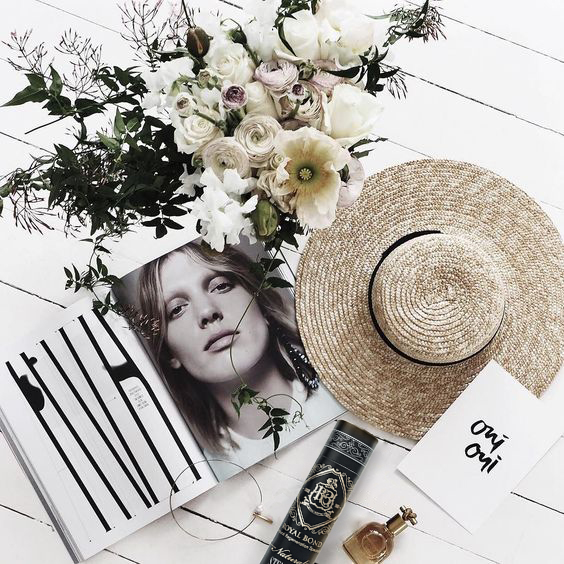 The addition of low molecular hyaluronic acid and collagen in this luxury product also help to moisturise the skin, target fine lines, reduce wrinkles and stimulate cell regeneration. Its a combination that creates a perfect rescue product for instantly smoother and plumper skin.
The essence absorbs quickly and creates the perfect canvas for layering makeup. It's especially useful as part of your makeup routine before nights out or any formal events. It really does help your foundation glide on smoother.
All you need to do is put a drop of this Royal Bond product on each fingertip on one hand and massage the essence over your face and neck. You can use it alone or even blend it with your normal moisturiser.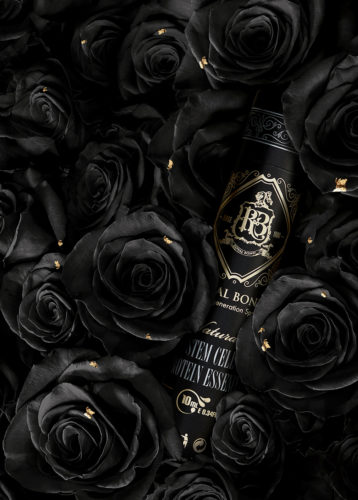 If you want to get your hands on this luxury skin care product check out the R&B Group website for a list of stores around New Zealand and see the results for yourself.
You'll also like: