Four Thirst-Quenching Cocktails To Make…
There's nothing quite like a good refreshing cocktail on a beautiful day. When it comes to creating alcoholic drinks of any sort however, my skills are fairly lacking. I've always wanted to be able to make professional quality cocktails and luckily Hendricks Gin let us in in some of their favourite cocktails plus how to make them. Cheers!
1. Floradora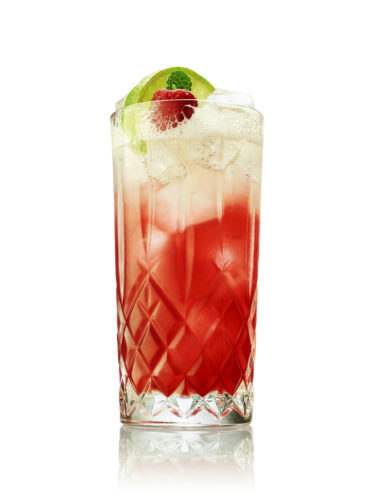 Ingredients:
50 ml Hendrick's Gin
25ml fresh lime juice
15ml raspberry syrup
Topped with ginger beer
Method:
Shake all except ginger beer and strain into ice filled hi ball. Top with ginger beer.
Garnish:
Lime wedge and raspberry.
Glass:
Hi ball.
2. Chelsea Rose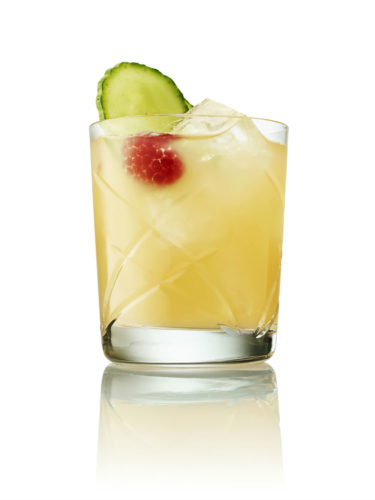 Ingredients:
50ml Hendrick's Gin
15ml St German Elderflower liqueur
1ooml cloudy apple juice
4 fresh raspberries
Method:
Build all in hi ball over plenty of cubed ice, churn.
Garnish:
Raspberry and cucumber.
Glass:
Rocks, tea cup.
3. Summer Punch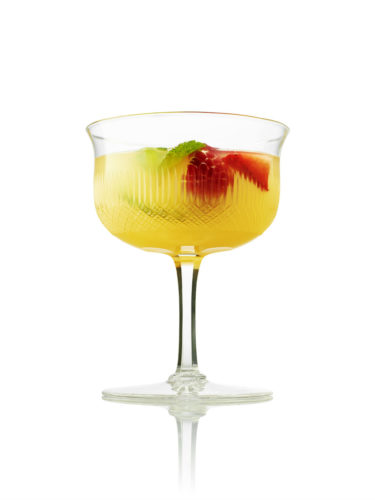 Ingredients:
200 ml Hendrick's Gin
60 ml lemon juice
25 ml Maraschino liqueur
30 ml St Germain Elder-flower liqueur
400 ml apple juice
15 ml Loveage cordial
Method:
Combine all in punch bowl and fill with fresh Summer fruits.
Garnish:
Summer fruits.
Glass:
Teacup, punch.
4. Bramble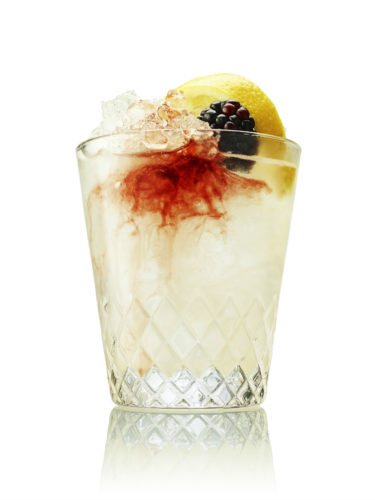 Ingredients:
50 ml Hendrick's Gin
20 ml fresh lemon juice
12.5 ml sugar syrup
5ml Creme De Cassis
Method:
Build all in rocks glass over crushed ice. Churn, stack ice and drizzle Cassis.
Garnish:
Blackberry and lemon wedge.
Glass:
Rocks.
---
---
Join the Huami Gin Club and choose from 36 different 'top-shelf' gins and 6 different mixers from East Imperial for just $10.
Join us for the Huami Gin Club launch night on the 20th of February and try a selection of premium gins, nibbles and learn from the gin experts. Just $60 – get your tickets here.
You'll also like:
You're seeing this M2woman article with compliments of our channel sponsor. If you enjoyed it why not try our entire library from only $1.99 a month - get instant access right now, every issue of M2woman since June 2017. Get local NZ made content on beauty, health, style, design, technology, entertainment and more right now!
CLICK HERE
for options.