It seems like we're heading into the Summer of restaurant pop-ups. There's the Moet Ice Sessions, the arrival of Hawker & Roll, and now there's a French themed pop-up on the way with Grey Goose vodka.
For two weeks – beginning next Friday (November 24) until Saturday 9 December Grey Goose will be taking up residency on Custom Lane. They'll be bringing Aucklanders a delightful menu of vodka cocktails and French-inspired canapes. As well as a crepe cart and live DJ.
The pop-up will include a dedicated Grey Goose cocktail list with aromatic, light French-inspired food. The perfect combo for Summer nights.
The cocktails:
The signature serve cocktail will be Grey Goose Le Grand Fizz. This drink is a a light and refreshing combo of Grey Goose vodka, St-German Elder-flower liqueur and fresh lime. All topped with chilled soda. The drink has also been perfectly paired with blue cheese and pear and honey crostini.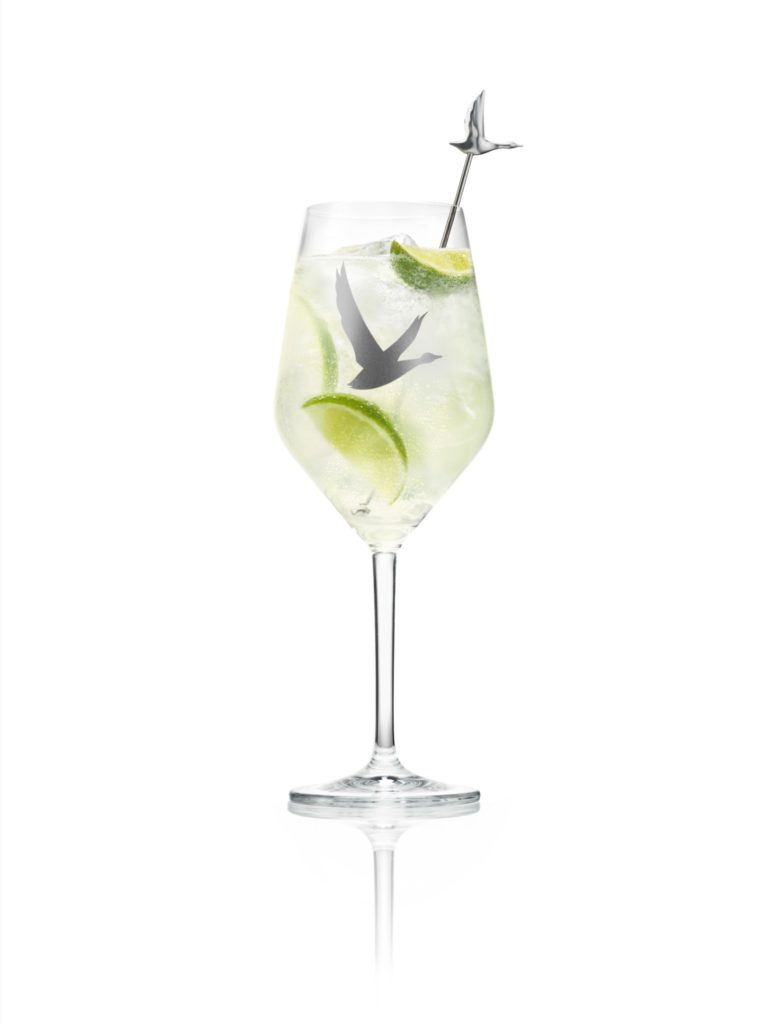 Any coffee lovers out there will also be excited by one of their other cocktail options; the Grey Goose espresso martini. These bad boys are the in thing right now and for good reason. Mixing alcohol and coffee is just a win-win situation. The martini is paired with petite chocolate truffle tart with poppy seed tuile.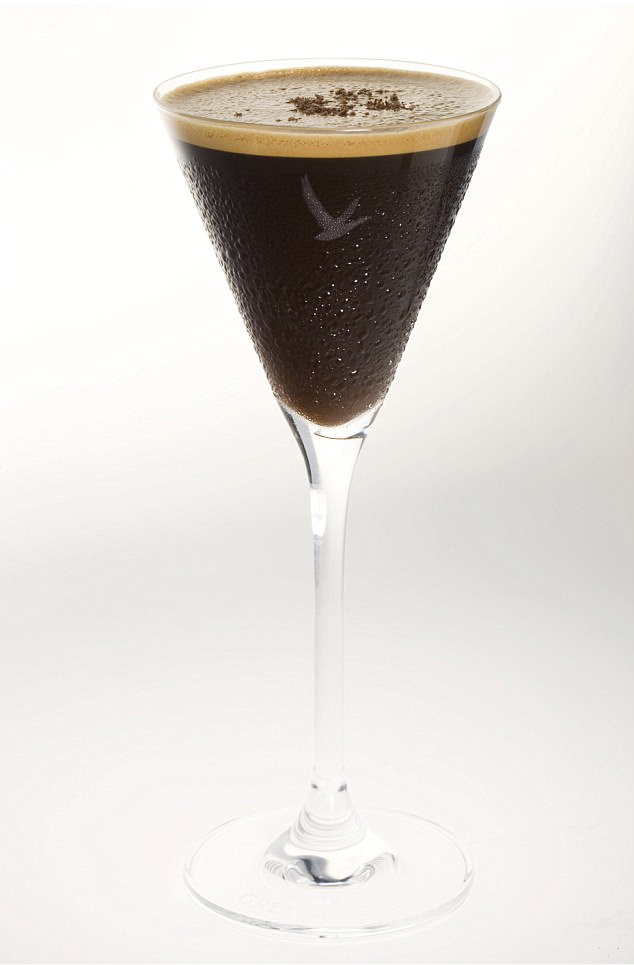 The first evening of the pop-up will be see DJ Karn Hall delivering some electronic Summer vibes from 5pm onward.
Along with killer live music, tasty French cuisine and delicious cocktails on offer this is one pop-up you won't want to miss.
Head over to Custom Lane, which is just off Queen Street in the main city, and get in on the taste yourself.