How To Get That Perfect Faux Glow
Many a times we've seen orange patches and streaks that would be described as anything but artistic. Albeit it being a 'fake' tan, you most definitely want to avoid the tragic mishap of being a walking fluorescent light. Make sure your body hair is removed at least 24 hours prior to tanning. Nair Sensitive Shower Cream, $22.90, works while you shower to get your groundwork done and dusted in under 10 minutes.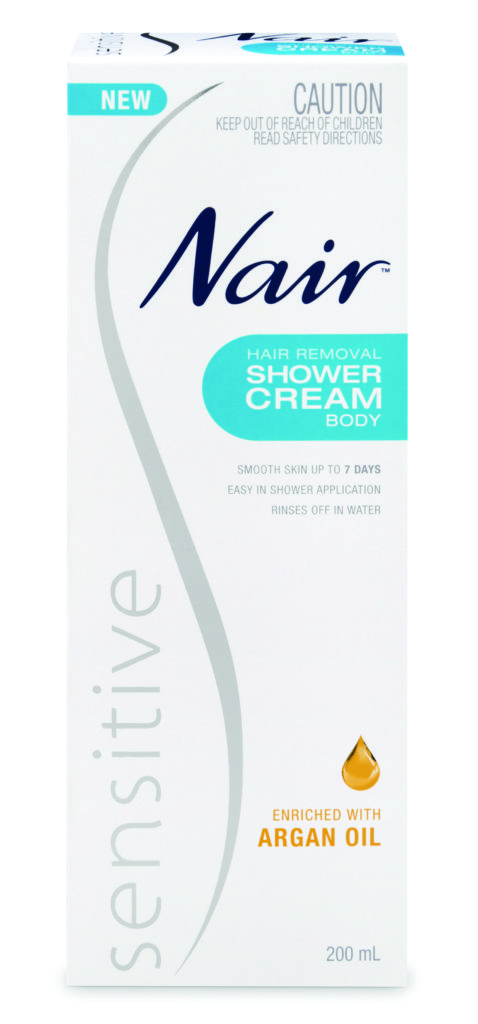 Try Essano's new Coconut Oil Invigorating Body Scrub, $14.99, which utilizes the coconut shell as the exfoliant. For a stronger option, turn to a premium salt scrub with coarse crystals such as The Body Shop Spa Of The World Mediterranean Sea Salt Scrub, $62. A true hit amongst beauty fiends is New Zealand self tan brand Little Honey. Zero fuss, streak-free, transfer-resistant and dry-to-touch in 10 seconds, their Flawless Bronzing Kit, $55, is a no-brainer.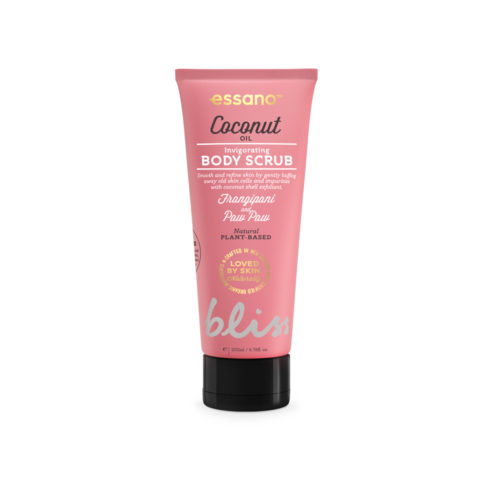 If you're keen on the high-shine trend, St. Tropez's latest and most exciting release – Instant Tan Finishing Gloss, $25.99 – is effectively a body illuminator to add a gleaming gloss of bronze to your collar bones, shoulders and shins. If anything goes awry, the Bondi Sands Self Tan Eraser, $24.99, can magically bring you back to a blank canvas.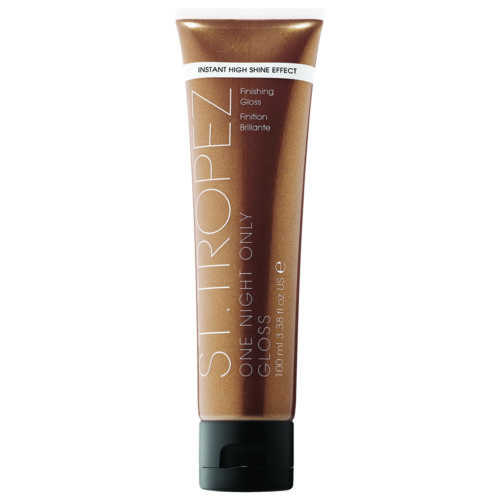 You'll also like:
You're seeing this M2woman article with compliments of our channel sponsor. If you enjoyed it why not try our entire library from only $1.99 a month - get instant access right now, every issue of M2woman since June 2017. Get local NZ made content on beauty, health, style, design, technology, entertainment and more right now!
CLICK HERE
for options.