Perhaps the most highly anticipated makeup collection of the year, Gigi Hadid X Maybelline is almost on its way to New Zealand stores.
The Gigi Hadid X Maybelline collection will be available for Kiwi makeup lovers to buy this December, just two months after the US and UK release.  The timing also means the collection will make the ultimate Christmas gift.
Beauty lovers all over the world have been hyping up the release of the product. In the UK leading pharmacy retailer Boots, sold out of the collection in less than 90 minutes.
Model Gigi Hadid is well known for her beachy waves and glowing skin, which will be reflected in these products. She's been the face of Maybelline since 2015. The new collaboration will help anyone achieve some of Hadid's signature looks.
Gigi has a good balance between edgy and approachable and this line reflects that East/West Coast vibe. The collection will include the all-in-one Jet-setter  travel palette, and all the tools needed to create two iconic Gigi looks – West Coast Glow and East Coast Glam.
Jet-setter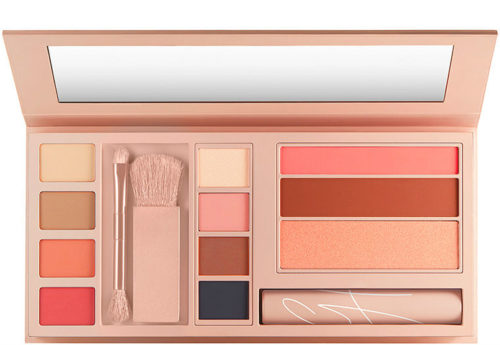 RRP $39.99
This on-the-go palette has been designed for any travel loving girl who wants to stay looking fresh. It offers all of the makeup essentials you need in a slim travel package. It includes – two concealers, a lip balm in both nude and pink shades, four eye-shadows, a coral blush, matte bronzer and a beautiful chrome highlighter.
There's also two applicators, a mini mascara and a mirror included. So you can finish a 12 hour flight and still be selfie ready.
West Coast Glow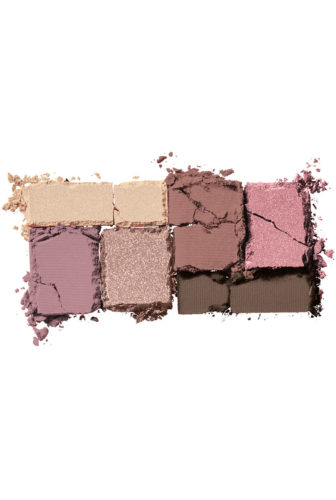 West Coast Glow includes a range of products that will help you get a glowy Hollywood glam look. It includes a bold red lipstick and soft shimmery eye palettes.
There's two eye palettes in either warm or cool tones, a slanted eye shadow brush, a nude gel eye liner and winged mascara. Also included is a tinted primer and liquid strobe cream to cover your base. As well as three specially curated red matte lipsticks by Gigi herself that come with a matching lip liner.
East coast Glam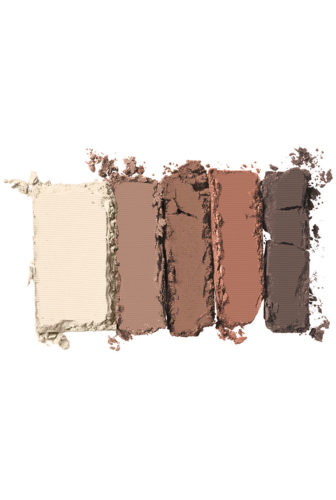 This kit reflects Gigi's go-to casual look. This includes all you need to make a clean cat eye, fresh glowy face and matte nude lip. This kit offers two eye shadow palettes with five soft matte shades each, these come in both warm and cool tones.
Also included is a dome shaped eye contour brush and a duo ended fibre mascara. To get Gigi's classic cat eye there's both a liquid and a gel eye liner. Along with a tinted primer and liquid strobe cream. For lips there are three limited edition creamy matte shades with matching lip liners.
The Gigi Hadid X Maybelline collection will be exclusive to Farmers stores nationwide and will be available to buy from the 1st of December for a limited time period.
For any extra info check out the Maybelline website.