When I hear the words "camping" I get immediate flashbacks to school camps from cabins that were supposedly haunted by an unfriendly ghost to the very real less than friendly possums rustling around the tent all night, it's safe to say I've never really gotten into the whole camping craze. Glamping on the other hand is a lot more my style – I'm a big believer that if you're going to bother travelling somewhere you might as well treat yourself all the way and stay somewhere nice, or at the least, not possum infested, but I do like the idea of being in nature and taking some time to relax.
That's why my interest was piqued when I heard about the Cook Islands' first purpose-built eco accommodation – Ikurangi Eco Retreat.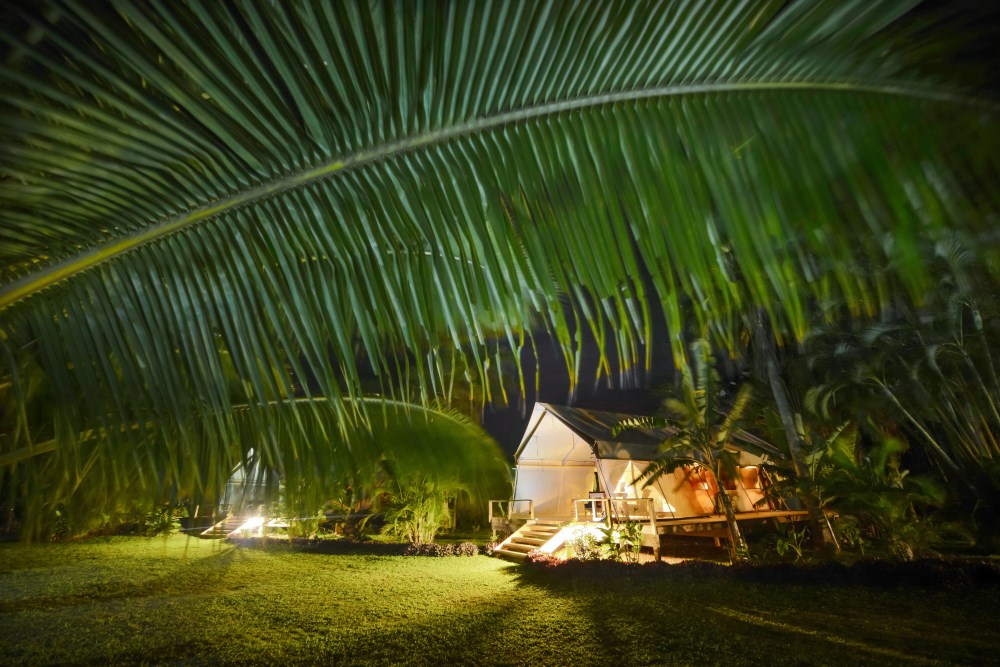 Ikurangi Eco Retreat is tucked away on the East side of Rarotonga underneath Mount Ikurangi and offers visitors the full glamping experience. Here's a little rundown of what you can expect when staying here:
Accommodation: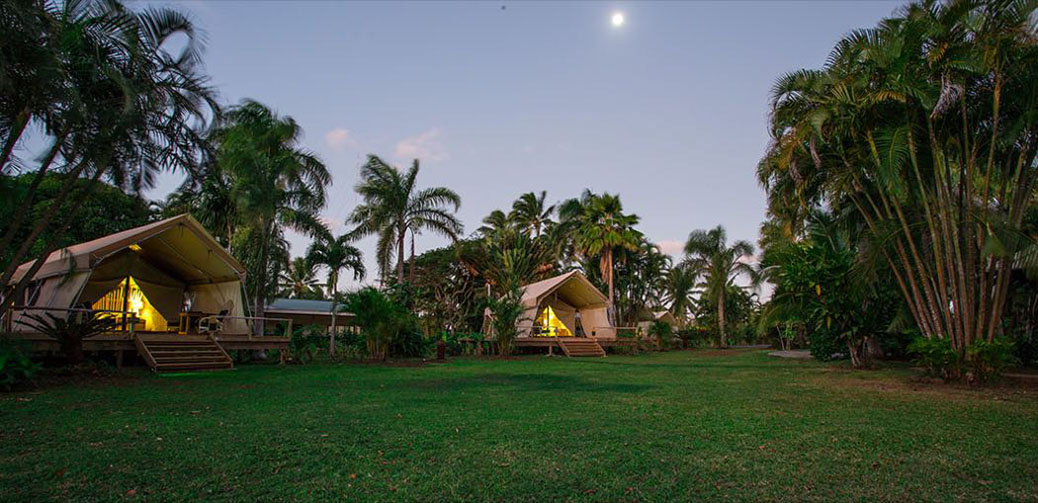 There's three different types of accommodation at Ikurangi that are all eco-friendly. the site has four luxury tents and two Are (which are Polynesian style studios). Are is the word for home in the Cook Islands, and these studios are a good option if you're not too sure about staying in one of the tents. They both have a private deck and overlook mountains and a pawpaw plantation so it's a pretty good option if you're on a romantic getaway.
To get the full glamping experience you can go with the Luxury Safari tent which is fully furnished and comes with a private en suite. There's private outdoor showers and power points for charging any electronics.
Or if you're looking for something really special, or planning a honeymoon, there's the Ariki Safari tent which includes a private claw foot bath under the stars and some complimentary champagne on arrival.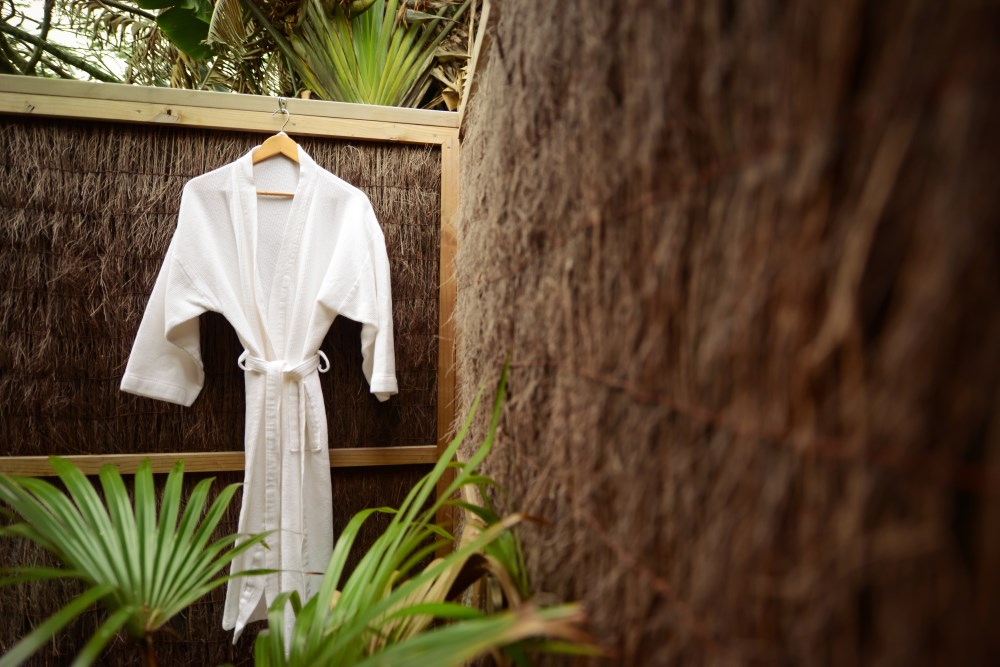 What makes it eco-friendly?
One of the best things about glamping in general is that it's a more sustainable approach to tourism. The idea is to minimise the effect of the retreat on the environment. This was done by creating  and using luxury tents, biodegradable toiletries, sustainably sourced materials and having free bicycles on hand for guests to use.