This may just be the best news you've heard all week. Bendon Body will give you a new bra in exchange for your most uncomfortable one.
Earlier today Bendon Lingerie announced netball star Kayla Cullen will be the face of their new essentials range, Bendon Body. To celebrate this occasion and prove the comfort of the bras customers at selected Farmers stores will be able to try one for themselves.
The Bendon Body range has been engineered for supreme comfort, and to move with the body. It includes a range of styles including- crop, front close, wireless and contour bras.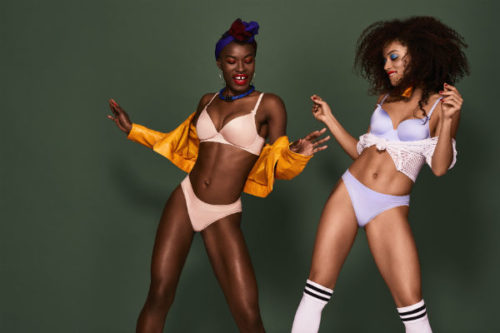 Kayla Cullen said she was "honoured" to be able to work with the brand. "The Bendon Body range is so supportive, comfortable, lightweight and versatile. It's the ultimate essentials collection and perfect for those on the move. It's so important for women to feel free and unrestricted in lingerie, for me, it's essential."
How to get a free bra from Bendon Body:
The first 100 customers who bring in their most uncomfortable bra to selected Farmers stores on August 19 will get a free bra. Then from the 20-28 of August Bendon will run the 'Great Bra Buy Back'. This will run in selected Farmer's stores by buying customers most uncomfortable bras and providing them with a gift voucher in return to shop the new collection.
The new Bendon range will be available at Farmers, selected boutiques and online. The range starts at $29.95 for bras and $16.95 for briefs.