On Thursday  April 19 Spark Arena unveiled a brand new customer space. The space will be a sanctuary where concert-goers can sit back, relax and have a drink before their favourite performer hits the main stage.
S @ Spark Arena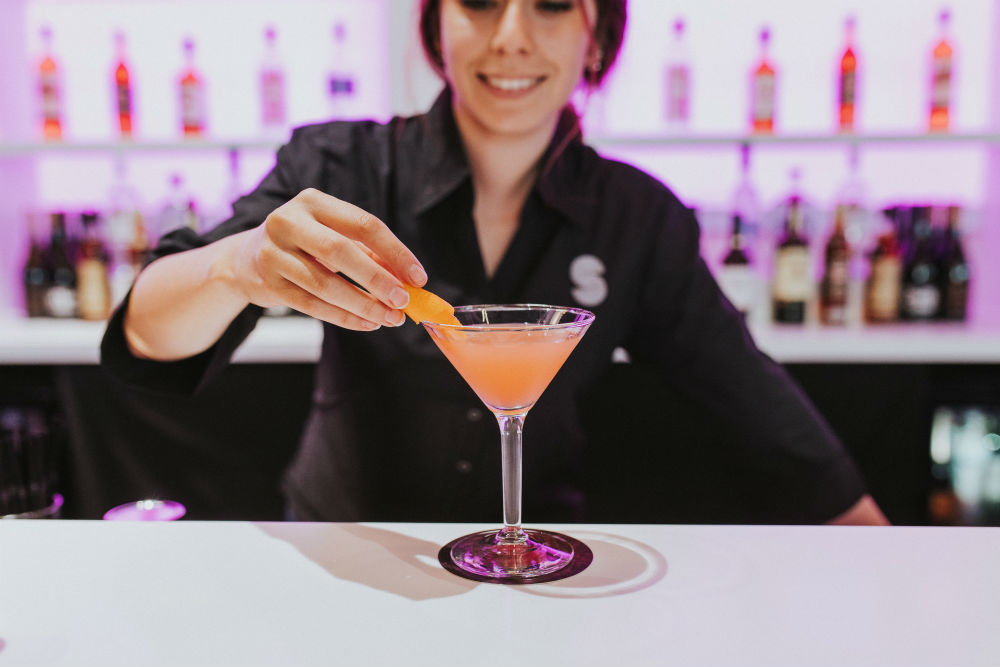 To celebrate the opening of the new space international pop star Halsey performed an exclusive intimate performance before her concert at the Arena last night. Spark CEO of Home Mobile and Business, Grant McBeath says "we are passionate about getting Spark customers closer to the music, through exclusive ticket offers, concerts and 'money can't buy' experiences."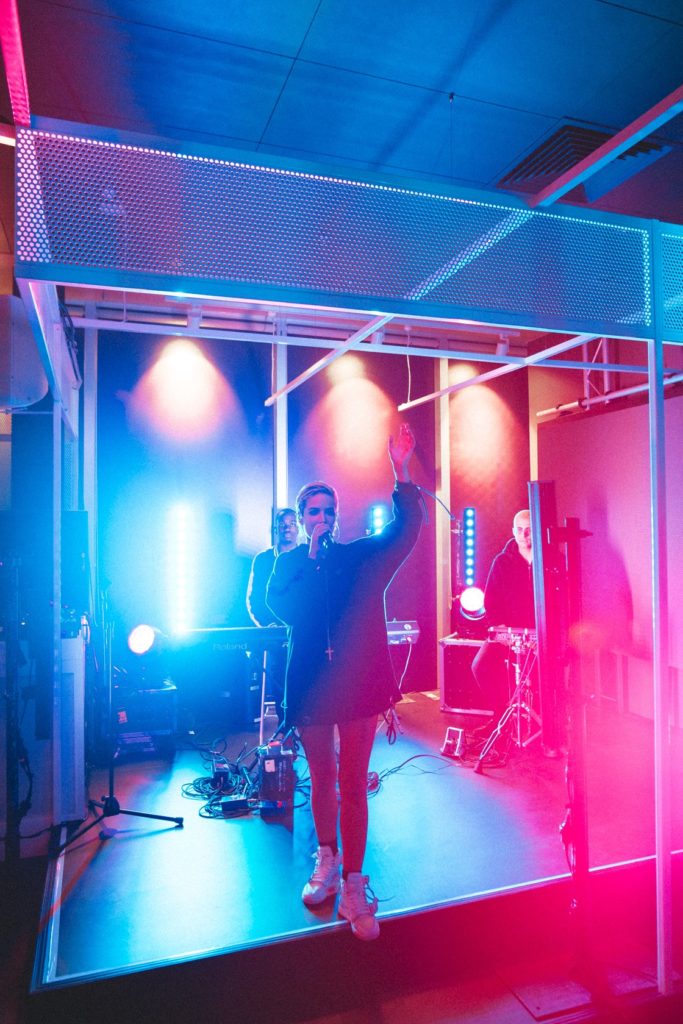 The area will be an exclusive spot for Spark customers to relax and have a free drink. Along with being a space to hang out before and after shows the area will also be used for corporate hosting, product launches and more intimate concerts.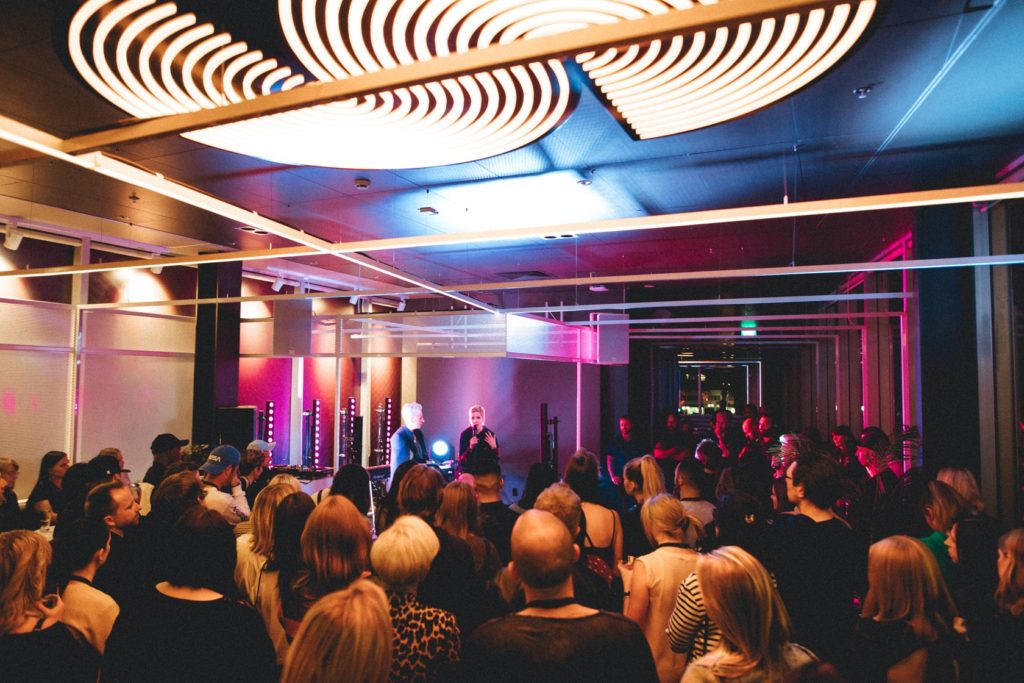 From  Friday April 20 onward if you're a customer of Spark and have a valid concert ticket, you can register to be on the guest list for the S @ Spark Arena.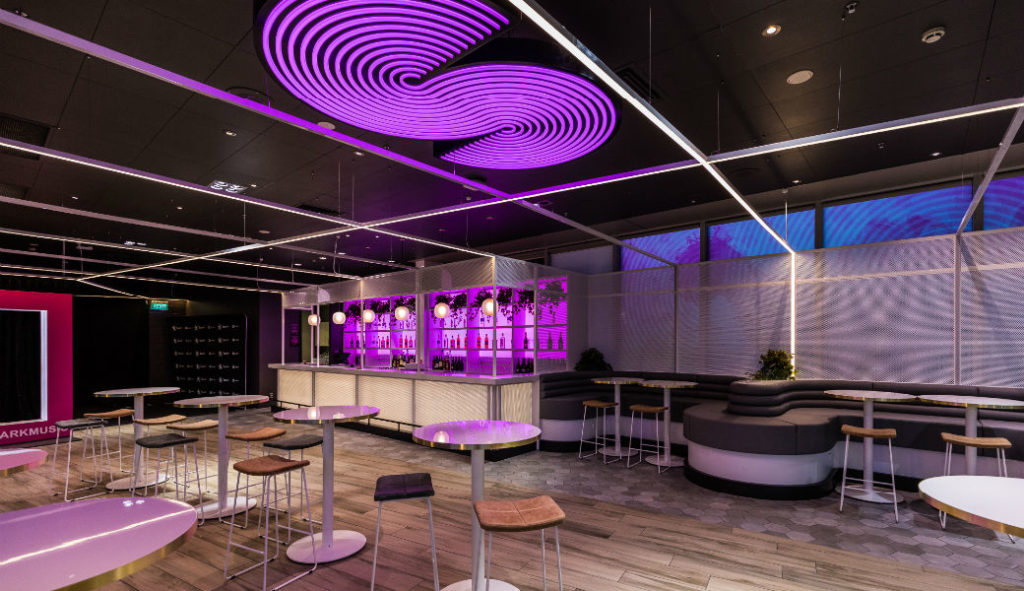 So if you have a concert at Spark Arena coming up – go here to secure a place on their VIP guest list.