Lonely Lingerie are well known for their powerful campaigns and gorgeous lingerie. For Breast Cancer Awareness Month they're supporting the cause in a great way. If you visit one of the Lonely stores this October you'll receive a breast care card outlining how to conduct a self-exam and what changes to look out for.
They've commissioned local artists Ophelia Mikkleson to design a top for the cause too. The shirt is a lovely minimalist design of a silhouette of a body on a white t-shirt. The shirt can be purchased for $110 until the end of October from the Lonely website. 100 per cent of the proceeds being donated to the Breast Cancer Foundation NZ.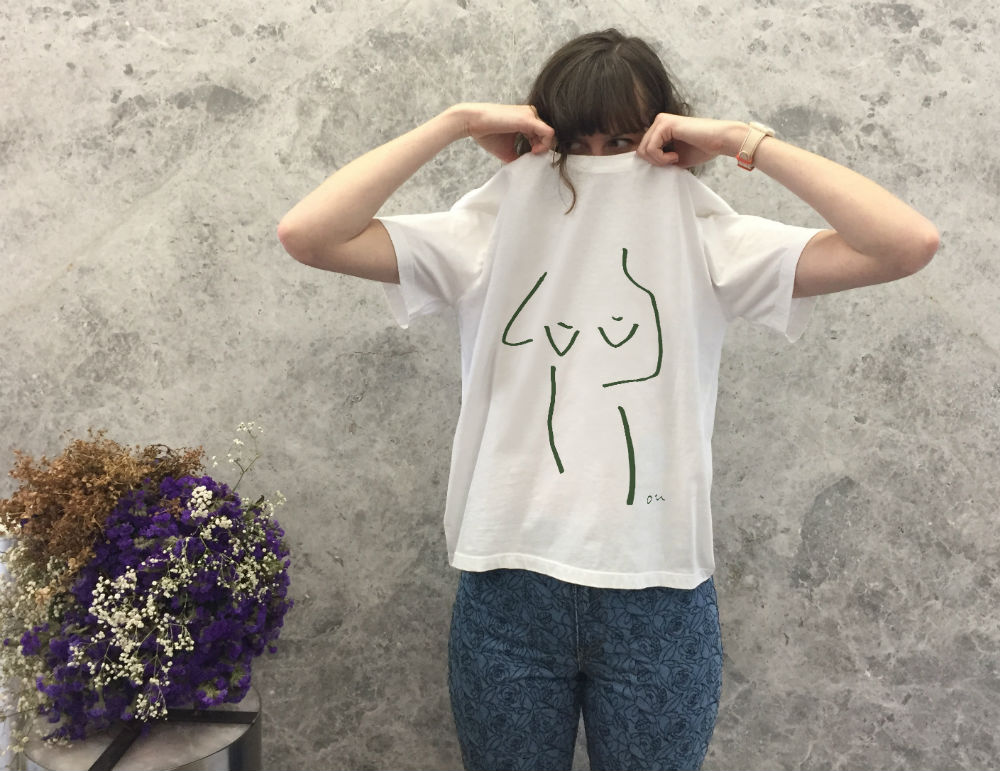 The stores will also have appearances by registered nurses from the Breast Cancer Foundation NZ for anyone who has any questions.
Alongside this photographer Harry Were has shot a special Lonely Girls Project with three women living with secondary incurable breast cancer in association Sweet Louise.
You can support the project by texting GIVE to 2447 to donate $3 to Sweet Louise.