You may think you've seen it all when it comes to eyeliner, I mean how many types can there be? You have your usual four forms- pencil, gel, liquid and crayon but the team at MAC Cosmetics have taken eyeliner to a place where it has never gone before.
Introducing the MAC Rollerwheel Liquid Liner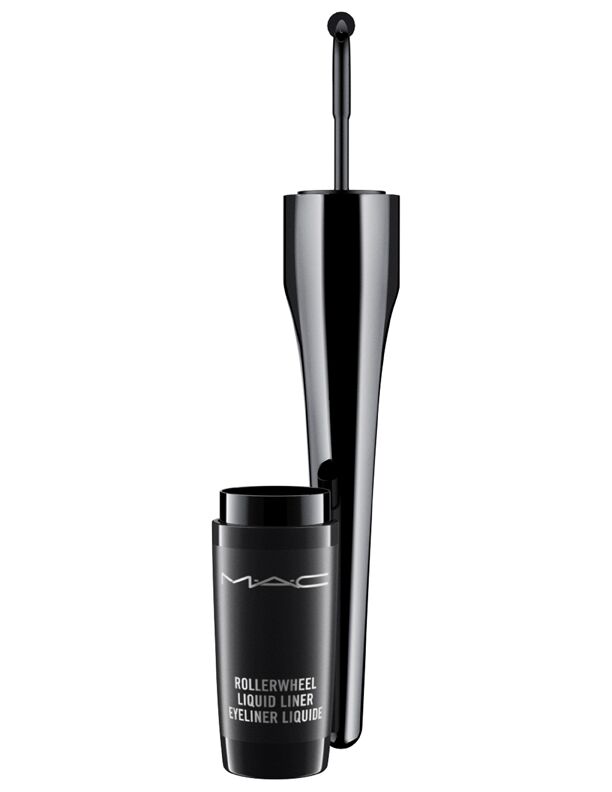 MAC describes this product as being "training wheels" for liquid lining. So if you've ever had trouble applying the perfect win this product is here to lend a hand. The MAC Rollerwheel Liquid Liner features a spinning disk applicator that absorbs the liquid liner to give you a continuous even stroke of colour.
This is completely unlike any other eyeliner available on the market. It is made in three different shades- matte black, warm brown and royal blue.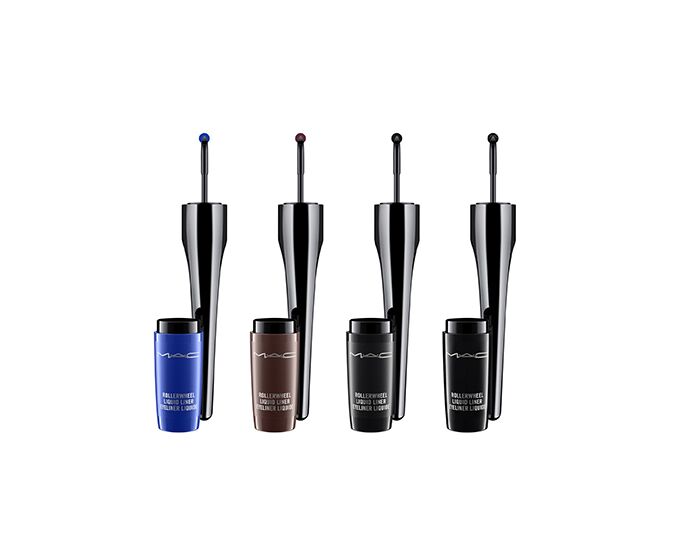 The product will be available to purchase in any MAC Cosmetics store in New Zealand from August 7.