Hair and beauty products are a great way for us to express ourselves. We can switch up our look every single day depending on how we're feeling. We live in an age where it's important to empower ourselves and express our own individuality. This idea of embracing individuality has inspired hair care icons Toni & Guy to create their latest campaign 'You Define You'.
The You Define You campaign is all about embracing who you are and using your hair as a form of self expression. In recent years the face of beauty has evolved and many of us are turning away from the stereotypical face of beauty.
The campaign wants to allow us to use Toni & Guy hair care products and tools to express ourselves and explore more freely with everyday looks.
To front such an important campaign Toni & Guy wanted to find someone who truly embodies embracing who they are and their own individuality. For this, they chose Gemma Cowling, a 20-year-old model who hails from Australia who is known for her striking features and bleach blonde hair.
Gemma is relatively new to the modelling scene but is already finding success in the United Kingdom. We had a quick chat to Gemma to find out why she feels the You Define You campaign is so important.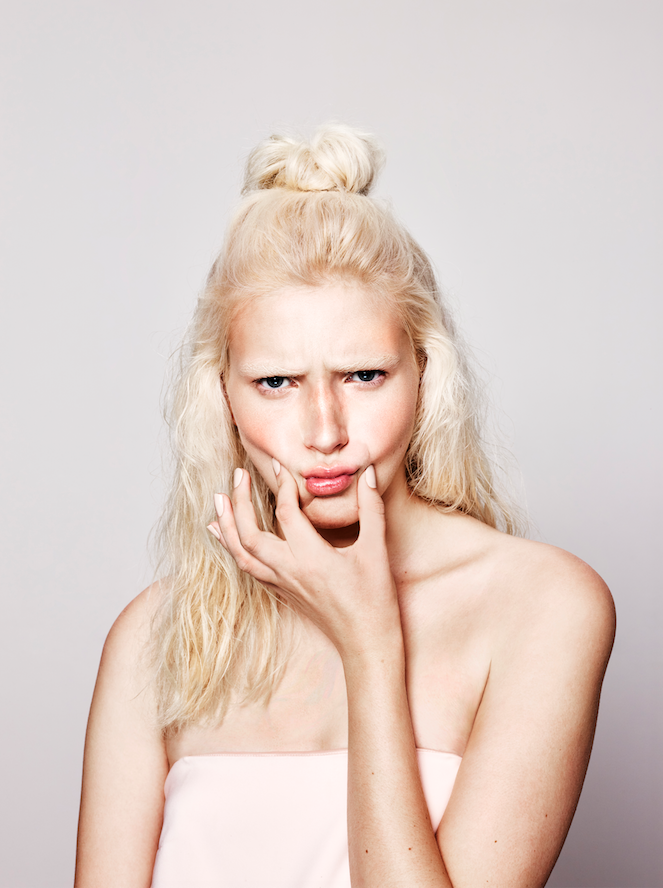 What drew you to the Toni & Guy You define You campaign?
"I think it's nice to see companies, like Toni & Guy, embracing individuals and celebrating our individuality."
What's been your favourite memory from the campaign?
"The shoot day for the campaign was really fun. I had my favourite music on and it was just a good day."
Do you have a favourite look from the campaign?
"I think the sleek look I had done was my favourite, It was nice and dark and it made me feel very sexy and cool."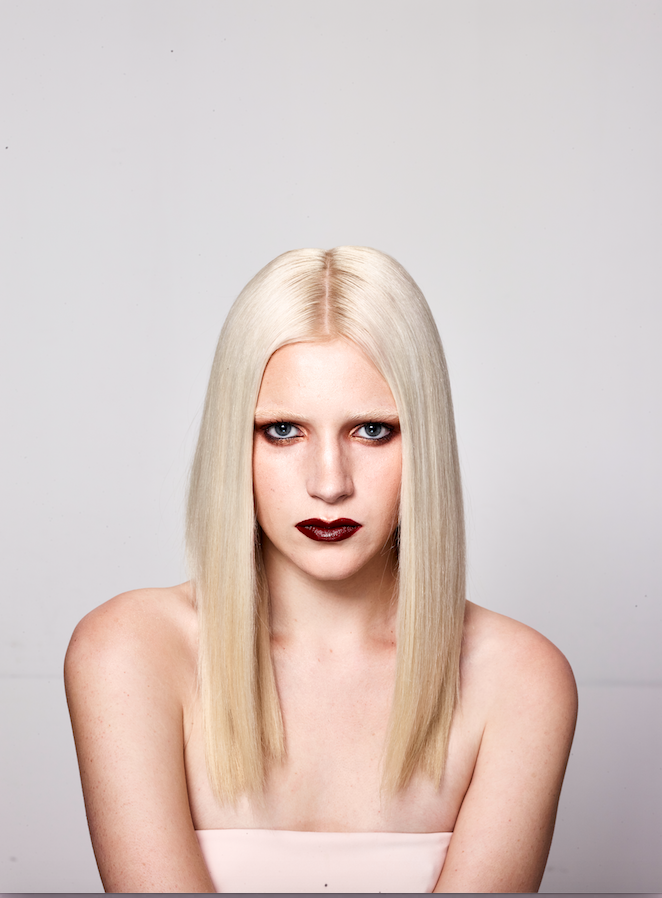 What's your go-to Toni & Guy product?
"This might seem like a bit of a weird choice, but the men's hair gel is one I use a lot. It's really great for taming the hair and keeping everything sleek."
How would you describe your everyday style?
"I've had it described as grungy tomboy before in terms of style. When it comes to my hair I'm definitely a creature of habit."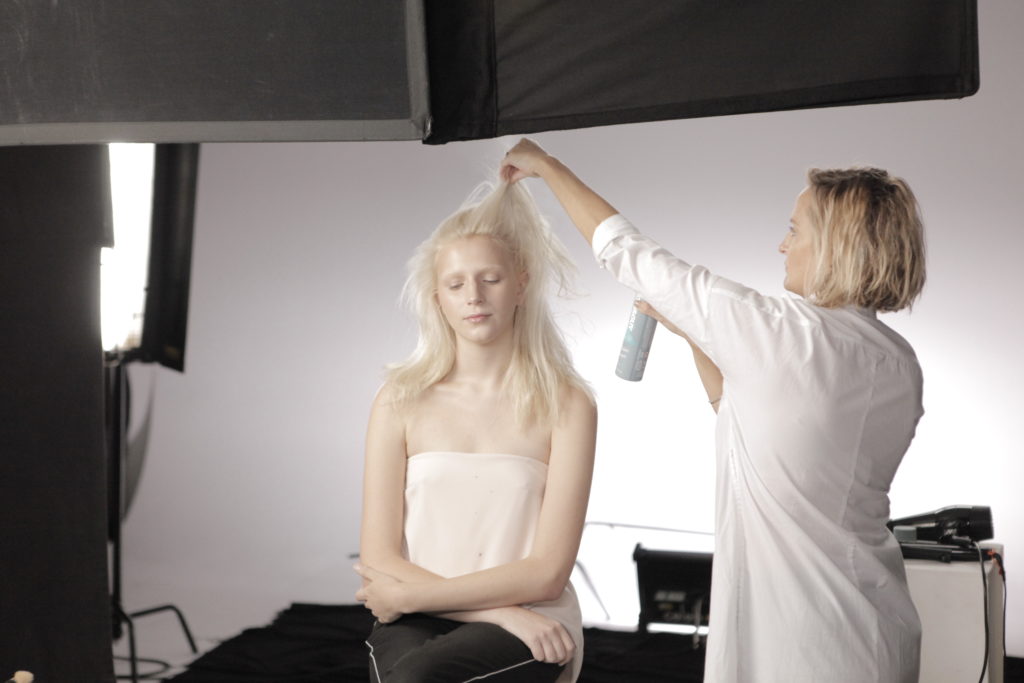 Who inspires you to be yourself?
"Every day women inspire me. Just the choices women make every single day about who and what they want to be."
Go-to hairstyle?
"If it's a work day then I just make sure my hair is freshly washed before heading out. Day to day I'm a big fan of a top knot."
What advice would you give to other young women?
"Go hard and go crazy."