The Model Who Is Changing The Game And Speaking Out About The Dark Side Of The Industry
Jazz Eggers is a 20-year-old model who has been making waves in the fashion industry over the last few months.
Jazz first gained international attention when she began re-captioning her Instagram photos. These #truthbehindtheshot images made an important point about perfection and body confidence as well as the less than glamorous way models are treated during shoots.
But earlier this week Jazz exposed an even darker side to the industry in an article on Your Tango which has since gone viral. In the articles she discusses the underbelly of prostitution in the modeling scene that happens within the big agencies.
Jazz spoke about a time when she was asked by a big agency to have dinner with one of the clients and be okay with "natural intimacy". She was also told that to accept such offers was "the normal thing to do in the industry."
She completed the article with screen shots of the conversation.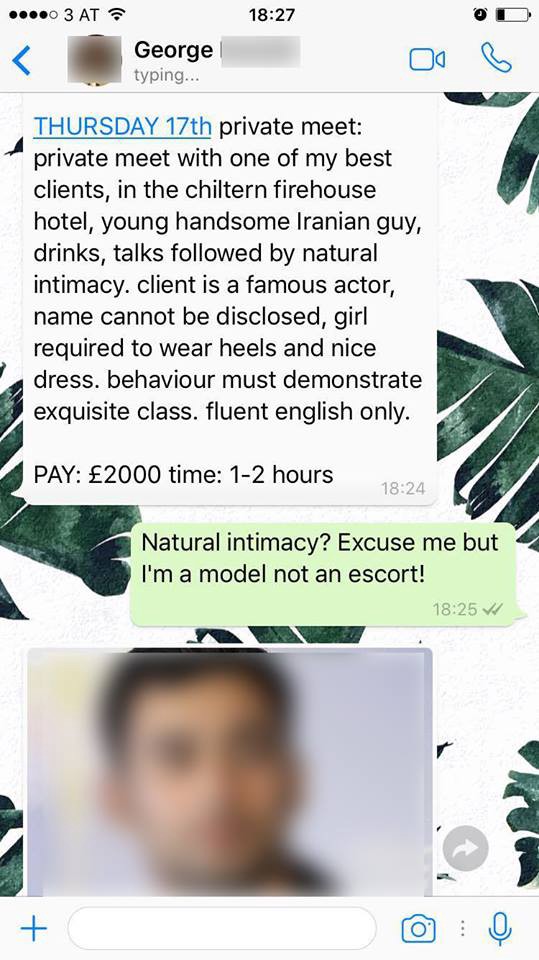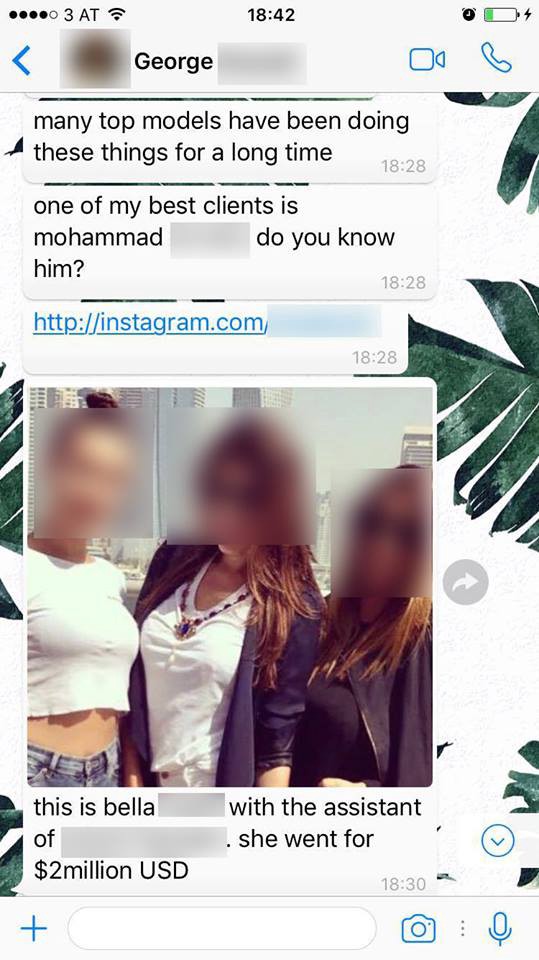 This opens the floor up for more discussion on the treatment of models. Of even greater worry is the fact that young models may be being exploited. We hope this will help agencies realise these sorts of things can't be tolerated. Models should not be made to feel as though they have to do anything they are uncomfortable with.
Jazz is still continuing her #truthbehindtheshot series on Instagram and it's well worth checking out. It's very refreshing to see someone talking in such a raw and open way about the fashion industry.
You can follow Jazz on Instagram, Facebook or Twitter.
You'll also like: