A few weeks ago we gave you the deets for the ASB Classic's off court entertainment in January. However an extra exciting event has been added to the off-court entertainment precinct with Moet & Chandon bringing back their champagne lounge. Plus there's an exciting Moet ice brunch on the last day of the tennis tournament.
In the heart of the off-court entertainment will be the Moet & Chandon champagne lounge. Here you can sit back, relax and watch all the action from the matches while enjoying chilled champagne. Along with dishes from The Sugar Cub and games of mini Moet air tennis.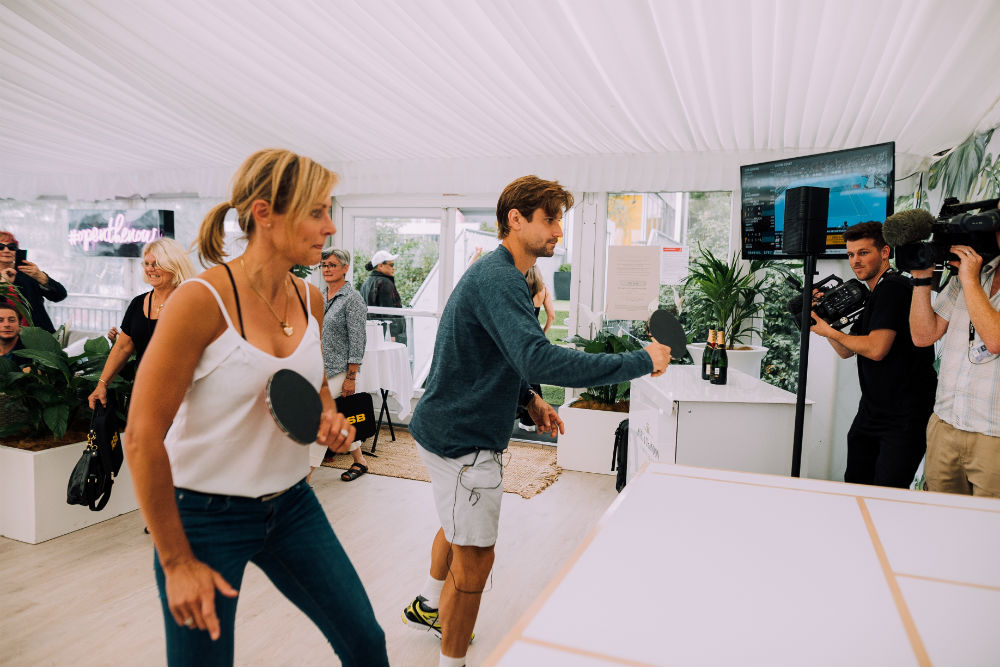 Moet & Chandon will be introducing a happy Moet hour that'll take place as the semi-finals are happening. During this time there will be a live DJ. As well as a special Moet mini and pop corn for all the guests.
On the morning of the men's finals the renowned Moet ice brunch will take place. Guests will be able to chill out and enjoy a fresh summer menu and a refreshing glass (or two) of Moet Ice. The event will have a chic all white theme, so it's a good opportunity to throw on your best white dress and enjoy the Summer weather.
So if you're looking for some luxurious entertainment this Summer head along to the ASB Classic and check out the Moet & Chandon Champagne Lounge. The lounge will be open from January 1 – 13 2018 during tournament open times. It can be accessed with any ASB Classic tickets or ground passes.
Tickets to the Moet Ice Brunch are $120 and can be purchased here.