It's time to introduce your hair to some real, authentic, and natural styling with the new Matrix Biolage R.A.W range. 
If you're looking for some natural and sustainable products to nourish your hair these are perfect. The R.A.W styling products are formulated with up to 99 per cent natural-origin ingredients.
All of the formulas are free of sulphates, silicones and parabens. The packaging of these products is also 100 per cent recyclable.
The Matrix Biolage R.A.W range is infused with a wide range of raw ingredients. Some of these include- cacao, honey and lemon. These are products that both your hair and the Earth will thank you for.
Here's the five newest products from the Matrix Biolage R.A.W range: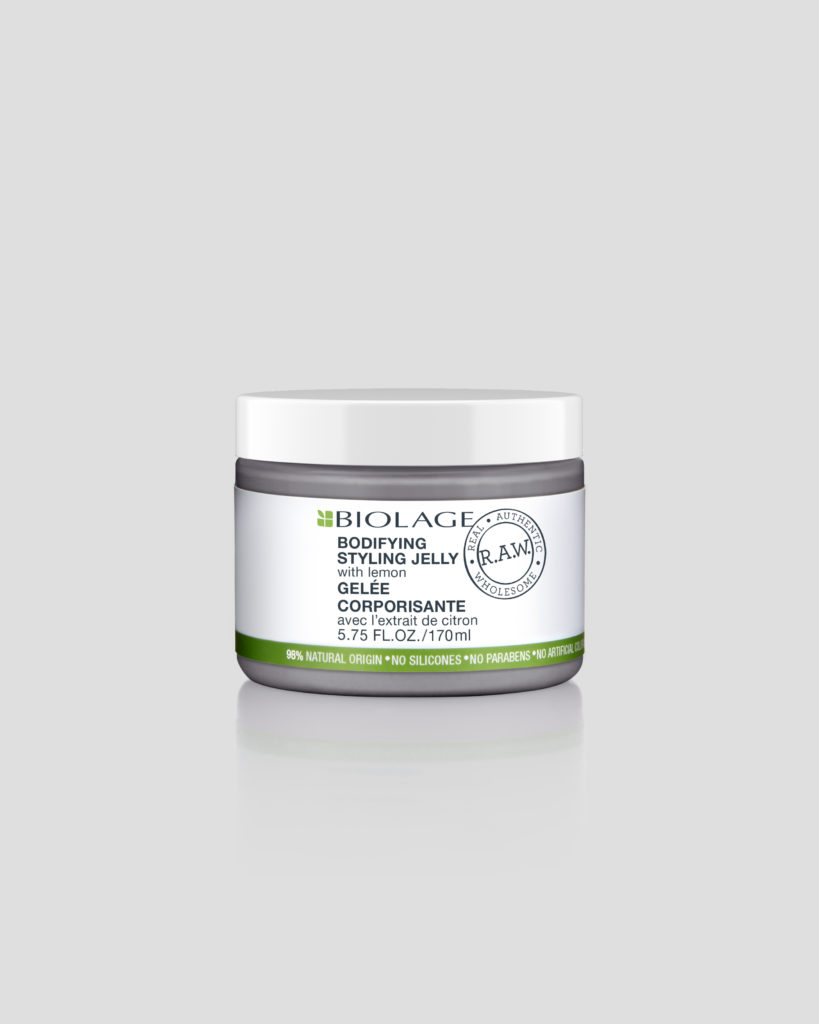 For natural looking body and soft lift for your hair this is perfect. It'll give your hair extra body for 24 hours.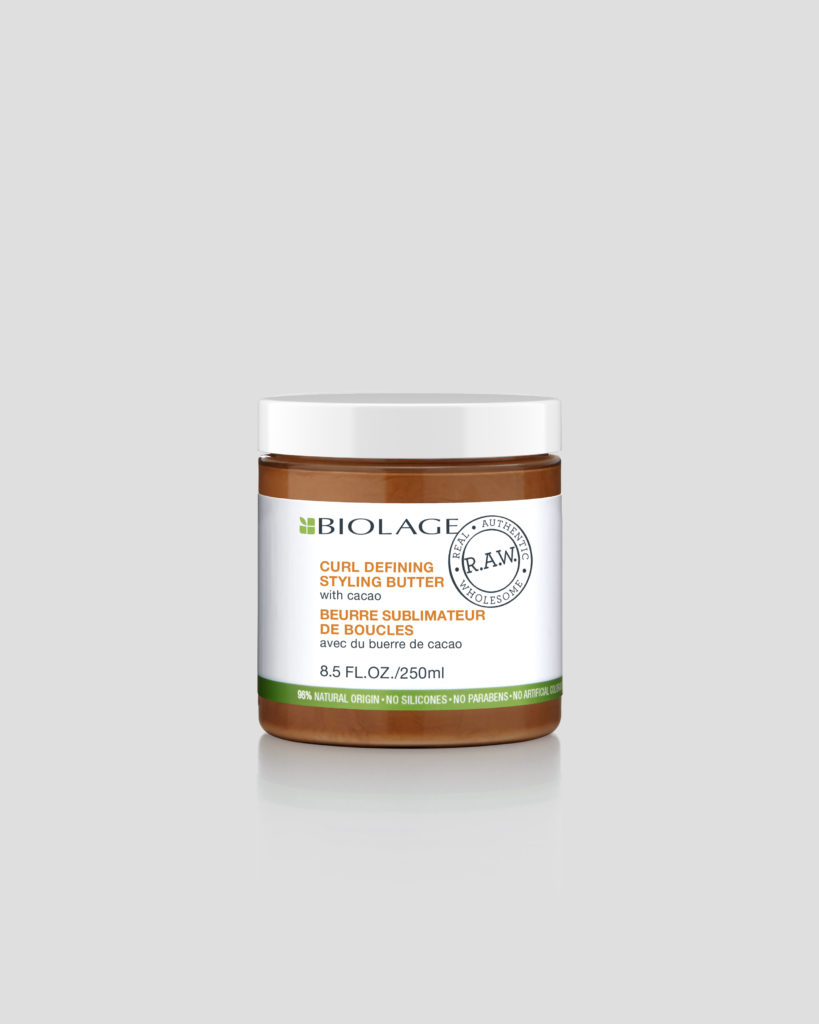 This nourishing styling butter is infused with cacao. It helps to tame and create naturally finished curls. It'll hold your curls in place for up to 48 hours.
This spray helps to tame down any fly-away hairs. As well as giving your hair a natural sheen and a controlled finish. This product is infused with lavender and gives you frizz control without weighing down your hair.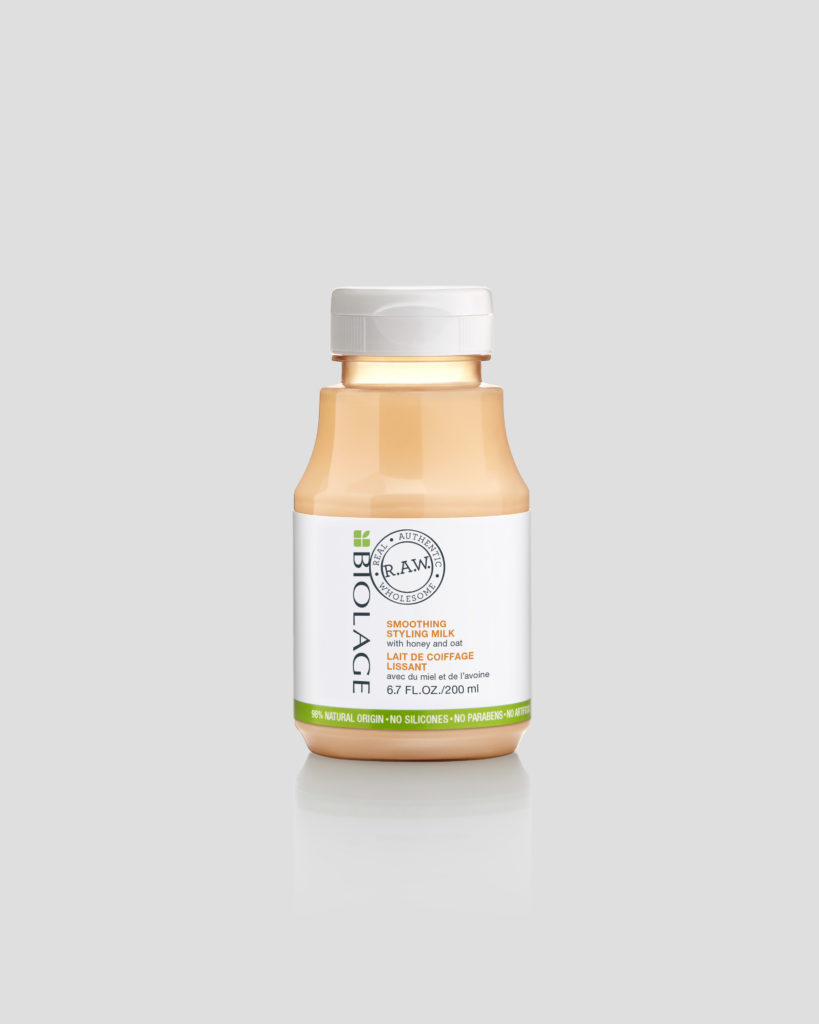 This miracle product is infused with honey and oat. The styling milk helps to ease the grip of blow dry while enhancing hair with nourished style. It's great if you're wanting polished locks.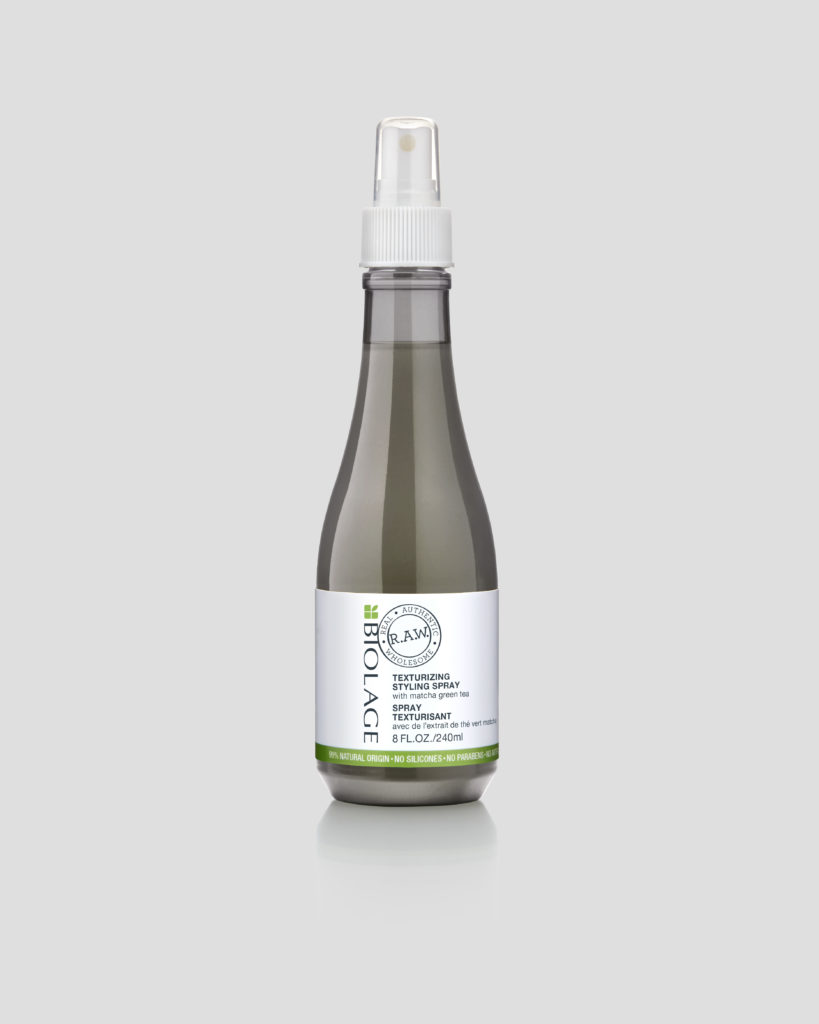 This one is infused with matcha green tea. It helps to give the hair separation and definition for a touchable texture. This product is perfect for creating beachy waves. It'll give your hair volume with a clean and healthy finish.
To find out more about these products check out Matrix New Zealand on Facebook.