My philosophy is that it's always good to know what it is exactly that you're putting onto your skin. With the release of Clarins newest Double Serum I took a deeper look at what was actually in this product. Plus how its new star ingredient, turmeric, can help give you younger and more revitalised looking skin.
So what makes turmeric so special?
According to the research scientists over at Clarins, recent studies on turmeric have shown it contains powerful antioxidants. While these are good for our overall health, using turmeric in skin care products protects our skin from oxidative stress. It also helps to preserve cell communication resulting in younger and healthier looking skin.
Turmeric has a long and colourful history –  it has been used in traditional Chinese and Indian medicines for centuries. The anti-inflammatory properties turmeric has make it useful for healing ailments as well as reducing any redness and swelling.
If you're anything like me, and struggle with stress-related break outs on your face the addition of turmeric is good news! The reduction of redness and swelling make it perfect for calming the skin and reducing any blemishes. So you can have clearer and more radiant skin that is smoother and younger-looking.
The reason why turmeric works so well in the Clarins Double Serum is due to its ability to boost the assimilation of other active ingredients that target an improvement in the skin's five vital functions – hydration, nutrition, oxygenation, protection and regeneration.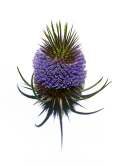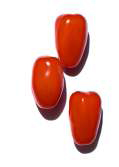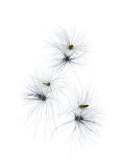 What other ingredients you can expect:
There's a stellar line-up of plant extracts used in this Serum that all serve a particular purpose.
These include – avocado, oat, banana, cocoa tree, Edelweiss, Ginger Lily, Goji berry, Kiwi, horse chestnut, quinoa and more. All of these ingredients combine together to target the skin's five vital functions.
The Clarins double formula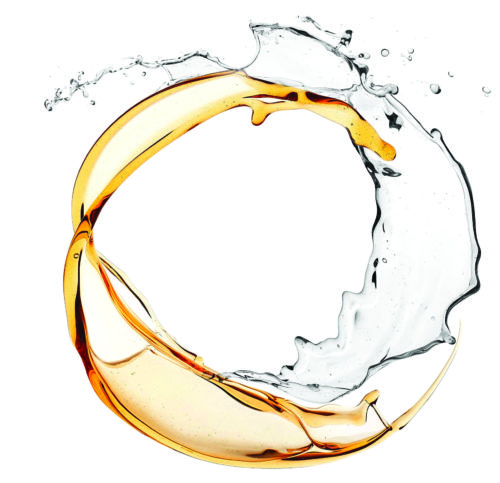 This newest serum continues to utilize their unique and effective double formula in one product. The reason this double serum formula is so effective is its format allows for the best utilization of their talents within the formula. This can be prevented in some products, due to some of the plant extracts being either soluble in oil or soluble in water. By having two separate compartments there's the opportunity to use a much broader range of ingredients and in their optimum concentration.  Two thirds of the serum are water-based ingredients while one third is oil-based. This blend also reflects the natural water and oil mix experienced by our own skin.
Clarins endeavors to use organic ingredients whenever possible in this newest generation of Double Serum. Many of the extracts are also sourced from fair trade practices. Which is great for all of us who want to shop more ethically.  Overall there are nine organic ingredients within the Double Serum formulation – leaf of life, quinoa, Marsh samphire, Kiwi, Mary's thistle, Goji berry, edelweiss, ginger lily and green banana.  Three of these ingredients are also fair trade certified – green banana, leaf of life and ginger lily
Give it a try for yourself and see the results these super plant extracts can give you. The Clarins Double Serum can be purchased online or in-store from Farmers and Smith and Caugheys.