Summer is well on the way for New Zealand and we're pretty excited for all the events this will bring. The warmer weather is a great opportunity to get outside, head to the beach, or indulge in a few cheeky glasses of champagne.
So when we heard about the Summer launch of the Moet & Chandon, Moet Ice Summer Sessions we were pretty excited to say the least. The Summer Sessions are three pop-up champagne events where Aucklanders can enjoy live music, sunshine and a glass of champagne on ice throughout December to February.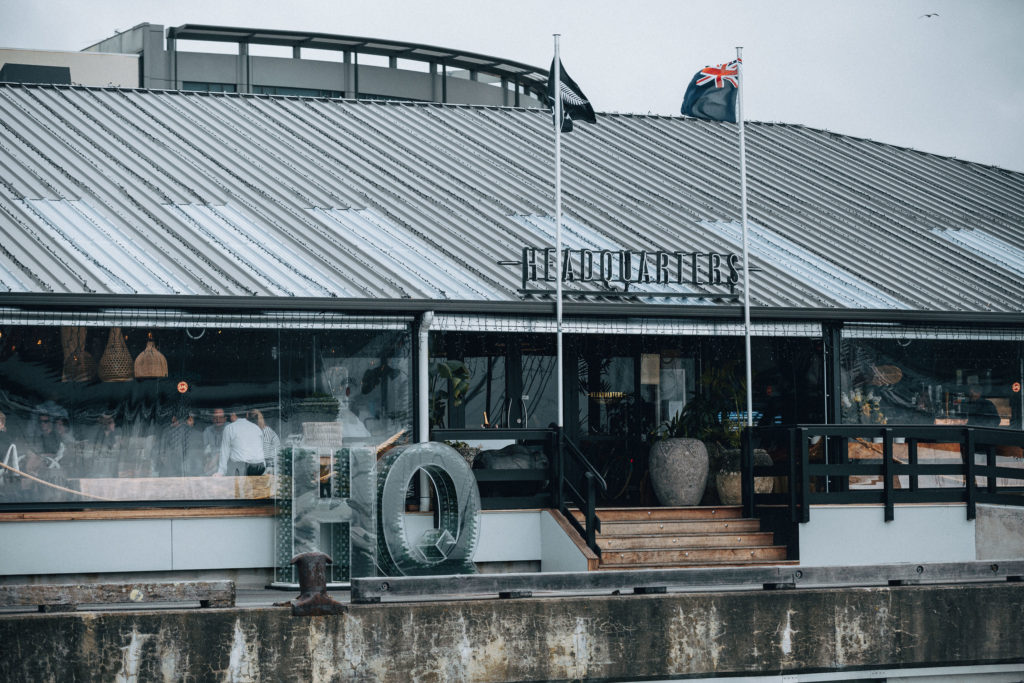 Headquarters in the Auckland viaduct will play host to these three pop-up events. Each Summer session is open to the public and will feature live DJ sets from the likes of Jamie Webster Haines, Justin Sweeney and Gracie Taylor as well as a specially curated list of Moet Ice Imperial cocktails.
Moet is the first champagne that has been specifically designed to be served over ice which makes it the ideal treat for New Zealand Summers. The pop-up Summer sessions will be happening from 4-7pm. The first session will be held on December 8, the second on January 19 and the third on February 16.
For all of the info check out the Headquarters website.