Here's a great way to start off your long weekend – check out the newest pop-up dining experience at Prego Restaurant in Ponsonby.
From the 19th of October until the 15th of November the "Cloudy Bay Sail Away" pop-up will be live at Prego restaurant. Offering a delicious array of food and Cloudy Bay wine pairings.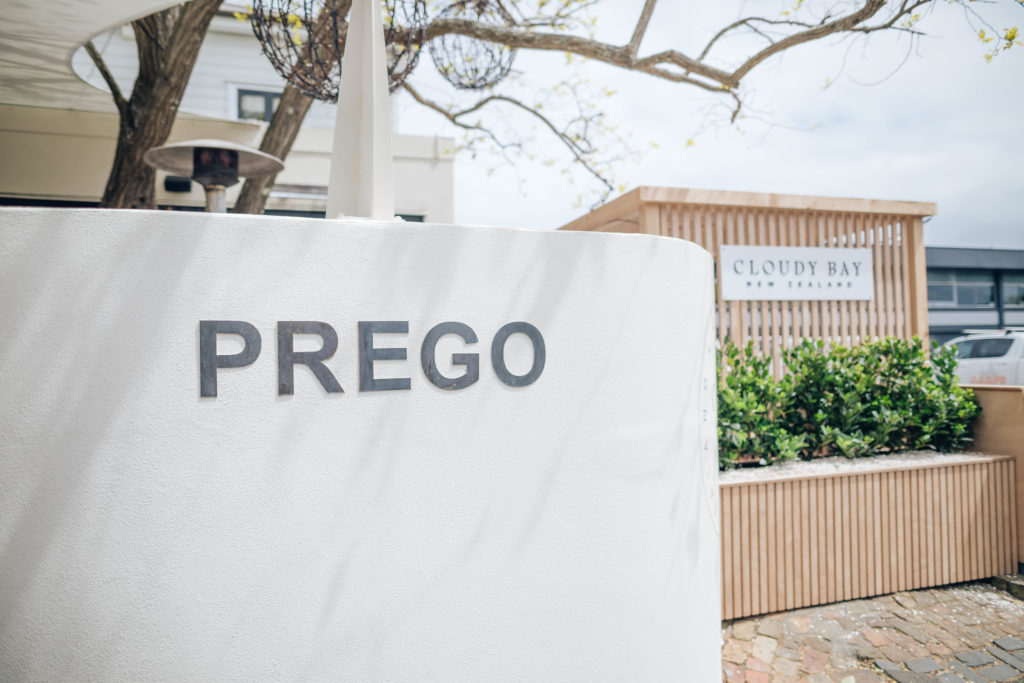 What it is:
Winemakers Cloudy Bay have launched their own outdoor pop-up dining experience at Prego restaurant in Ponsonby. Prego is now showcasing a brand new and absolutely gorgeous outdoor space that runs along the length of the property for diners to enjoy.
Diners will be able to taste some unique food that's paired with Cloudy Bay wine and soak up the Spring weather. The space that's being used was an overlooked alleyway which has been re-purposed into a relaxing outdoor dining area.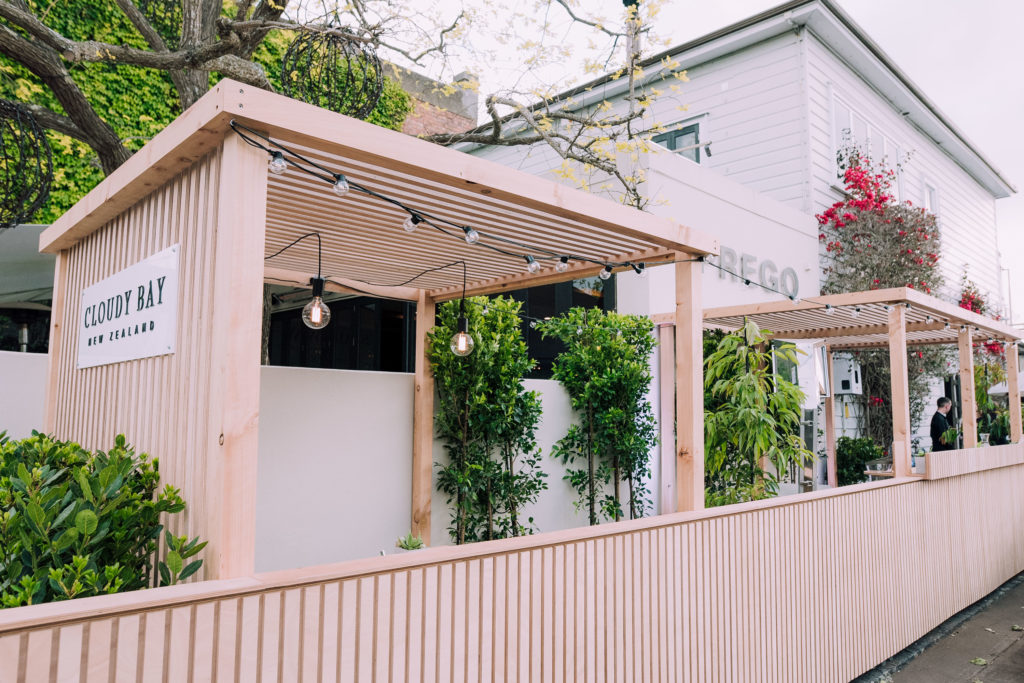 Landscape architect Jared Lockhart helped to bring the Cloudy Bay Sail away to life by using natural timbers, luscious greenery, ambient lighting and using an already existing cobbled path. All of this helped to create a charming yet refined wine garden.
In terms of the dining, the head Chef of Prego, Lennox Bull, has introduced a new menu using locally sourced produce, with a lot of it coming from Marlborough since it's the home of Cloudy Bay winery. A few of the dishes you could be looking forward to are – Marlborough wild pork, Ora king salmon and Cloudy Bay clams.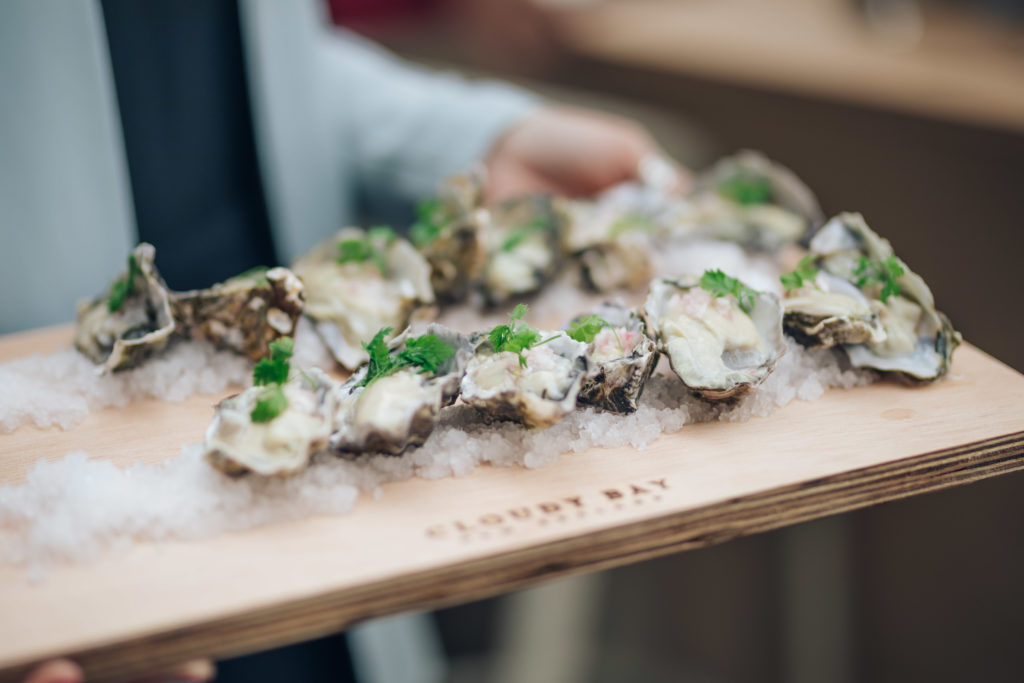 One highlight of the menu is the Cloudy Bay tasting tray which includes three canapes that are each paired with a Cloudy Bay wine. Guests can enjoy Applewood Smoked Duck breast served with Damson plum Jelly and a glass of Cloudy Bay Chardonnay 2016, Kaikoura Fromage Blanc, Taylor Pass Honey and Thyme paired with Cloudy Bay Sauvignon Blanc 2017 and Sugar-Cured lamb with Crispy Polenta, pinoli Pine Nuts and KawaKawa matched to the Cloudy Bay Pinot Noir 2015.
There's also a Cloudy Bay forage platter on offer which is perfect for a group. It'll allow you to graze over a wide selection of food while enjoying a cheeky bottle of Cloudy Bay wine.
The pop-up is open from today until the 15th of November for more info check out the Prego website.