PSA: BurgerFuel Are Releasing An All-Natural Dessert Range
BurgerFuel may be best known for their range of burgers, (and exceptionally tasty kumara chips with aioli), but very soon you'll be able to get your hands on their newest creation – the WHIP.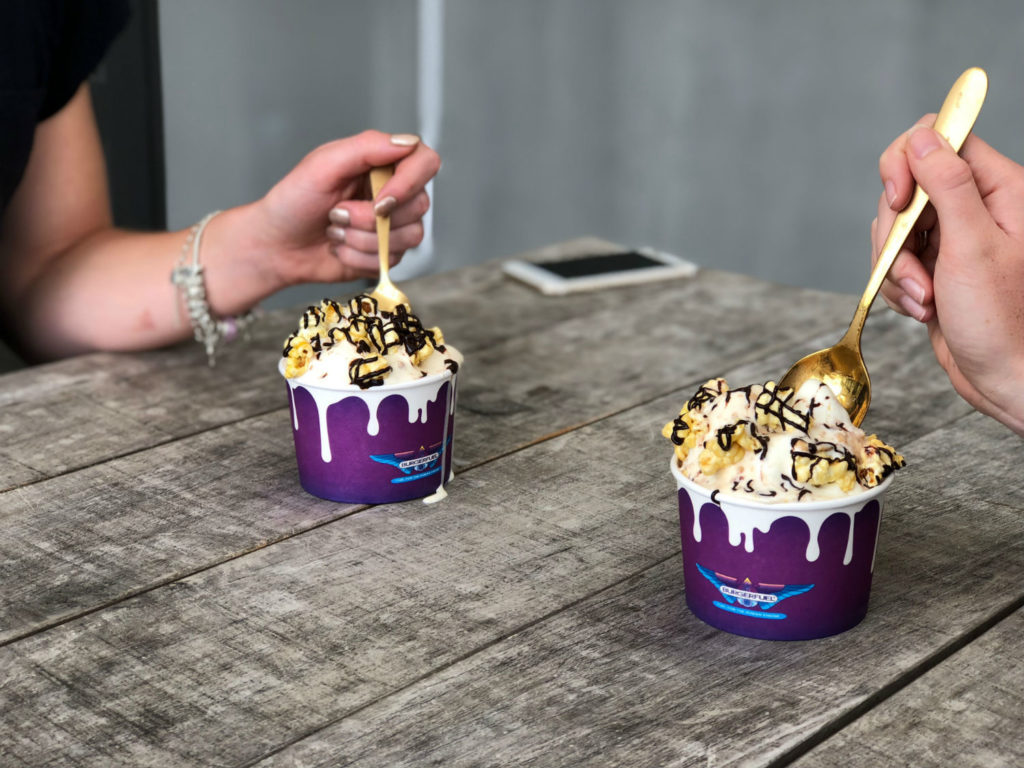 The WHIP is BurgerFuel's own blend of indulgent dairy, crafted with a range of all-natural goodies to create what can be best described as a hybrid between ice cream and a milkshake. From February 7 onward the WHIP's will be available both in-stores and online with a choice of two different flavours plus a limited edition third. Here's what you can expect from these bad boys.
Caramel Pop Top WHIP (Limited Edition)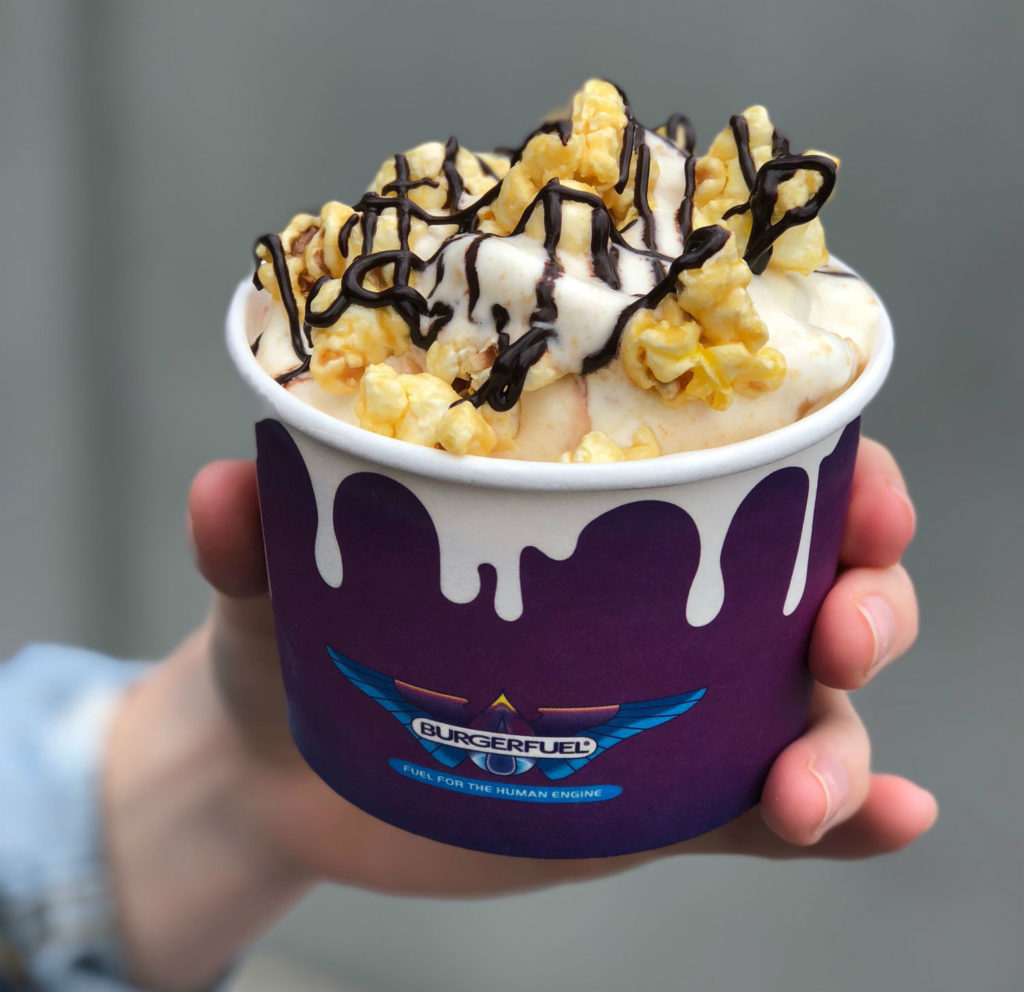 The Caramel Pop Top may just be the most sought after of all the WHIP's, and is a must-have for lovers of caramel and peanut butter. You can expect a caramel WHIP infused with crunch natural peanut butter and topped with glazed caramel popcorn and a rich chocolate drizzle. It'll be available from February 7 to April 2 (while stocks last).
Deft Bite Chocolate WHIP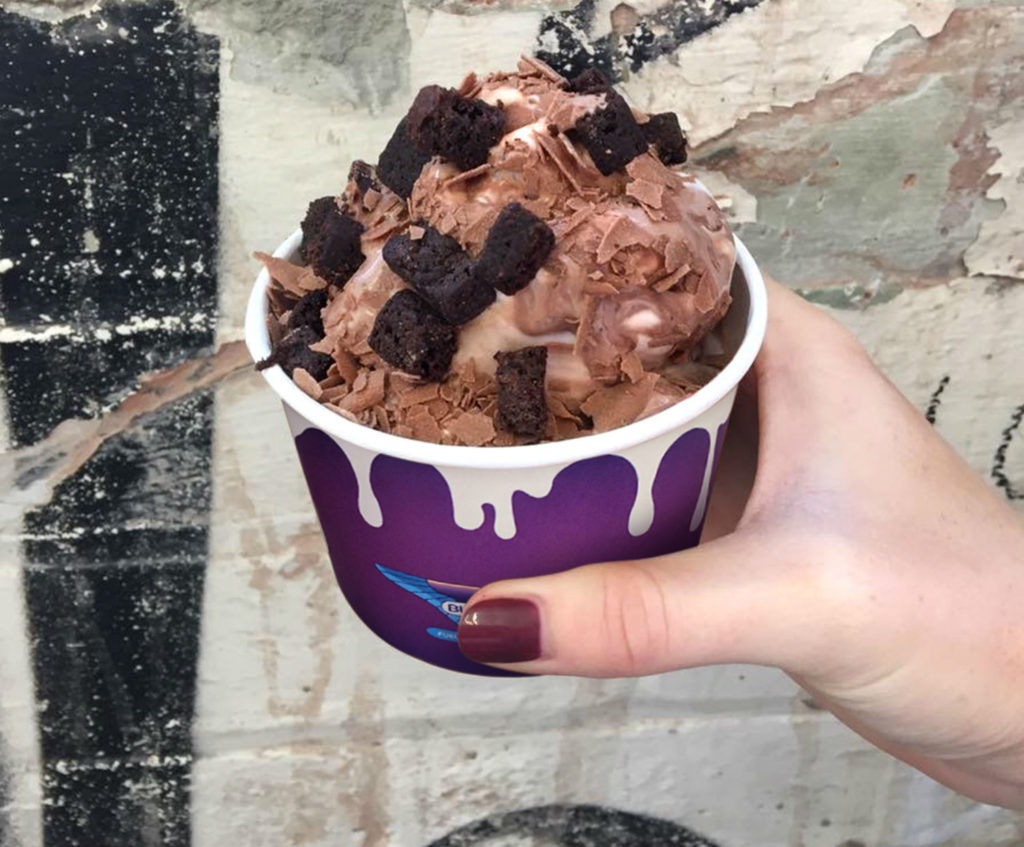 Deft Bite Chocolate is the obvious choice for all of you chocoholics out there.  This is a chocolate infused WHIP involving chocolate flake and rich chocolate brownie.
Knuckle Berry Spin WHIP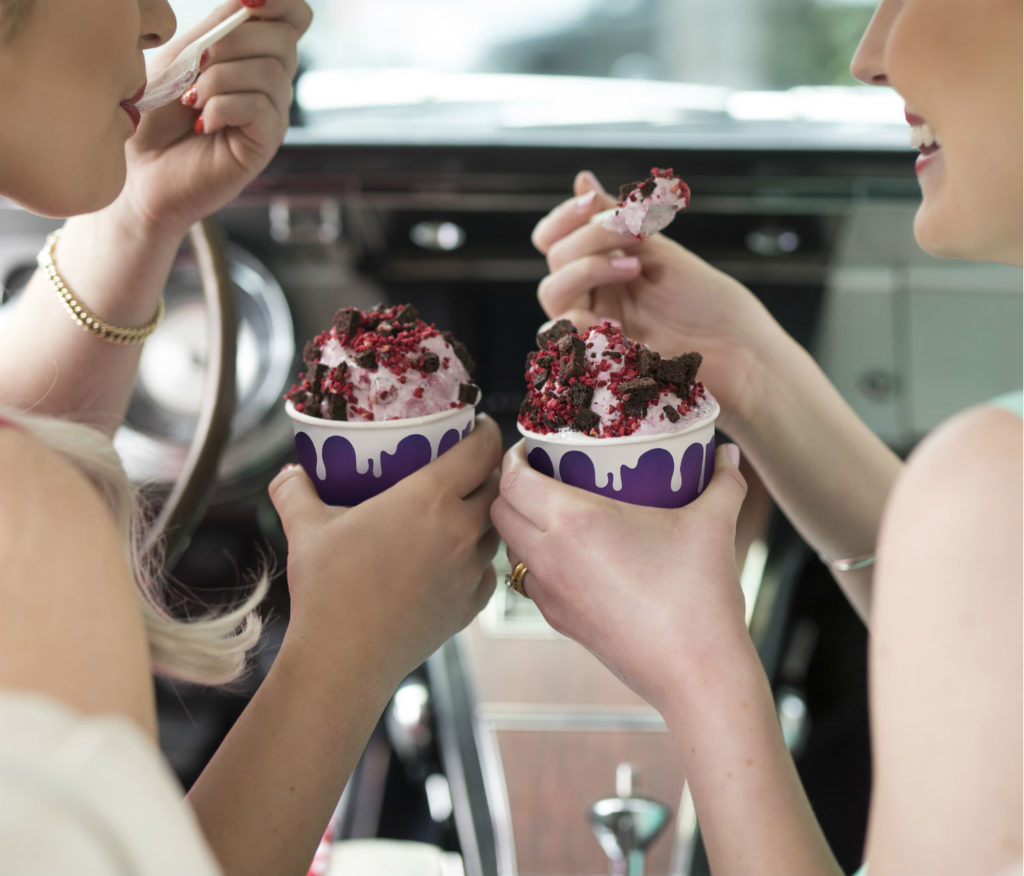 A more fruity option is the Knuckle Berry Spin this WHIP is infused with berry and topped with freeze-dried strawberries and chocolate brownie.
BurgerFuel WHIP's will be available to buy from any BurgerFuel store or online from February 7 onward. You can check out the BurgerFuel website for more info or to order the WHIP for yourself.
You'll also like: